Here's the trailer for the upcoming film Ferrari, set to premiere during Christmas. In this movie, we witness Adam Driver portraying Enzo Ferrari, who is struggling to prevent his beloved car company from going bankrupt.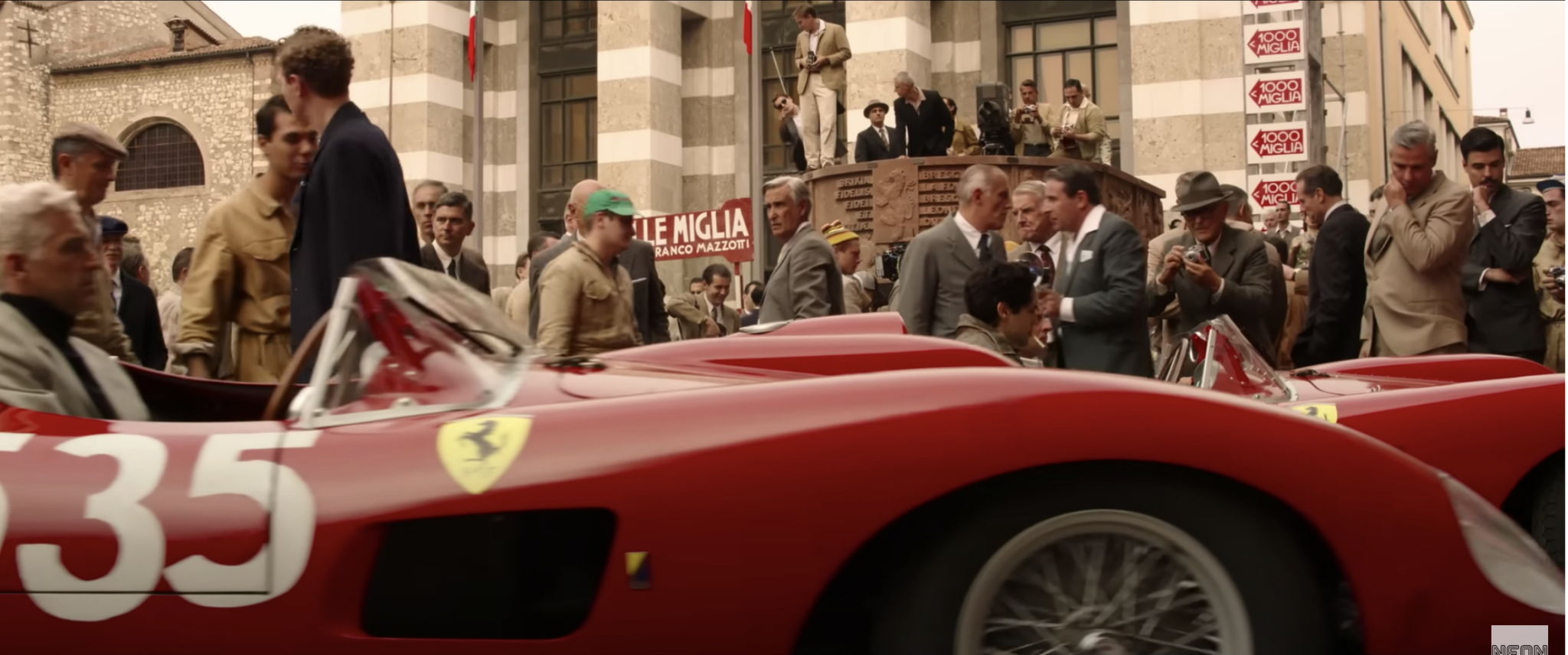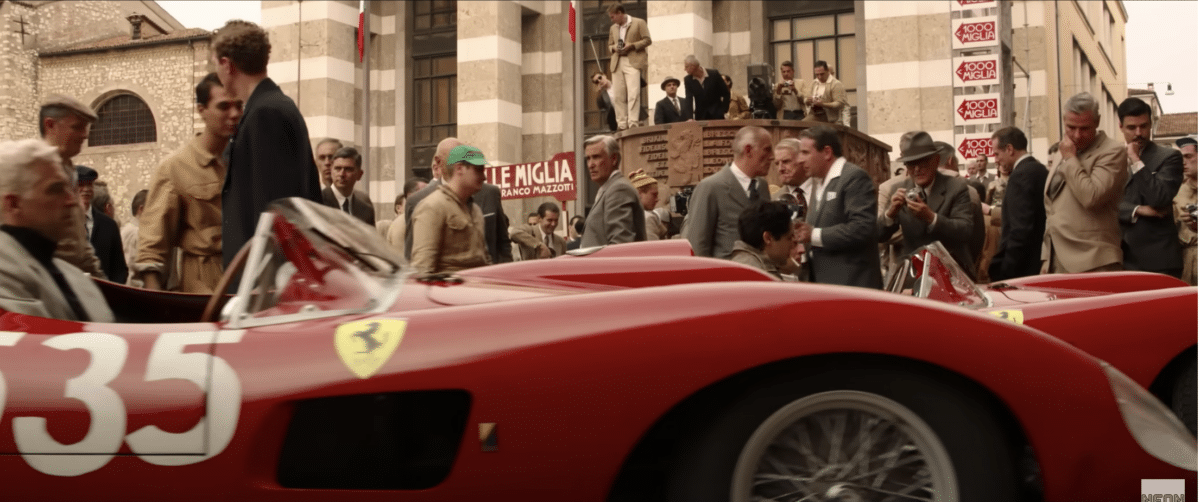 His wife is played by Penélope Cruz, and their relationship has been tumultuous ever since they lost their son Dino a year earlier. Enzo is determined to win and continues to fight, including by participating in the 1600-km-long Mille Miglia race. First trailer below:
Update October: A new trailer
The film is written by Troy Kennedy Martin and directed by Michael Mann. Apart from the mentioned actors, the cast also includes Shailene Woodley, Sarah Gordon, Gabriel Leone, Jack O'Connell, and Patrick Dempsey.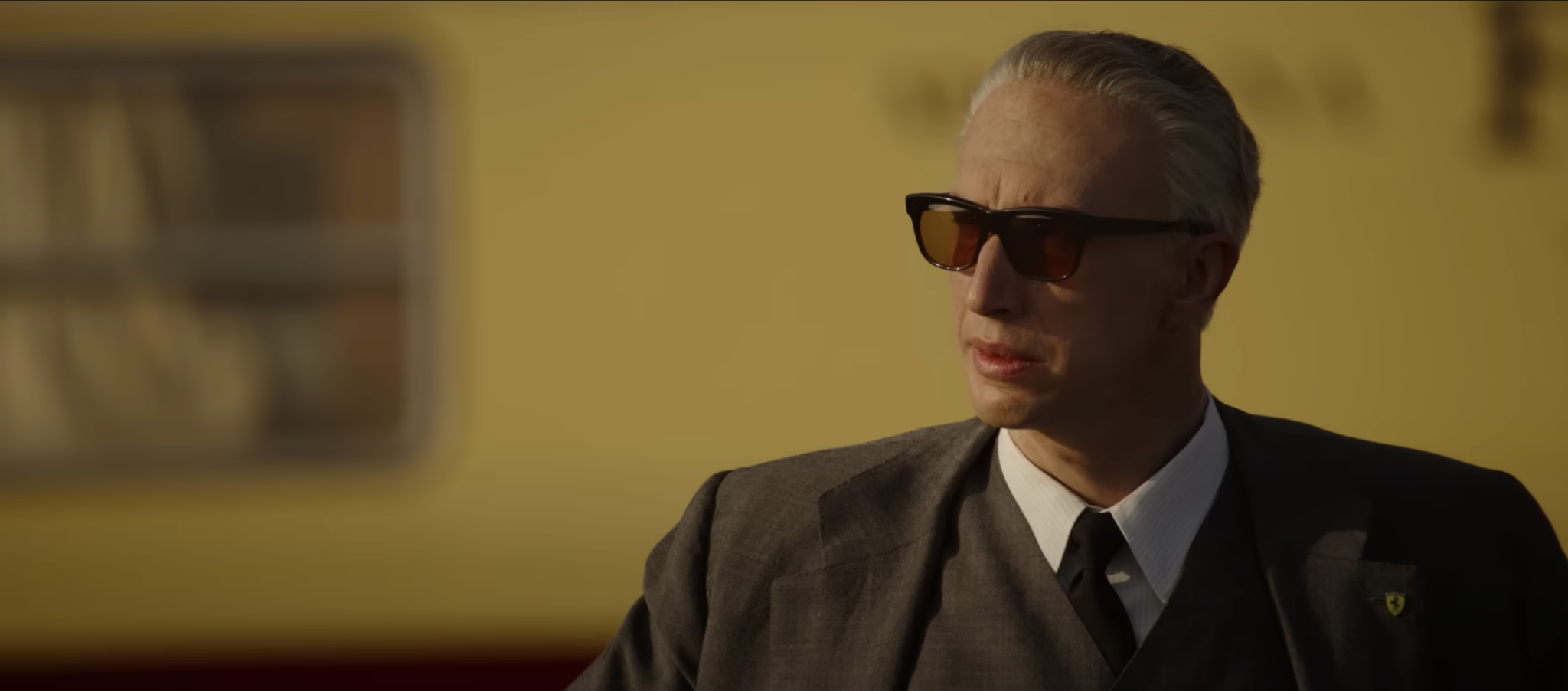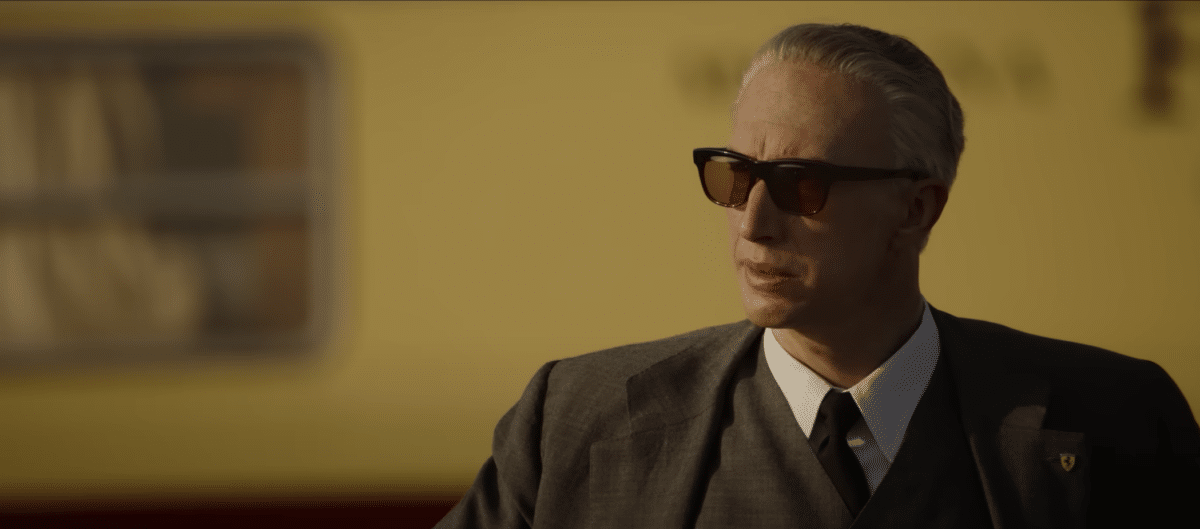 Let's hope that this one doesn't turn out as disappointing as the Lamborghini film released last year, but at least the trailer seems quite promising.