Here's the trailer for the documentary film 'Werewolves Unearthed,' where an attempt is made to unravel whether werewolves actually exist.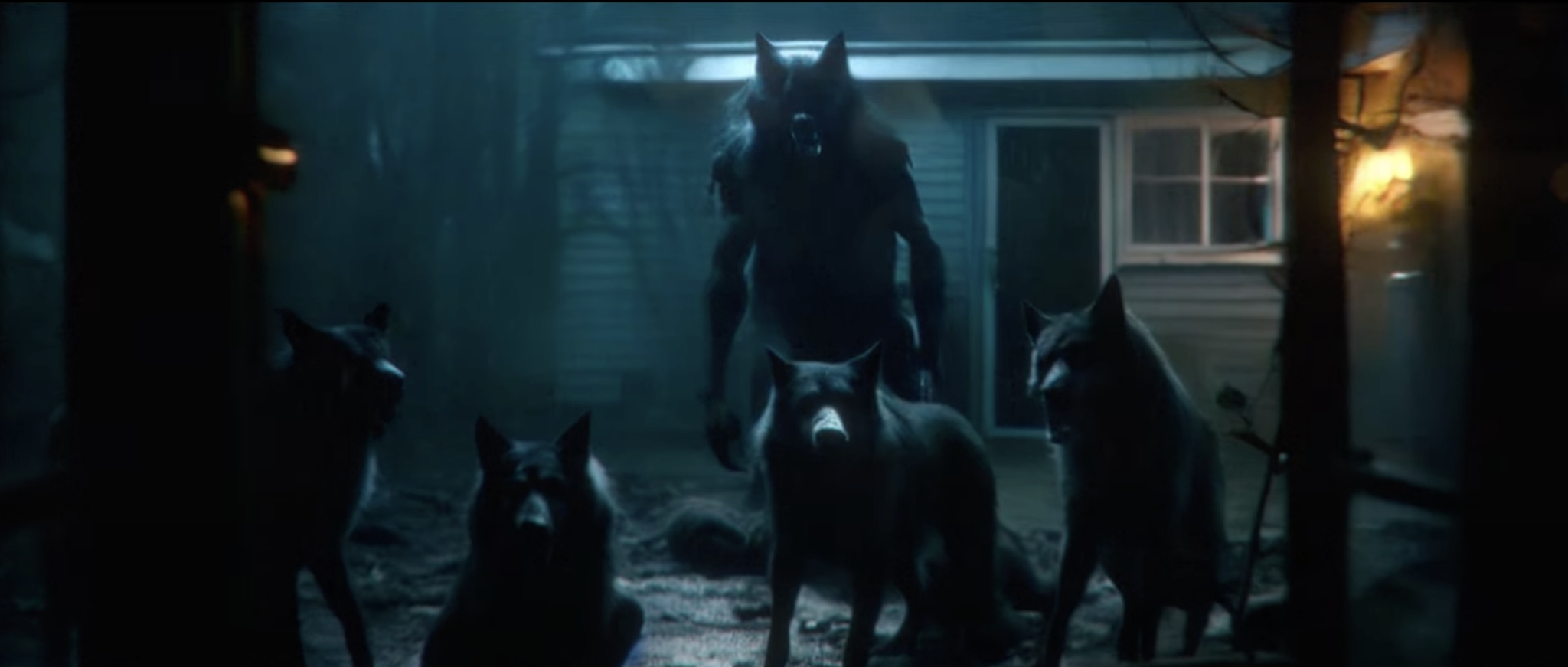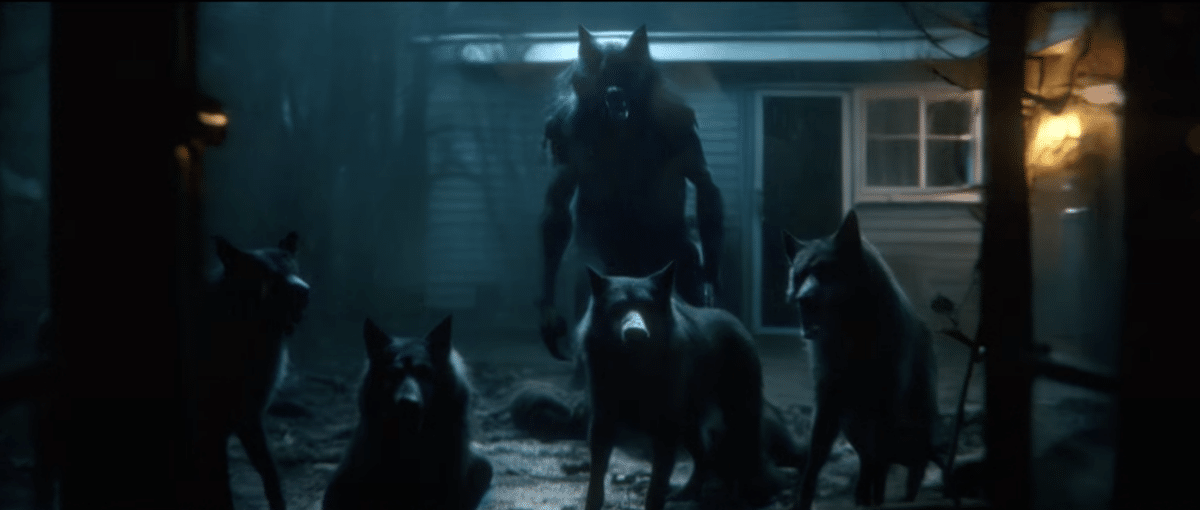 The film features individuals who claim to have seen werewolves, but it doesn't seem like they can actually prove the existence of werewolves. 'Werewolves Unearthed' is produced by Small Town Monsters, known for films about cryptozoological phenomena such as Bigfoot, Chupacabra, Mothman, Dogman, and Goatman.
'Werewolves Unearthed' will be released as a VOD film on YouTube and Amazon Prime Video on October 1st.