Here's the trailer for The Burial, which is set to premiere in theaters and on Amazon Prime Video soon.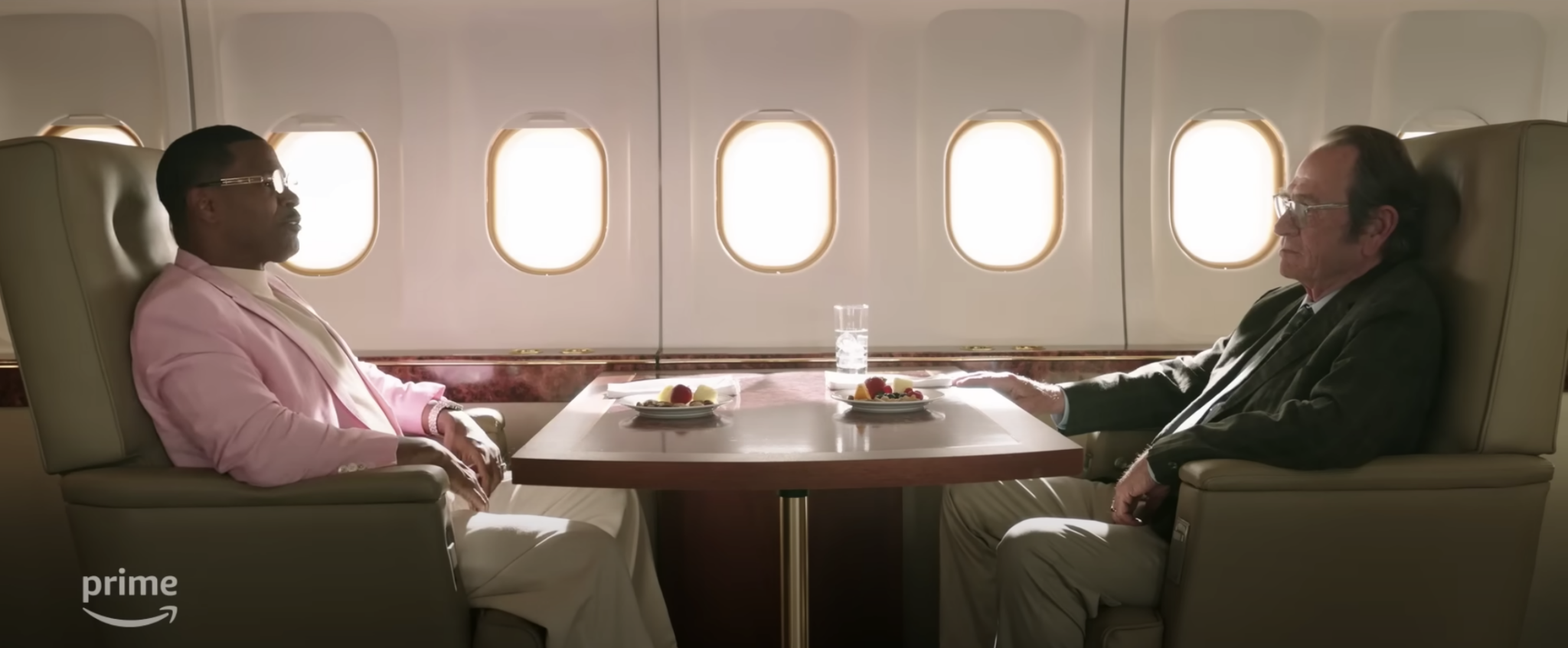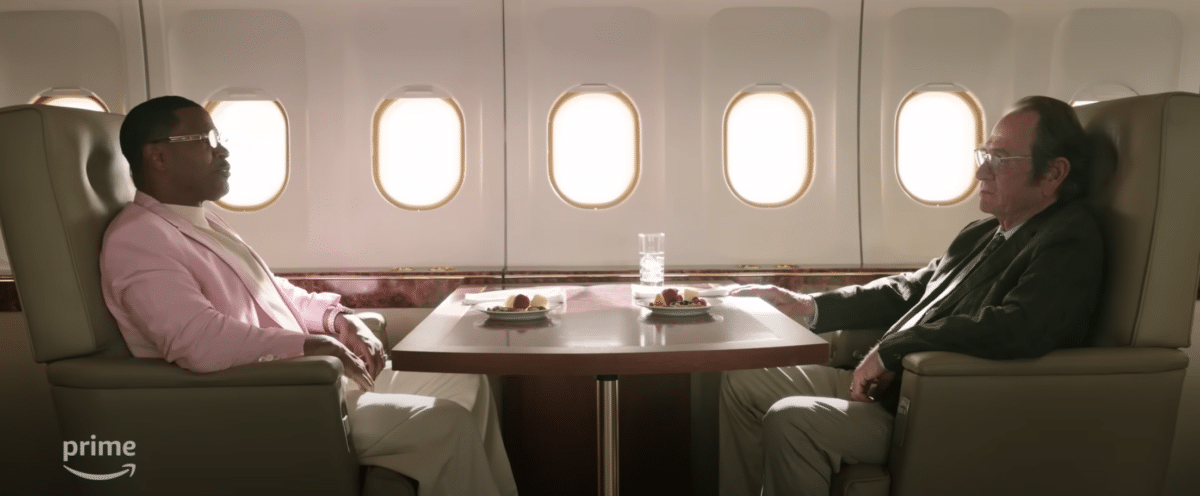 The film follows the story of star attorney Willie Gary (Jamie Foxx) as he tries to prevent a giant corporation from taking over Jeremiah O'Keefe's (Tommy Lee Jones) family-owned funeral home.
The Burial hits theaters in the USA on October 6 and starts streaming on Amazon Prime Video on October 13.