Here's a first look at Thanksgiving, a film that director Eli Roth seems to have been waiting to make for over 15 years. Roth has previously directed horror and splatter films like Cabin Fever and Hostel.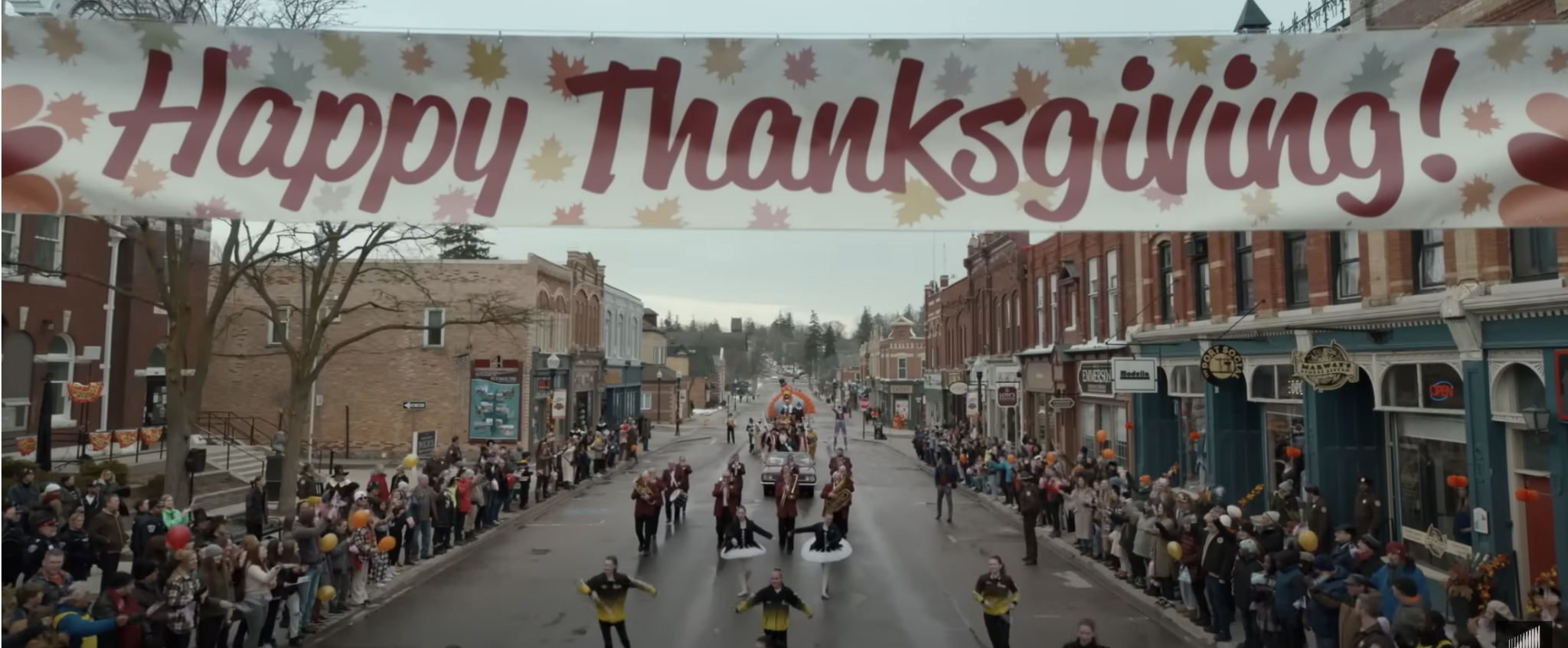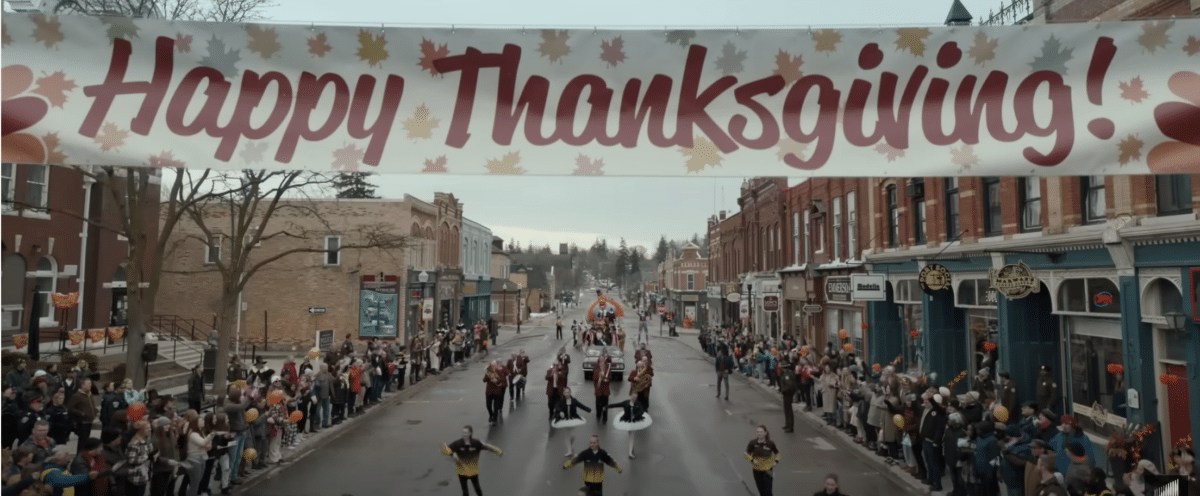 Thanksgiving was originally one of the fake trailers released ahead of the premiere of Robert Rodriguez and Quentin Tarantino's so-called Grindhouse films. As early as 2010, there was talk of Thanksgiving becoming a feature film, and now it's almost time for its premiere. The film's plot revolves around horrors committed by a psychotic killer during Thanksgiving. Thanksgiving premieres on November 17th.
You can find a teaser for the film above. Below is the fake trailer that Roth made for the Grindhouse films in 2007.