Here is the trailer for the travel program Rainn Wilson and the Geography of Bliss, where actor Rainn Wilson travels to different places around the world to find true happiness.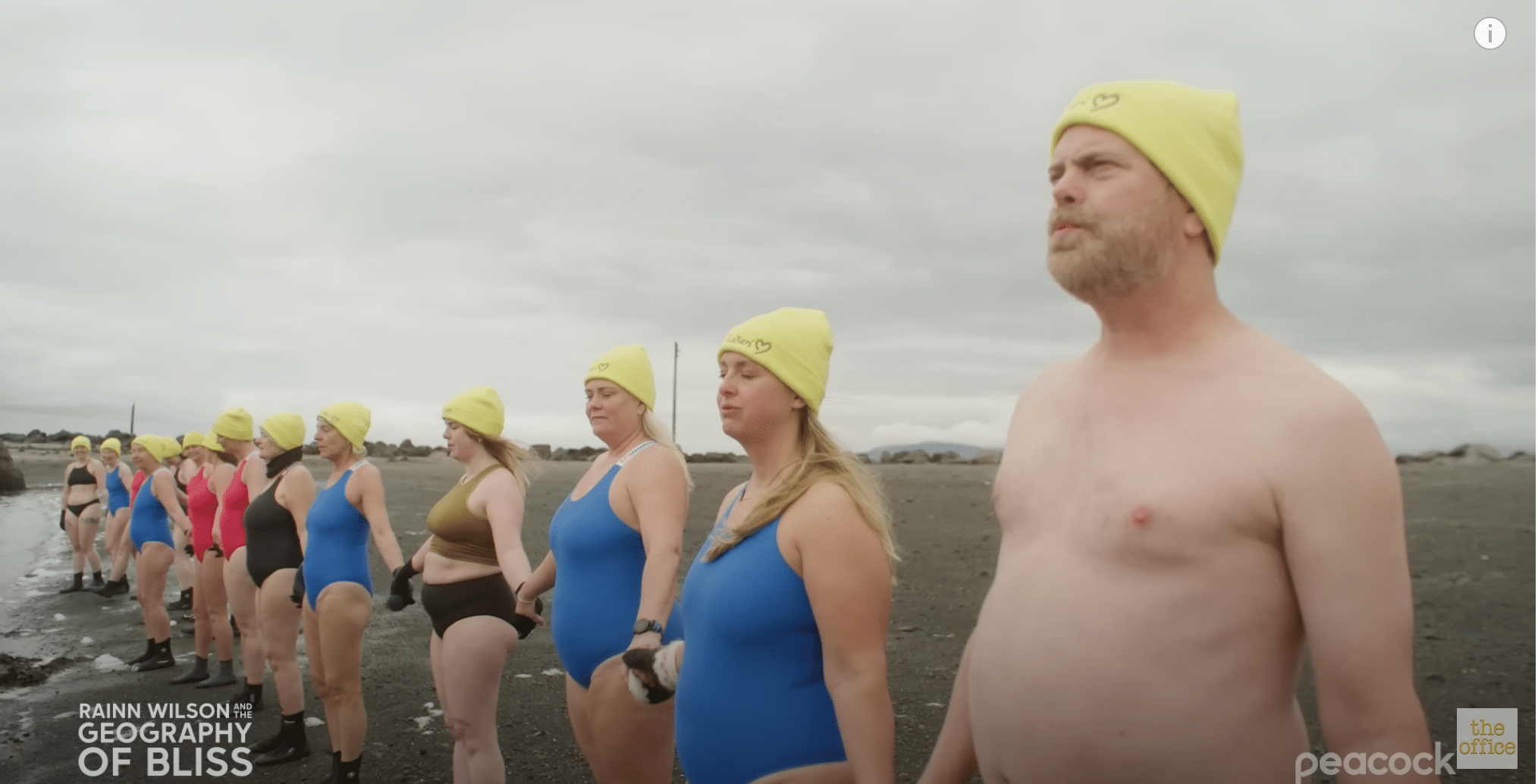 During his journeys, Wilson will visit locations such as Iceland, Ghana, Bulgaria, Thailand, and the United States in search of something that can soothe his restless soul. He will try activities like winter bathing in Iceland and meditation in Thailand in the new series. Wilson himself commented on his participation in the program to CNN:
Anxiety is something I've dealt with my whole life. Depression comes and goes. Loneliness and disconnection, alienation as well, kind of all the symptoms of the modern world. So what an amazing opportunity to have a personal journey. I got to transform.

–edition.cnn.com
Rainn Wilson and the Geography of Bliss premiered on the streaming service Peacock last week.