Netflix has released a trailer for its upcoming comedy Old Dads, starring Bill Burr as a middle-aged man who doesn't quite realize that he and his friends are no longer part of the younger generation.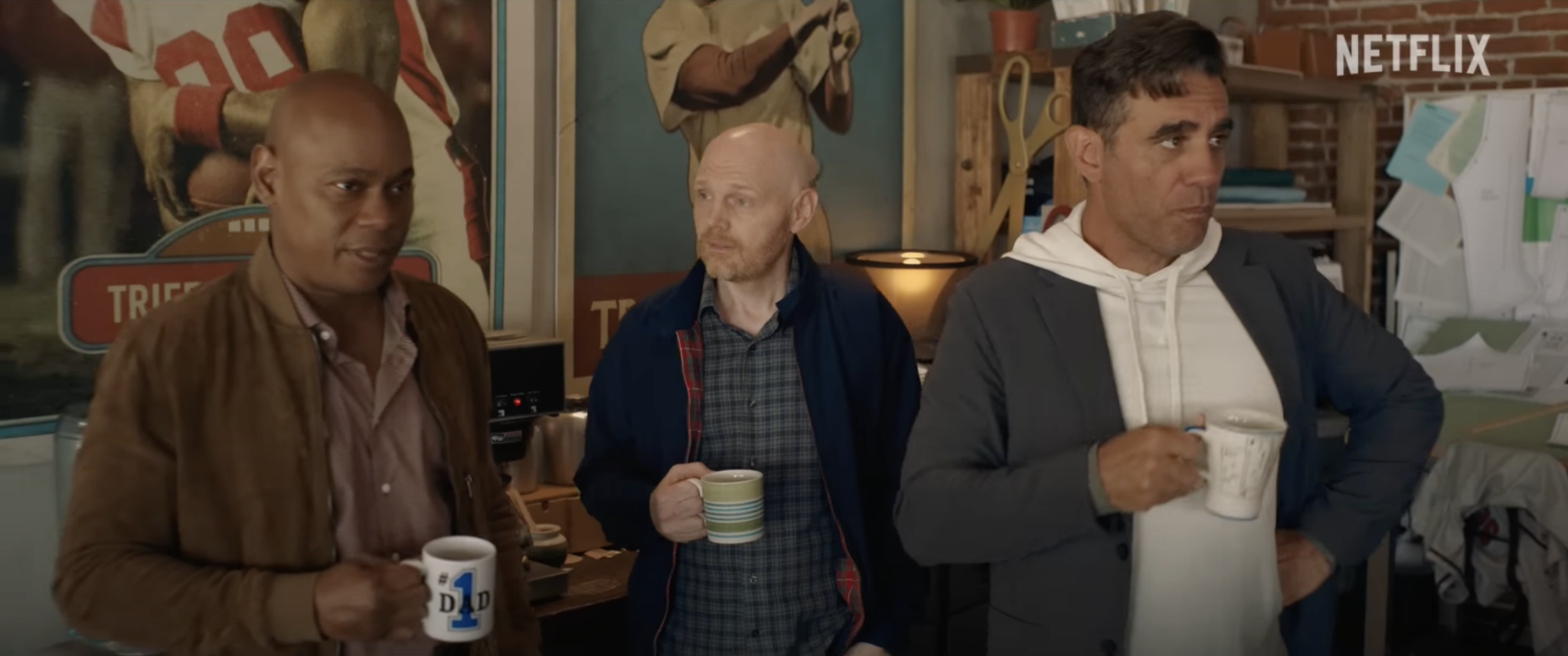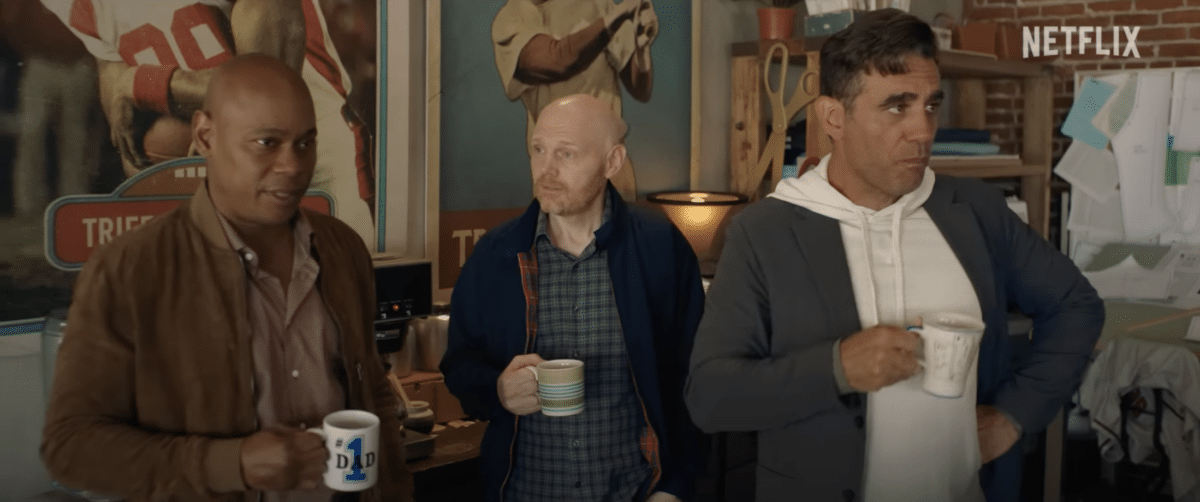 In addition to Burr, Bobby Cannavale and Bokeem Woodbine also appear, and their characters struggle to adapt to everything created after 1987.
Old Dads premieres on Netflix on October 20th.