Here's the trailer for the upcoming action drama film, "Leave The World Behind," written and directed by Sam Esmail, the filmmaker known for his work on "Mr. Robot."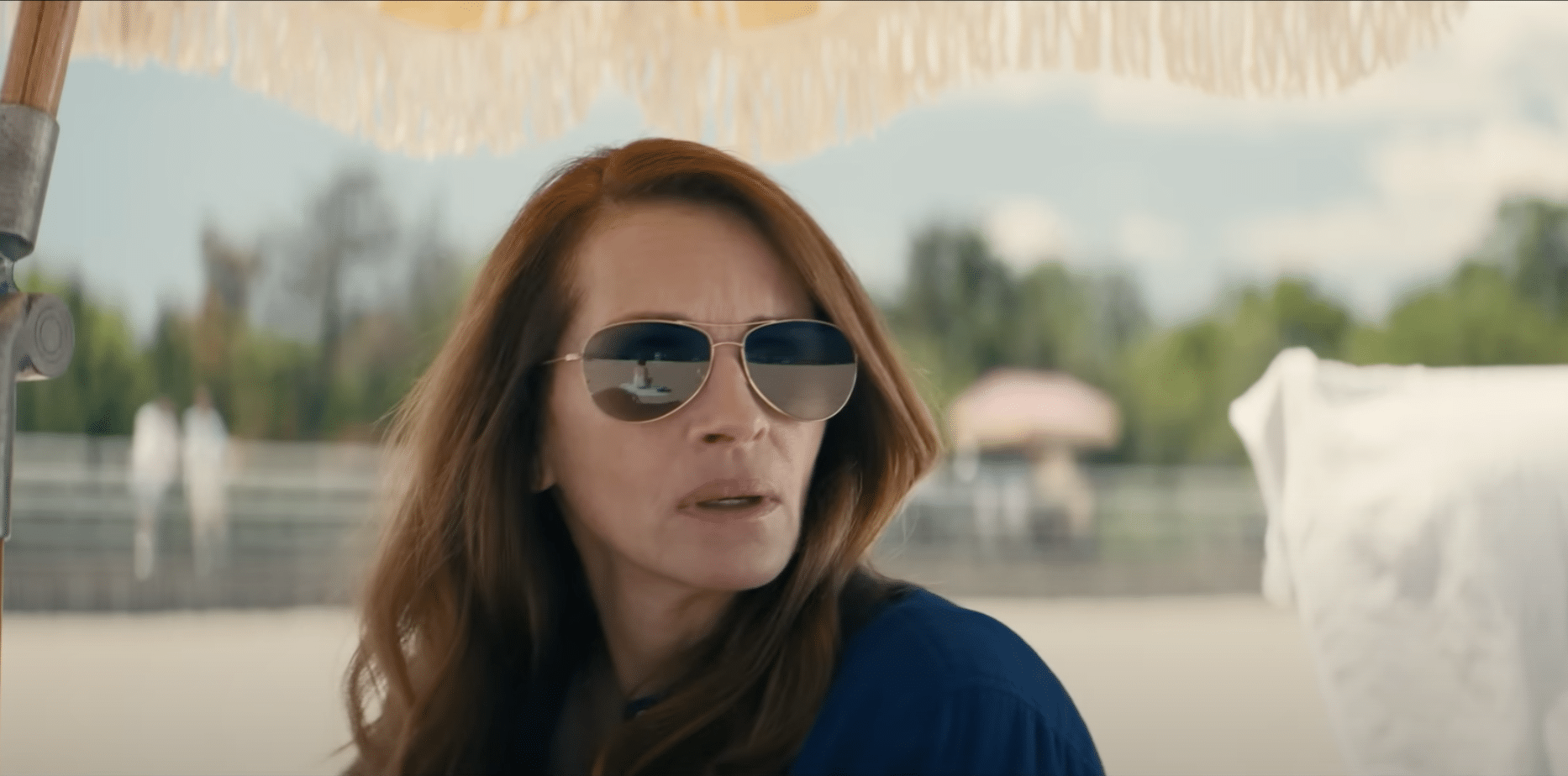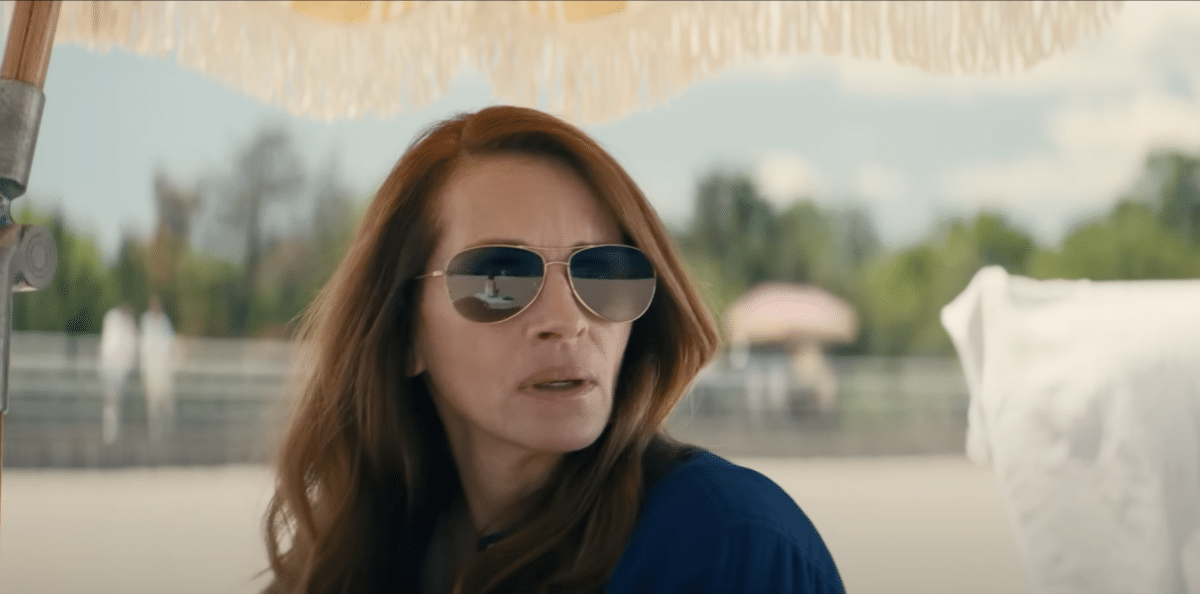 In "Leave The World Behind," the couple Amanda and Sam (Julia Roberts and Ethan Hawke) find themselves entangled in a cyberattack that appears to cause significant problems not only in the digital realm. In addition to Hawke and Roberts, the film also features prominent roles by Mahershala Ali, Myha'la Herrold, and Kevin Bacon.
"Leave The World Behind" hits theaters in November and will be released on Netflix on December 8th.