Here's the first trailer for the fifth Insidious movie "Insidious: The Red Door", where the horror series' original actors return for the final chapter in the Lambert family's story.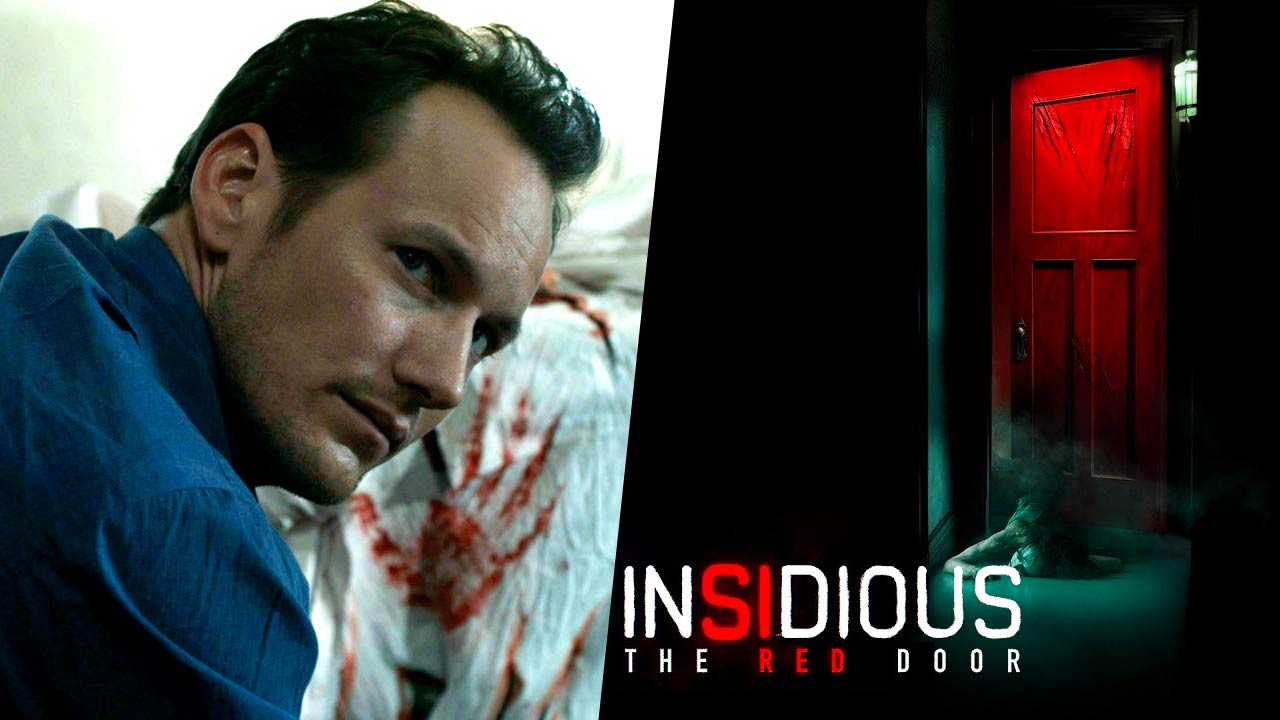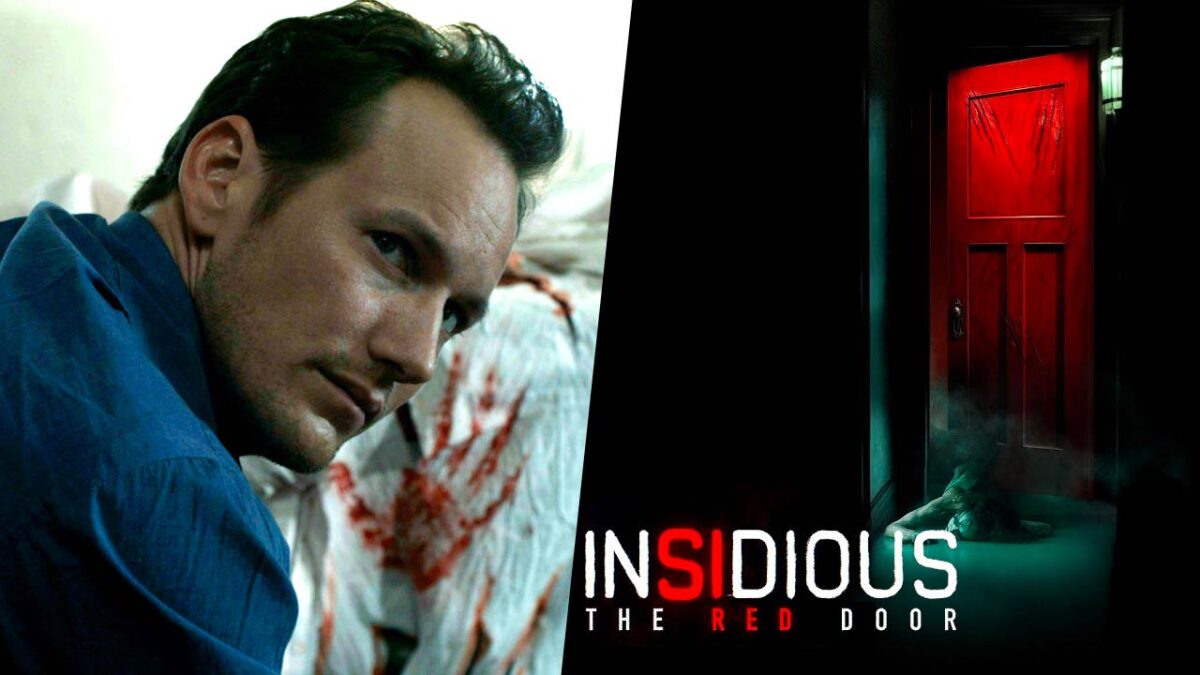 To lay their demons to rest once and for all, Josh (Patrick Wilson) and a college-aged Dalton (Ty Simpkins) must go deeper into "The Further" than ever before, and confront their family's dark past and a host of new terrors lurking behind the red door.
Insidious: The Red Door will be released in theaters on July 7th and is directed by Patrick Wilson, who makes his directorial debut after playing father Josh Lambert in previous films.