Here is the trailer for the upcoming horror film Influencer, directed by Kurtis David Harder, who has previously been involved in projects such as V/H/S 94.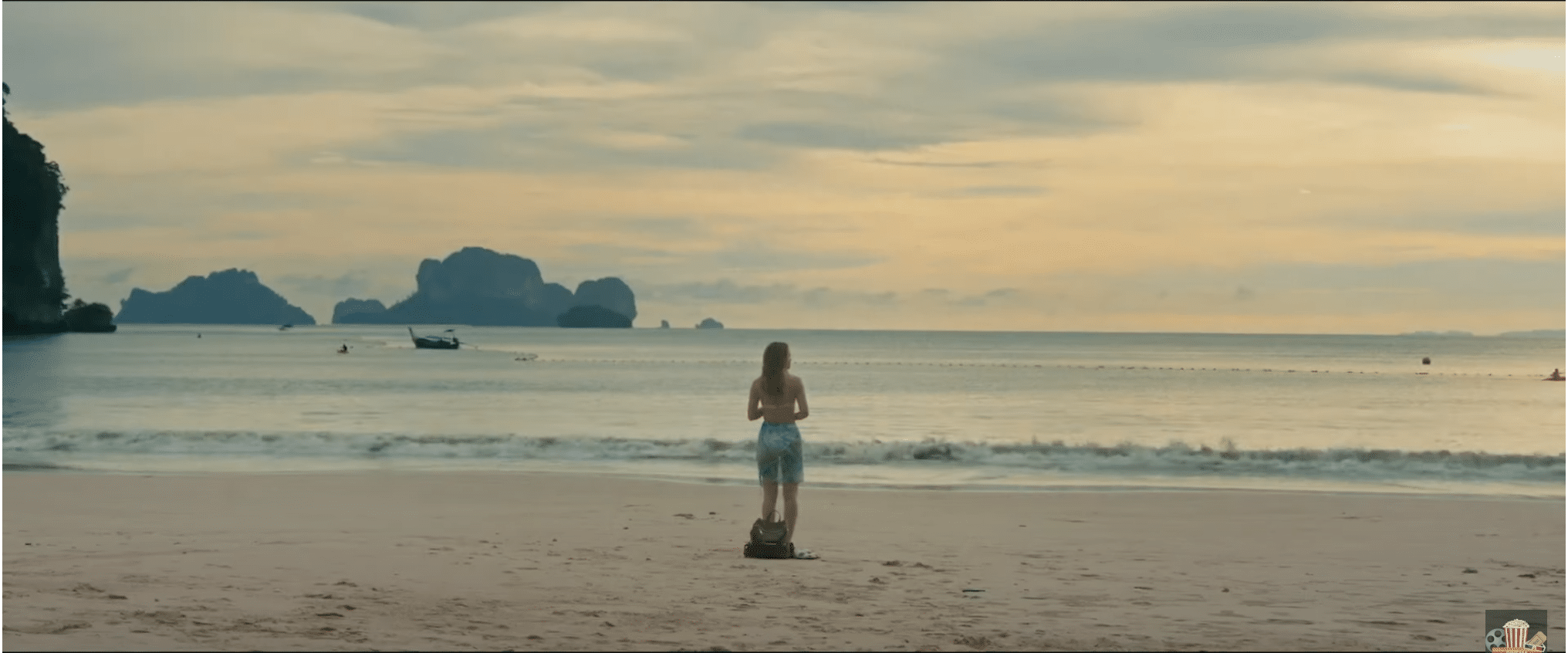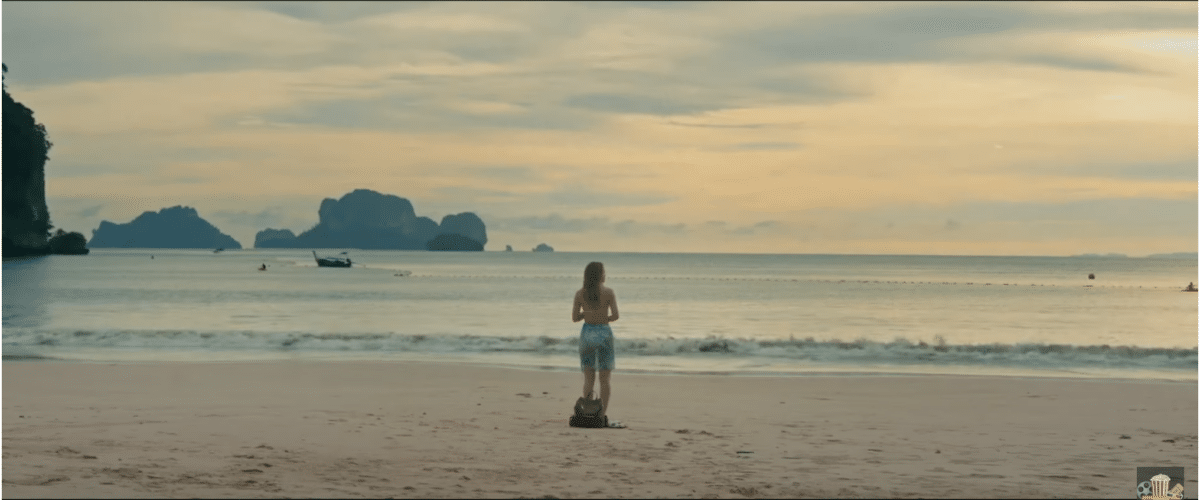 Influencer revolves around influencer Madison (Emily Tennant), who feels a bit lonely and abandoned during a vacation in Thailand. This leads her to strike up a friendship with the worldly CW (Cassandra Naud), who takes Madison on various adventures in the Thai island world. However, judging from the trailer, it seems that CW has more plans in store for Madison.
Influencer will premiere on the American streaming service Shudder this Friday, May 26th. Gizmodo has checked out the film, and if you want to read a fairly spoiler-free review, you can find it at the link below.