The Japanese film company Toho has now released a trailer for their upcoming Godzilla film, Godzilla Minus One (Gojira 1.0).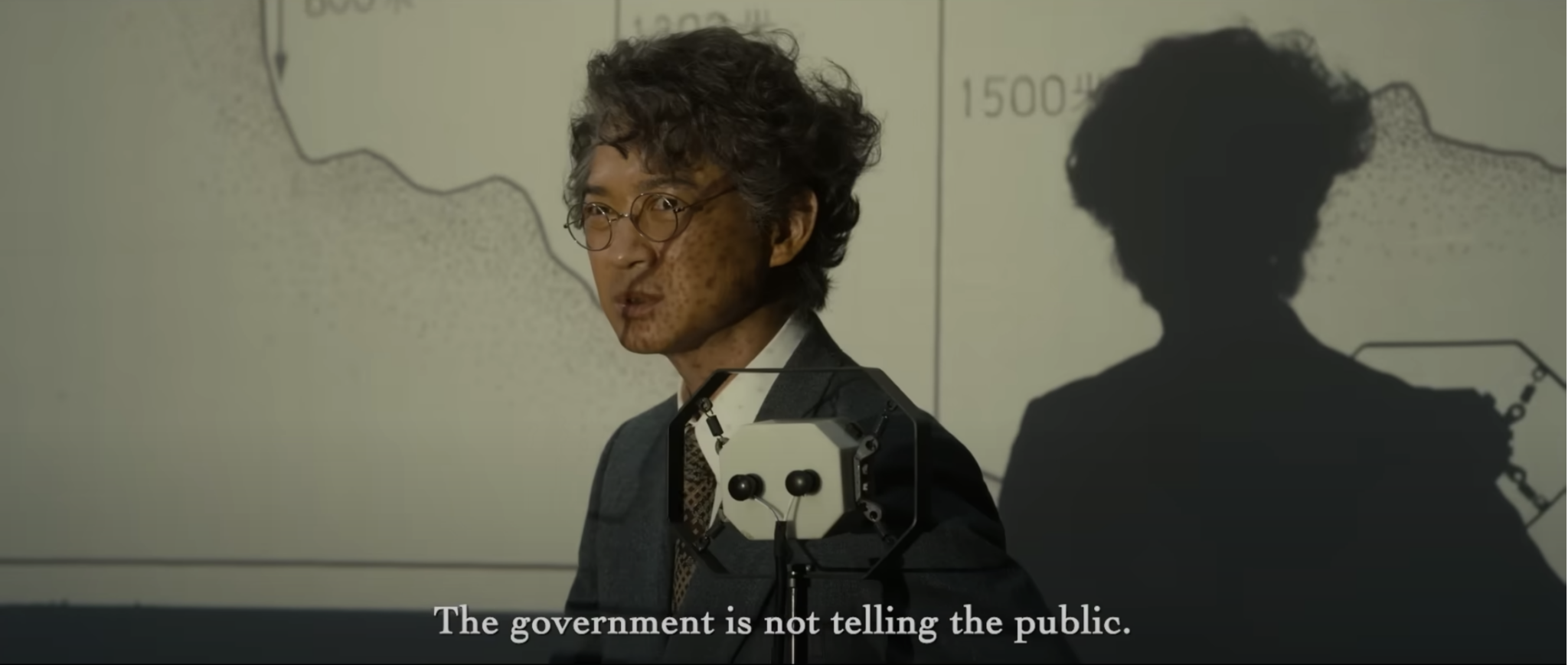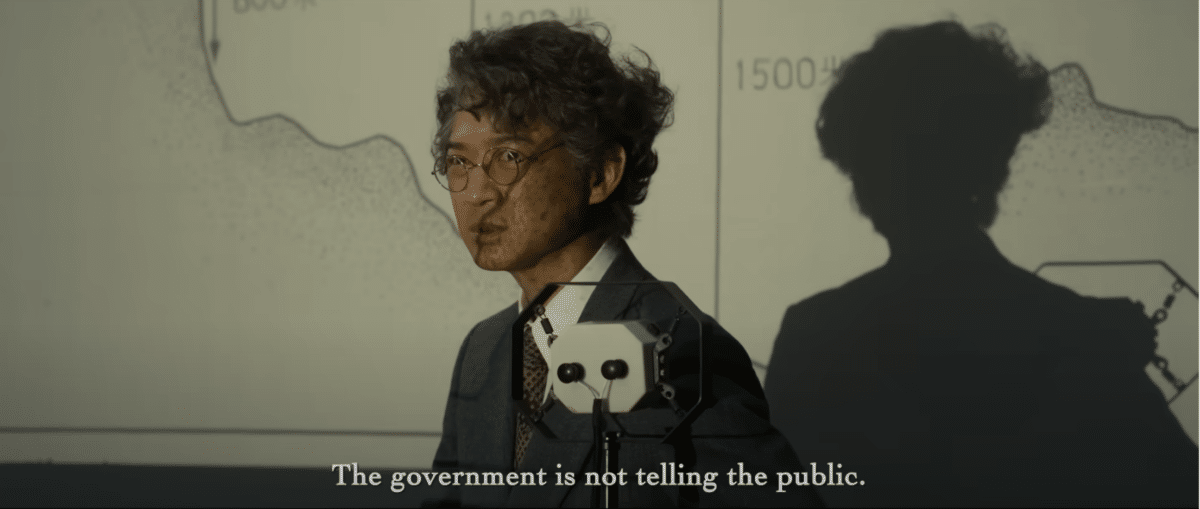 The movie takes us back to a post-World War II Japan. Japan is experiencing its darkest time in history, and to make matters worse, Godzilla appears, causing even more trouble.
This is Toho's 33rd film about Godzilla since 1954, films that differ somewhat from the American Legendary Pictures Godzilla films that are part of the so-called 'Monsterverse.' Godzilla Minus One is set to premiere on November 1st.