Next month is Halloween, and as usual, there are some new horror movies premiering. One of them is Dark Harvest, based on a book of the same name for which author Norman Partridge won the Bram Stoker Award in 2006.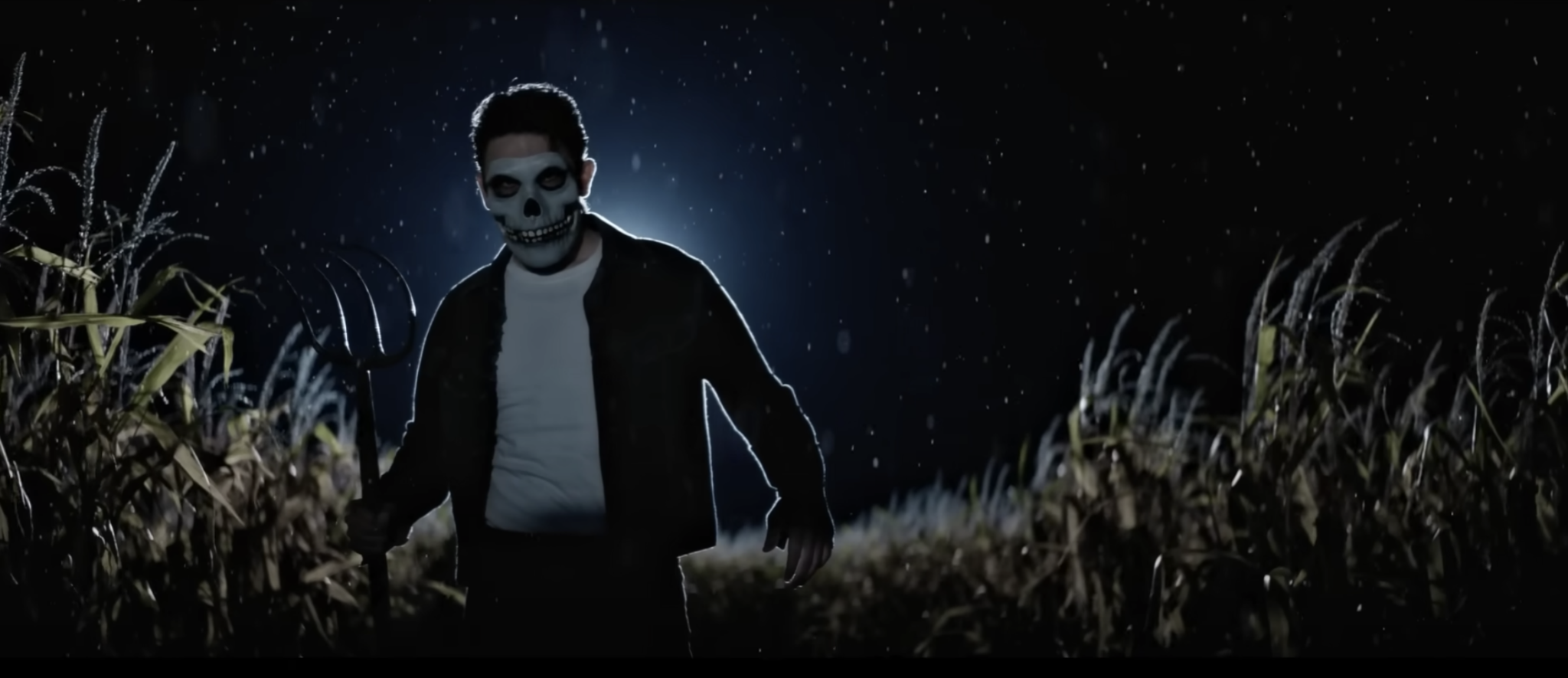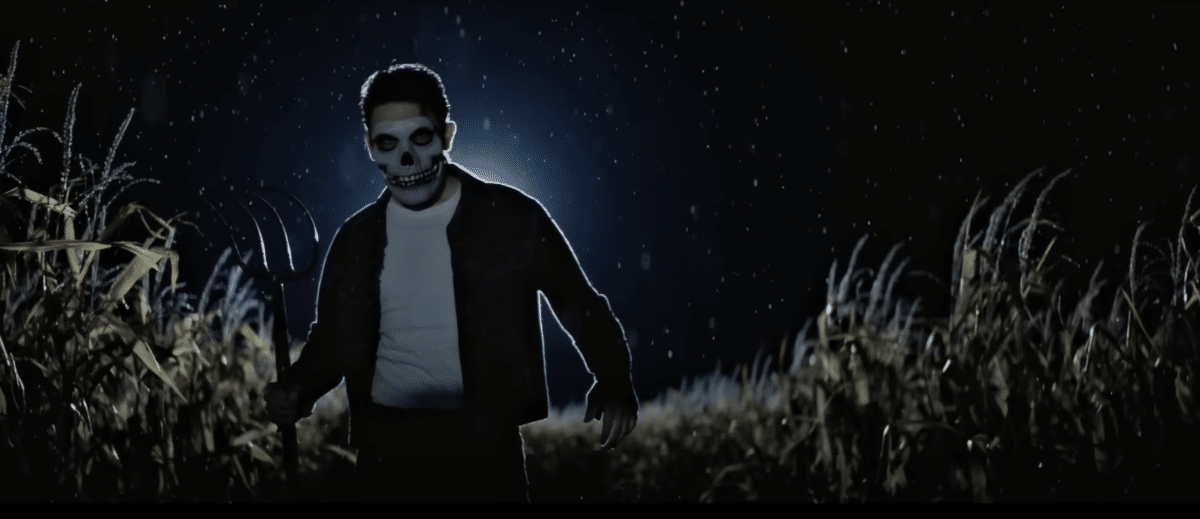 Dark Harvest is set in a small town in the American Midwest said to be haunted by the monster 'October Boy' every Halloween. From the trailer, it appears that a group of young people sets out to hunt October Boy, likely resulting in some of them meeting an untimely demise.
Dark Harvest will be released in American theaters on Friday, October 13th.