The British film Biosphere premiered at the Toronto Film Festival last year and soon the film will be released for public viewing.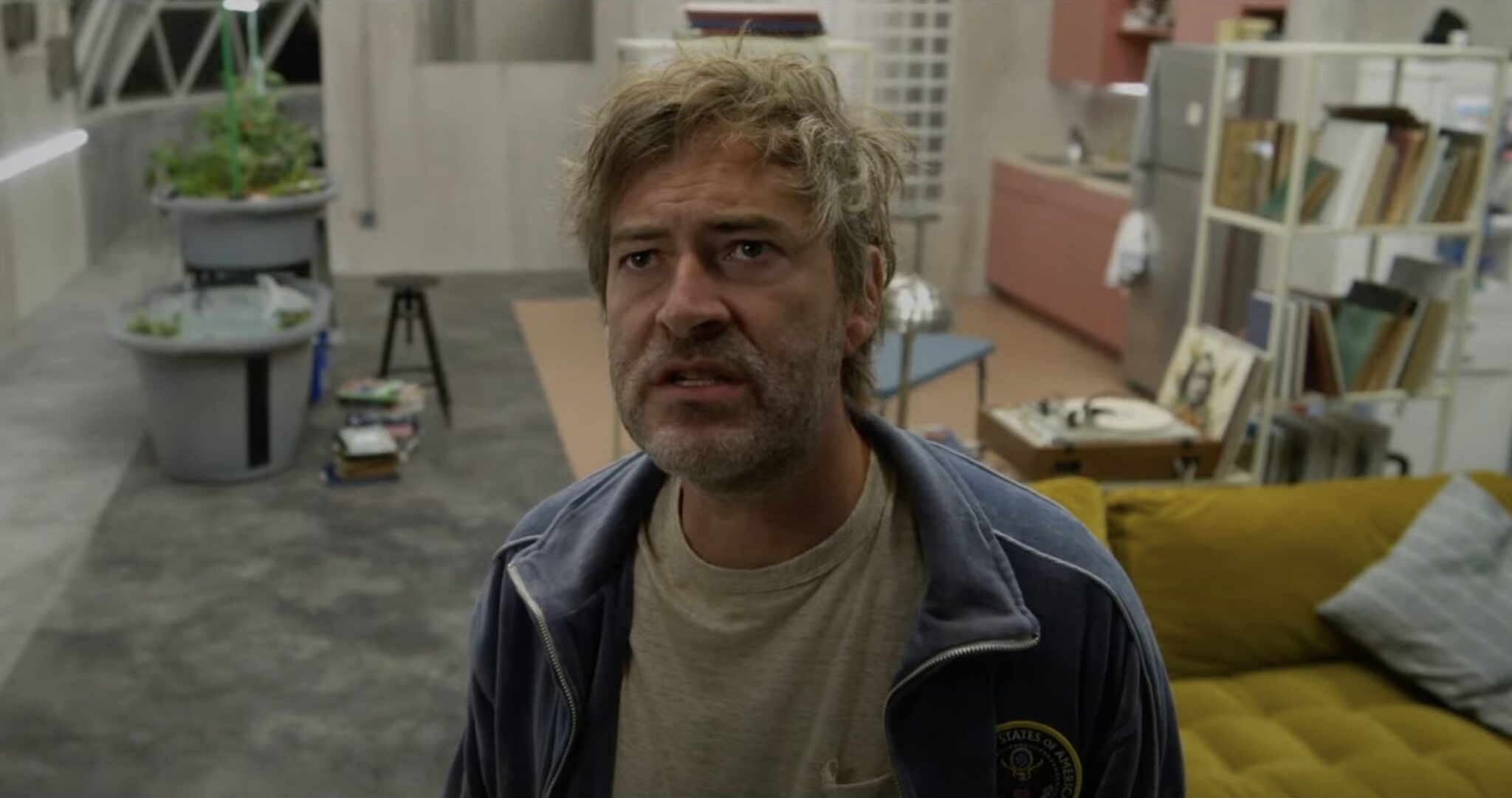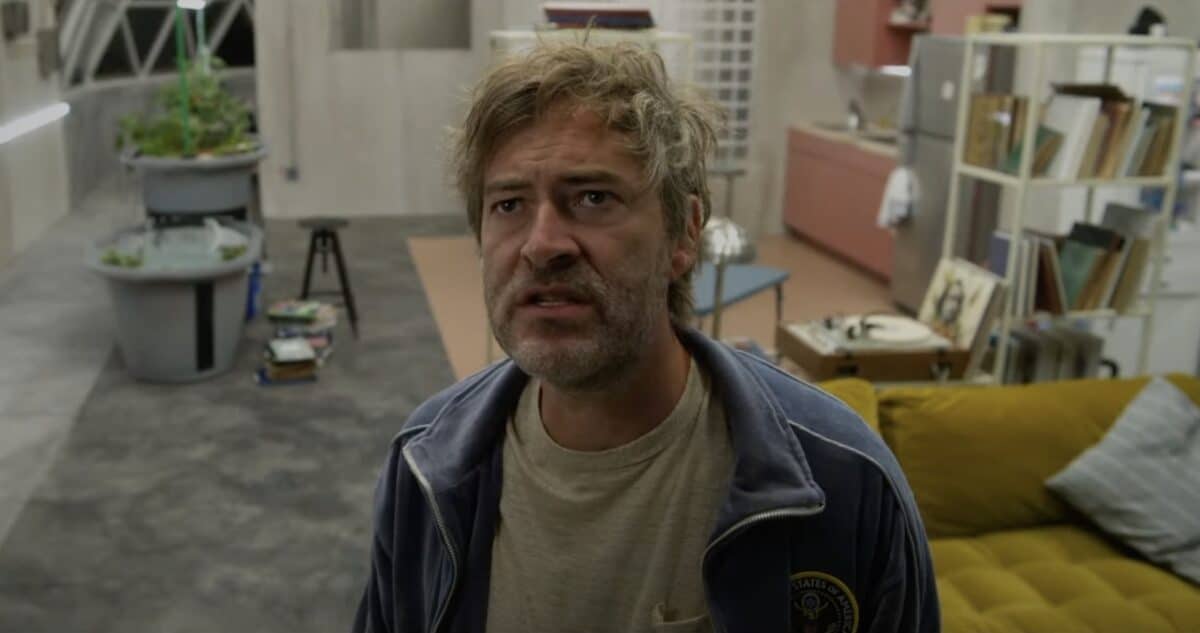 Biosphere is about the two best friends Ray and Billy who, thanks to the artificial biosphere that Ray put together in his spare time, manage to survive some kind of disaster or event that has killed the rest of the world's population. After some time in the biosphere, it seems that both of them must begin to consider how they can evolve to save the existence of humanity.
Biosphere will be released in theaters on July 7th and will also be available on various services.