Here is a first trailer for the upcoming feel-good movie Arthur the King. In the film, we see Mark Wahlberg play the role of the Swedish adventure sportsman Mikael Lindnord who befriends a homeless dog while participating in a competition in South America.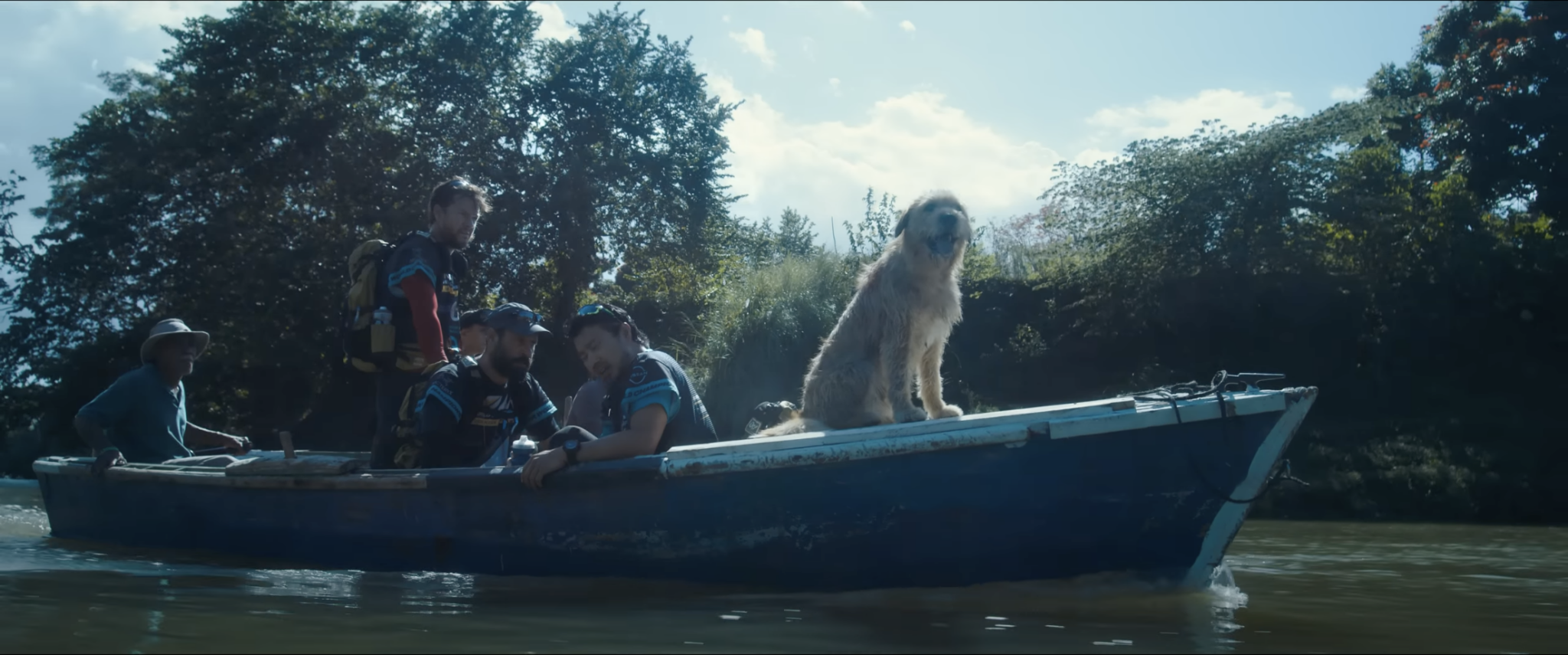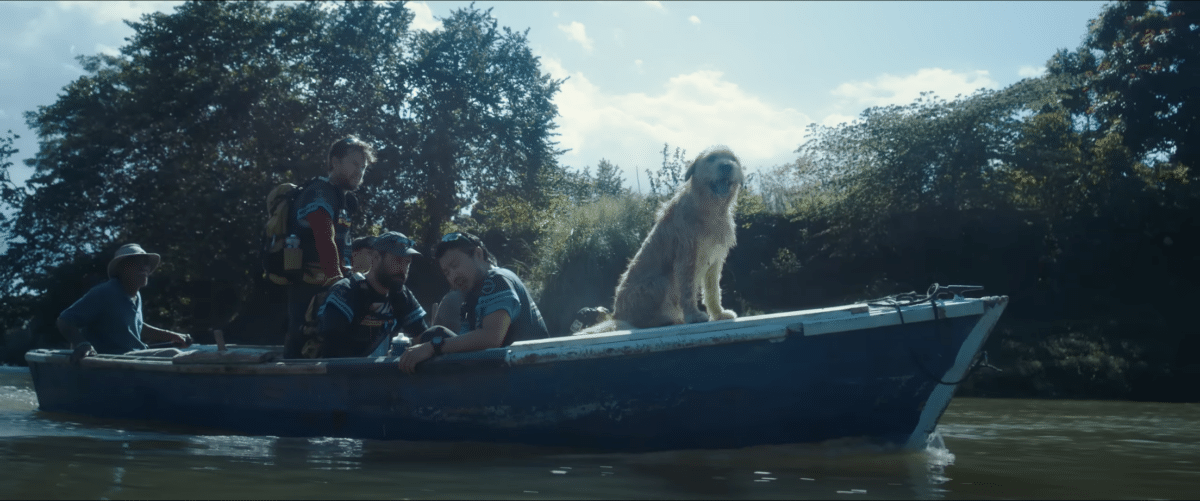 The film is based on Lindnord's book "Arthur: The Dog Who Crossed the Jungle to Find a Home", where he writes about when the dog Arthur followed him and his team through the jungle during a ten-day long multisport competition.
Over the course of ten days and 435 miles, an unbreakable bond is forged between pro adventure racer Michael Light (Mark Wahlberg) and a scrappy street dog companion dubbed Arthur. Based on an incredible true story, ARTHUR THE KING follows Light, desperate for one last chance to win, as he convinces a sponsor to back him and a team of athletes (Simu Liu, Nathalie Emmanuel, and Ali Suliman) for the Adventure Racing World Championship in the Dominican Republic. As the team is pushed to their outer limits of endurance in the race, Arthur redefines what victory, loyalty and friendship truly mean.

– Lionsgate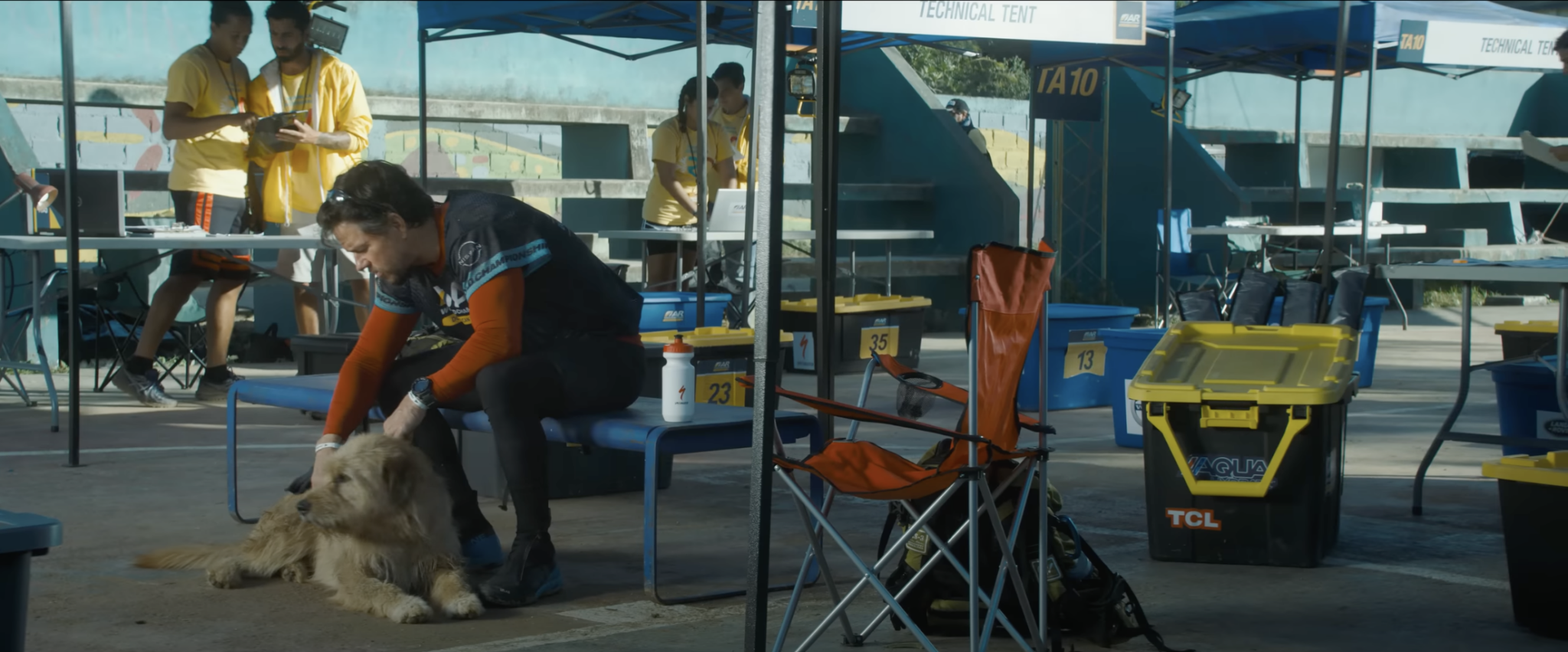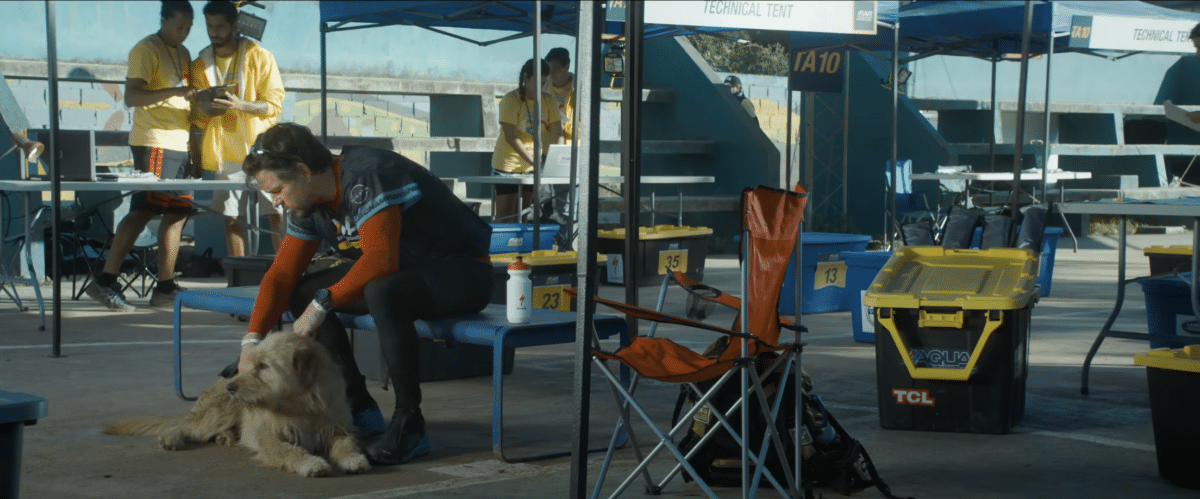 Arthur the King hits theaters on March 22, 2024.