The rather enjoyable Star Wars anthology series, Star Wars: Visions, will be getting a third season. The season is said to already be in production, which hopefully means we won't have to wait as long for this third season as we did for the second season.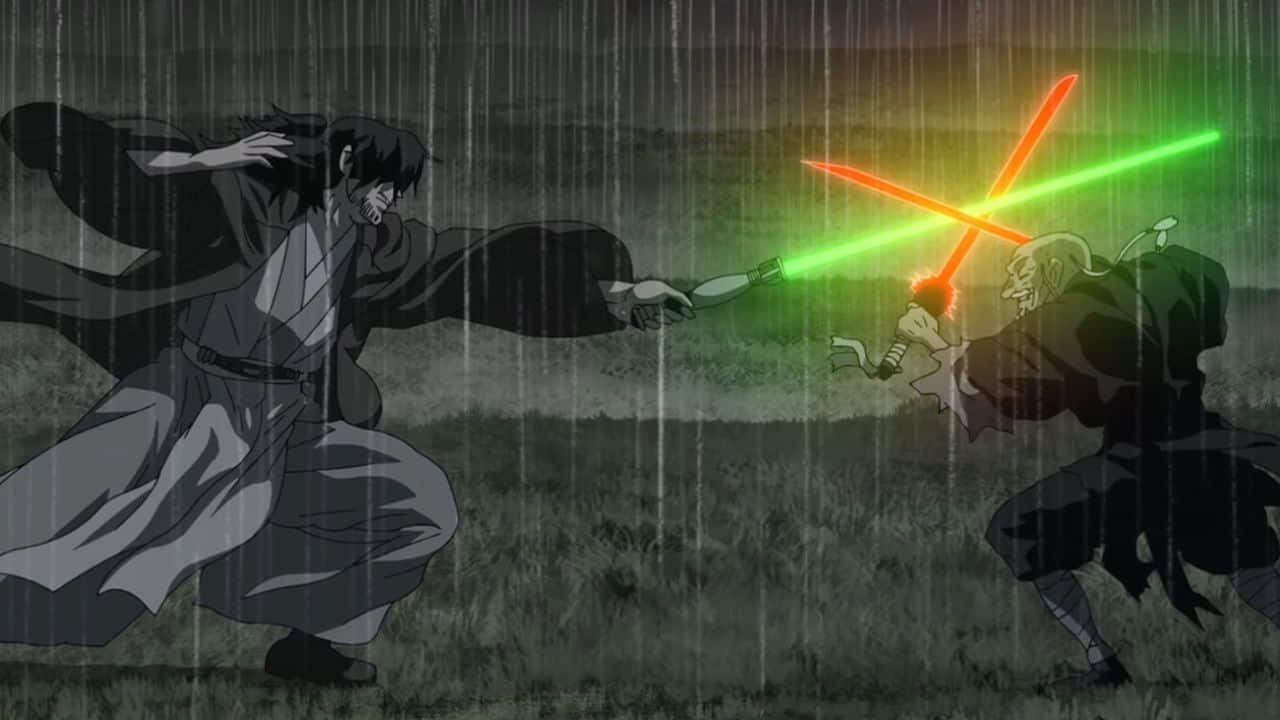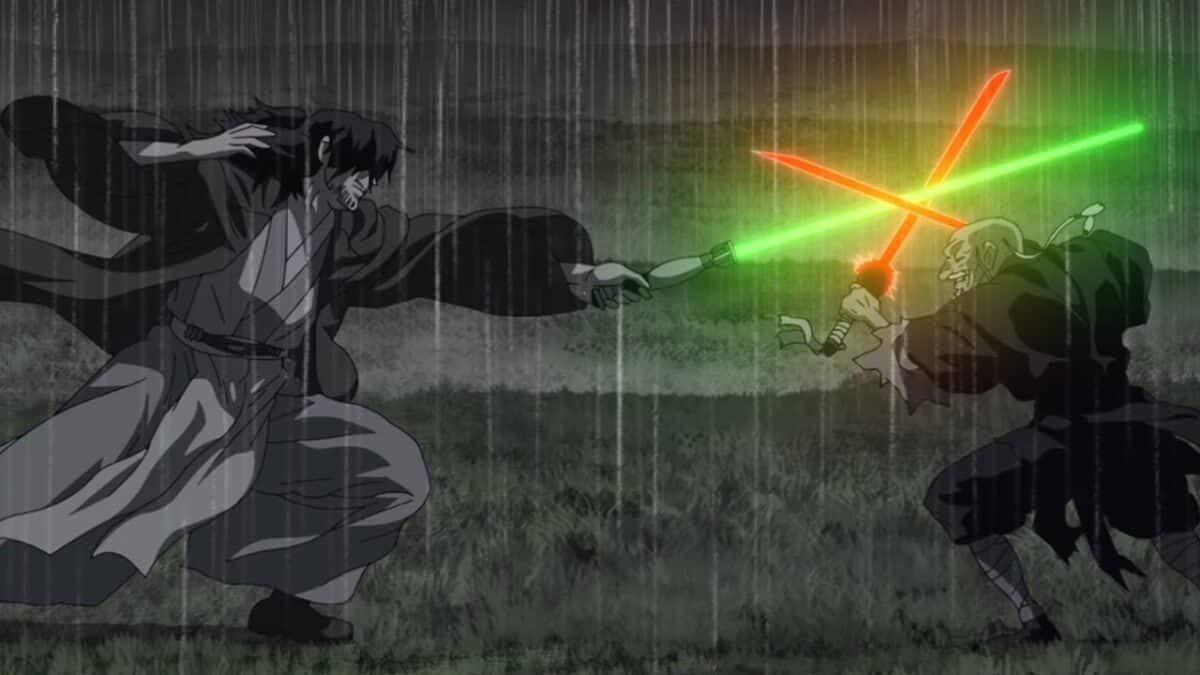 For those who have missed Star Wars: Visions, it's a bit like Animatrix or Love Death + Robots, meaning different animators from around the world tell standalone Star Wars stories.
The series' previous two seasons can be viewed on Disney+.