Here's the first trailer for the upcoming horror film No One Will Save You, starring the fantastic Kaitlyn Dever.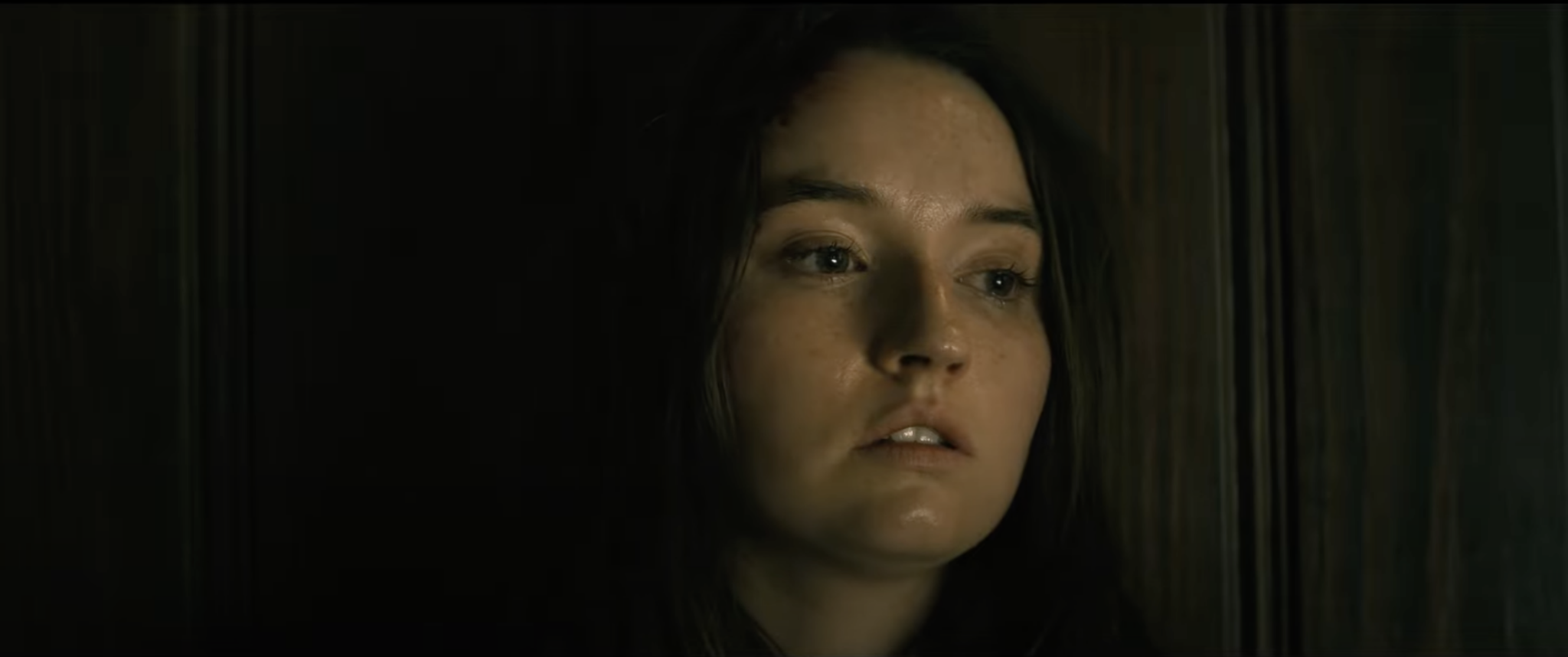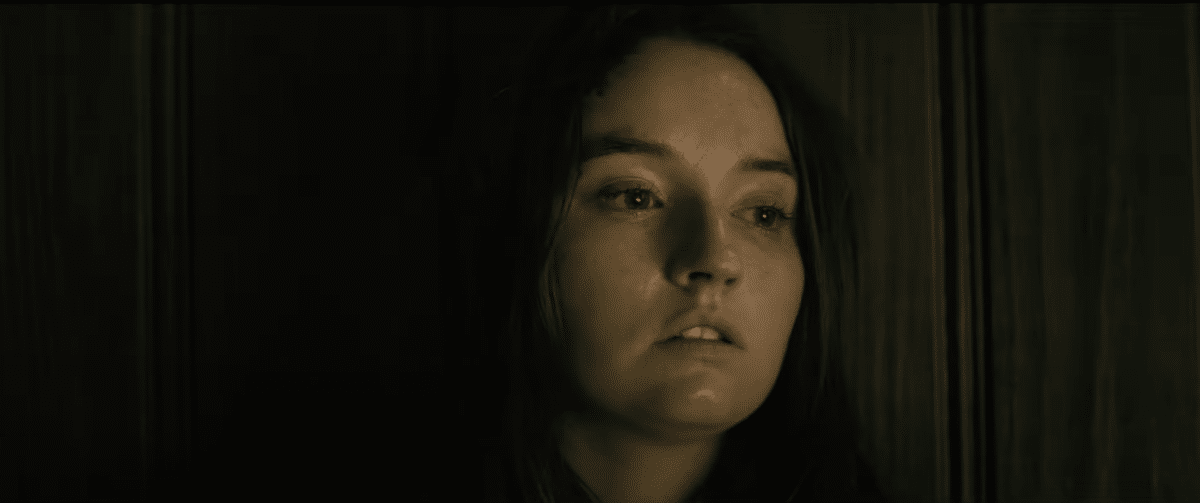 Her home is attacked one night by aliens. However, it turns out that the entire town she lives in has been invaded by aliens, and she must now figure out how to survive this harrowing situation.
No One Will Save You will premiere on Disney+ on September 22nd.