It's been over two years since the first season of Loki concluded, but now it's almost time for a new season.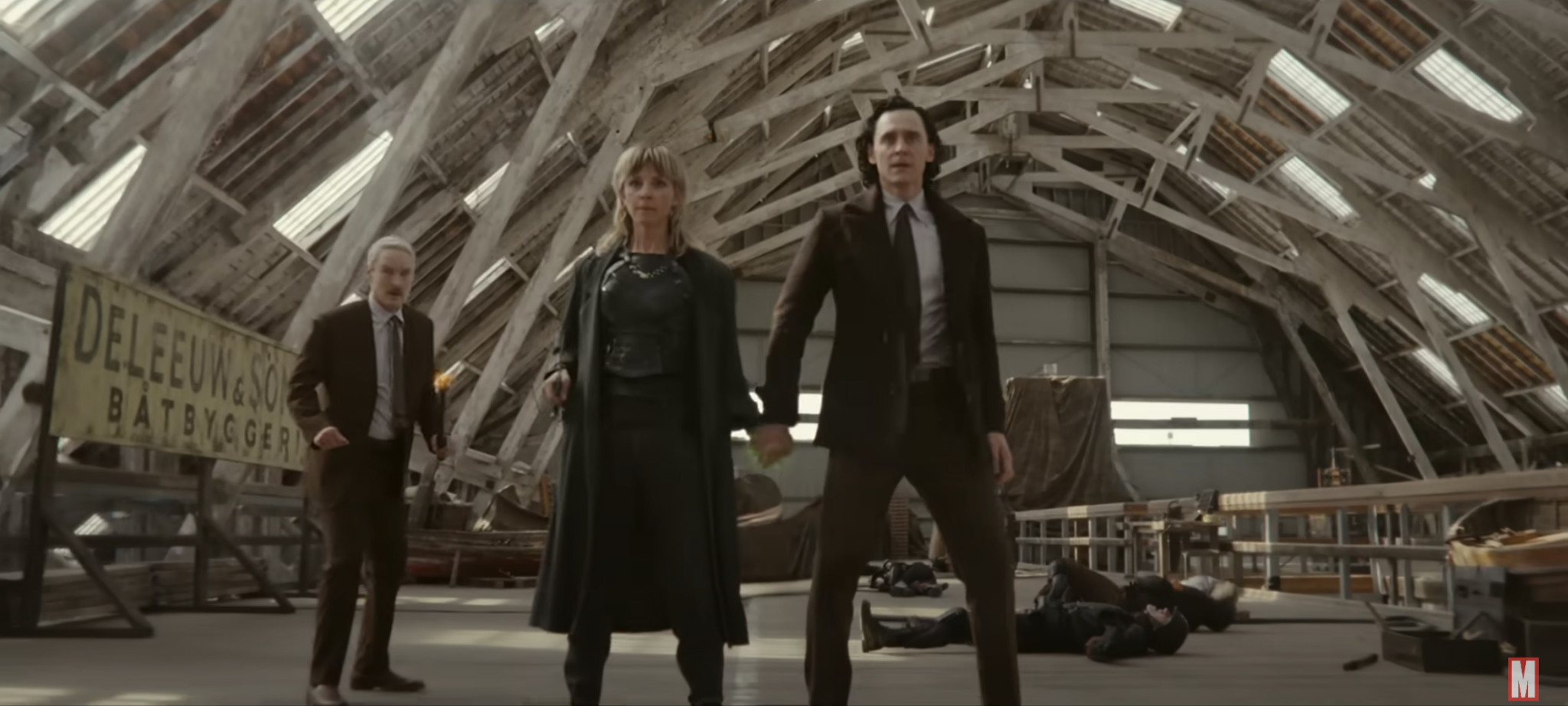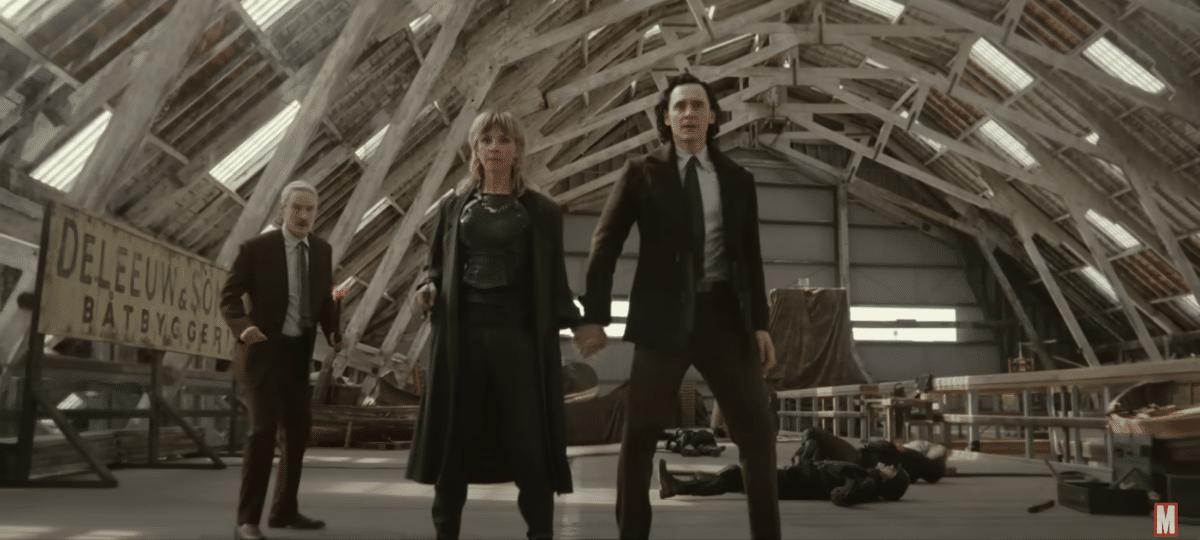 Disney+ has released a new trailer for the TV series where we'll once again see Loki (Tom Hiddleston) trying to sort out things that have gone haywire in the so-called multiverse.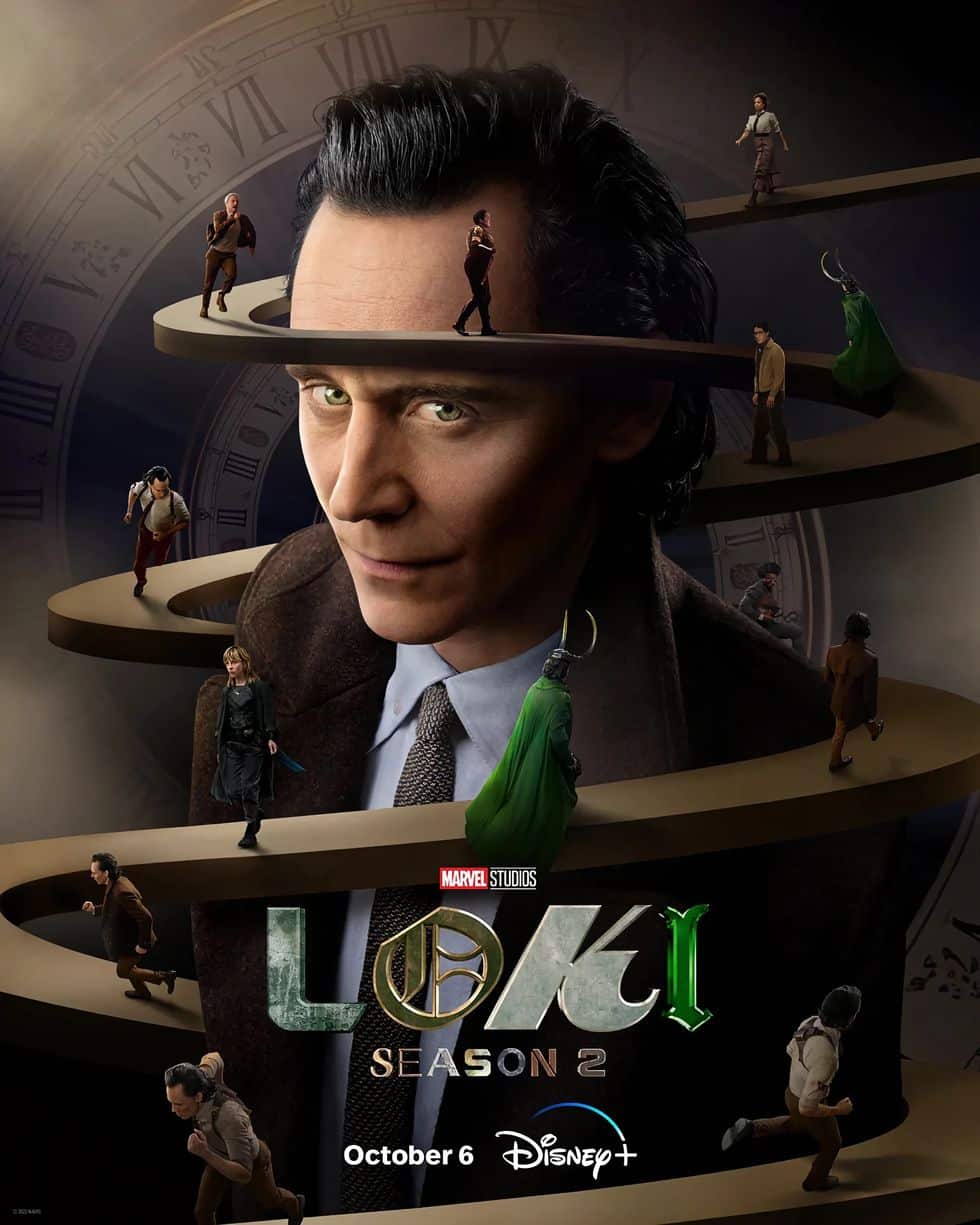 The new season of Loki premieres on Disney+ on October 6th. You can find the latest trailer for the series below.