Now there's an animated series based on the card game Exploding Kittens, which apparently has sold 25 million copies.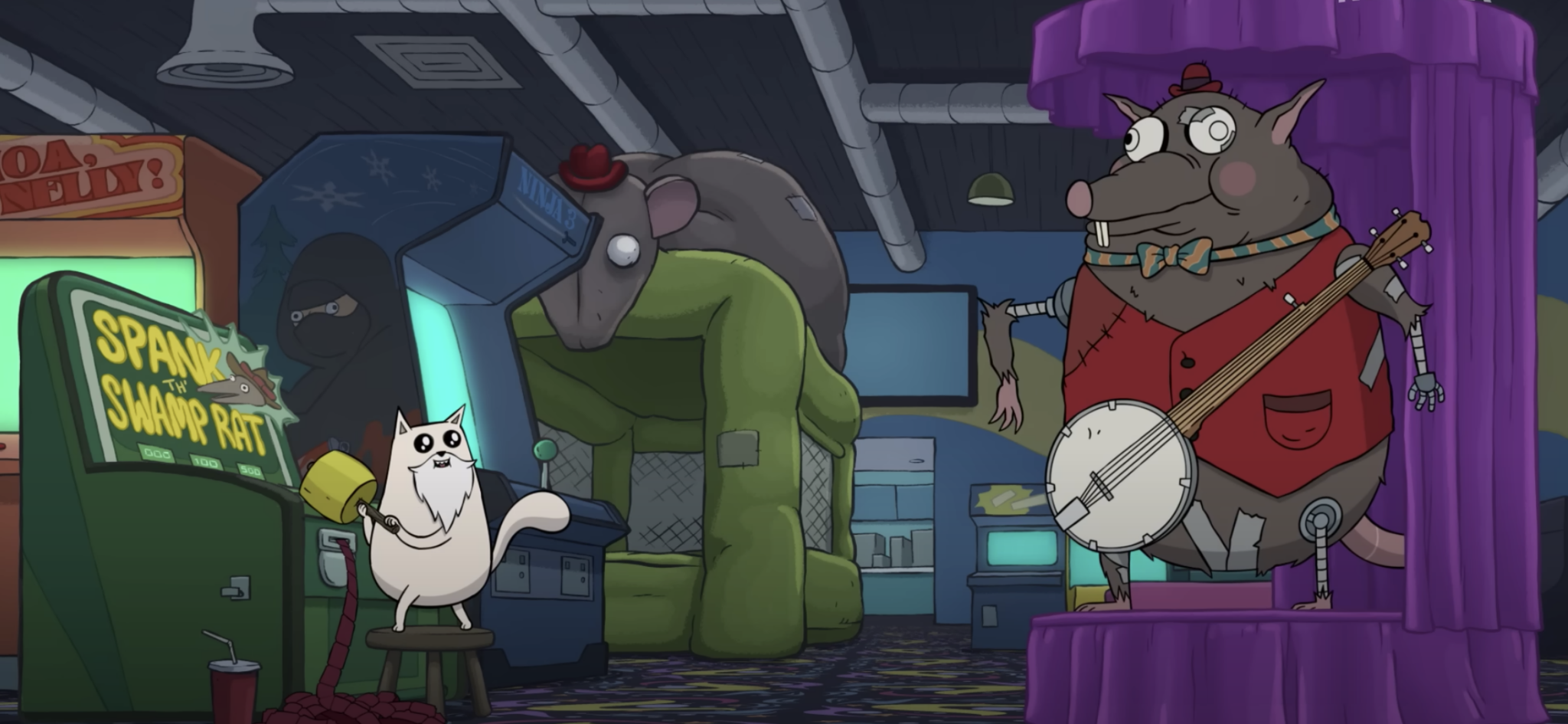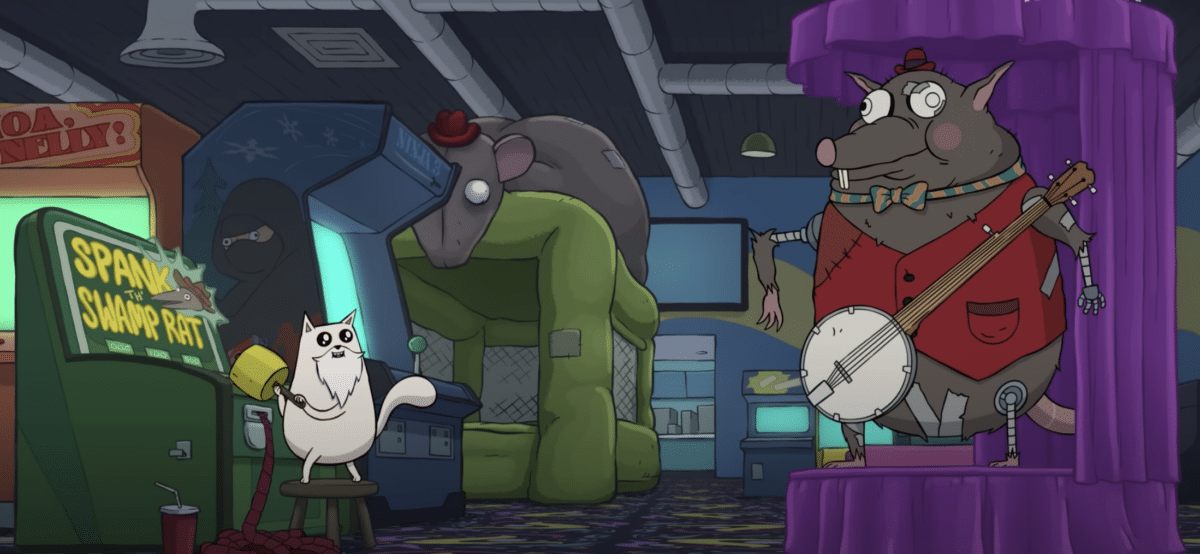 It's a classic tale of good versus evil, in this case, between God and the Devil. But when God and the Devil came to Earth, they did so in the form of cats. As God Cat, we will hear Tom Ellis.
The premiere is scheduled for some time in 2024.