A new film from Aardman Animations, the company behind stop-motion films like "Wallace and Gromit" and "Shaun the Sheep," is coming soon. This time, it's the film Chicken Run: Dawn of the Nugget, which is a sequel to Chicken Run released 23 years ago.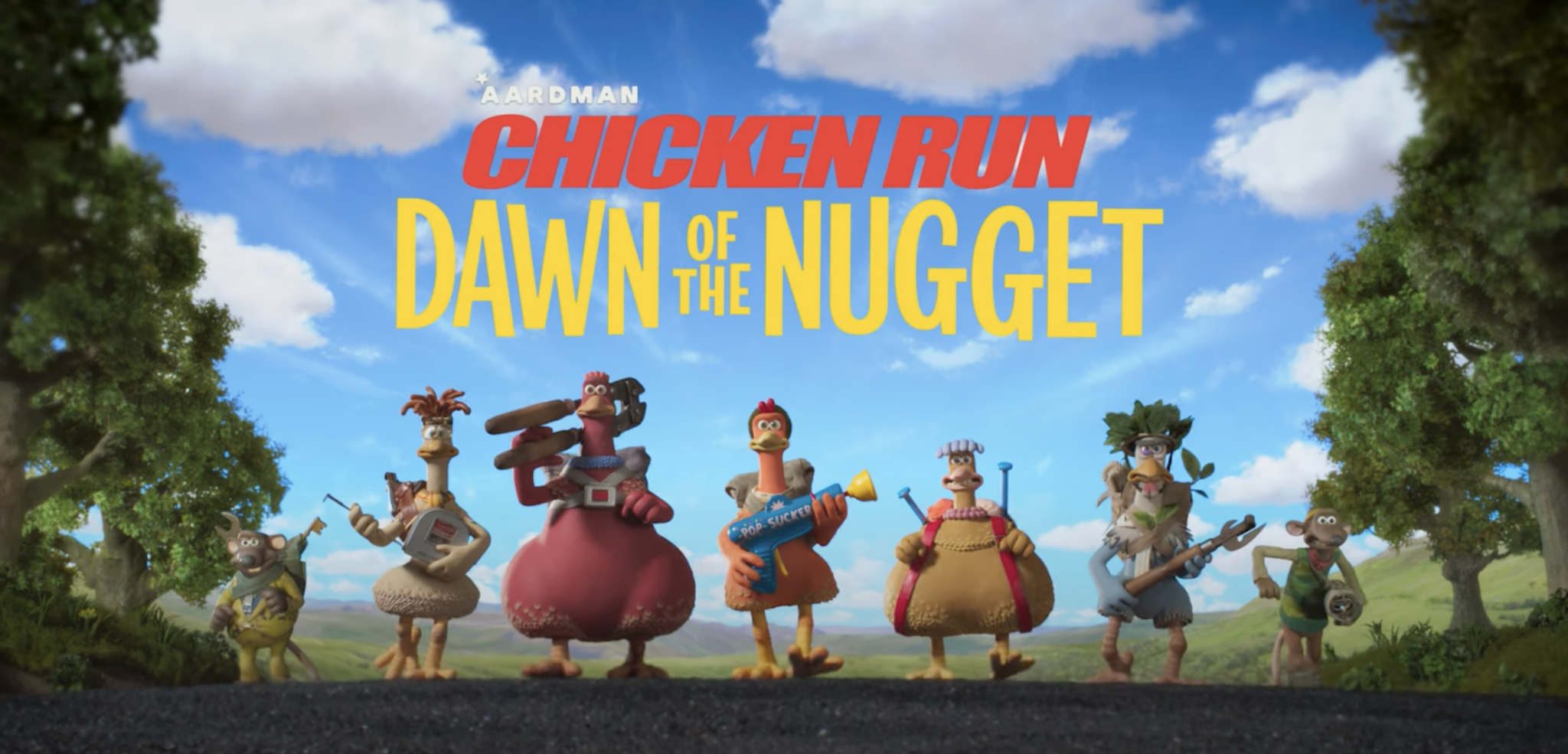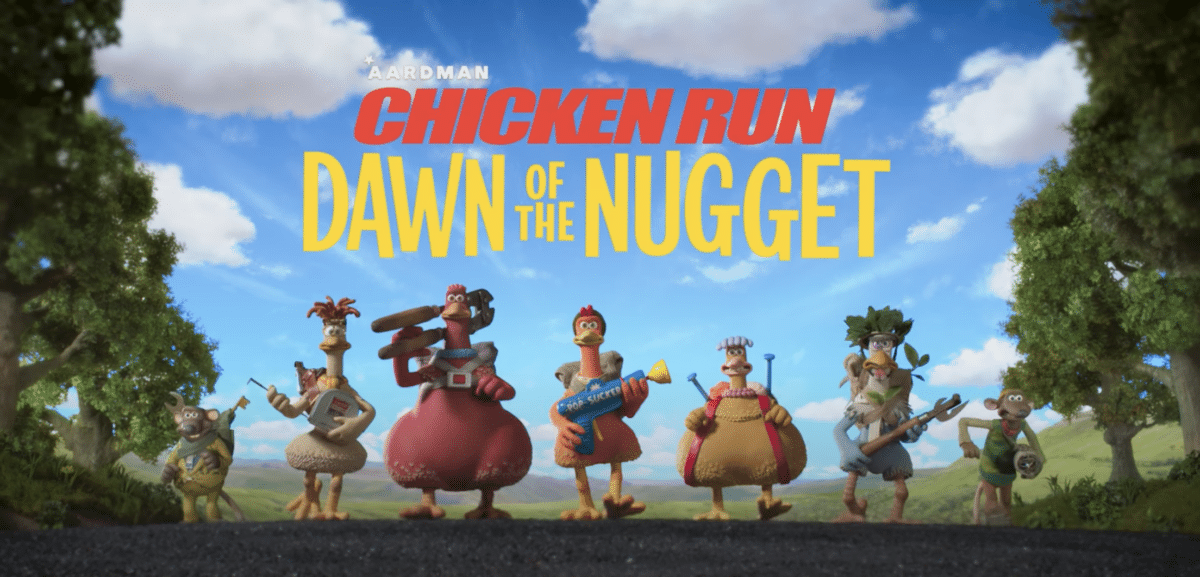 The film's plot revolves around some of the hens from the first movie who aim to free other hens held captive in a chicken factory. The hens and other characters in the film have voices provided by well-known actors, including Zachary Levi, Bella Ramsey, Thandiwe Newton, David Bradley, and Jane Horrocks.
Chicken Run: Dawn of the Nugget will start streaming on Netflix on December 15th.