It doesn't seem to be completely over for Netflix's hit series "Stranger Things" when the final season of the original series airs next year. Netflix has announced that they have ordered an animated series set in the Stranger Things universe.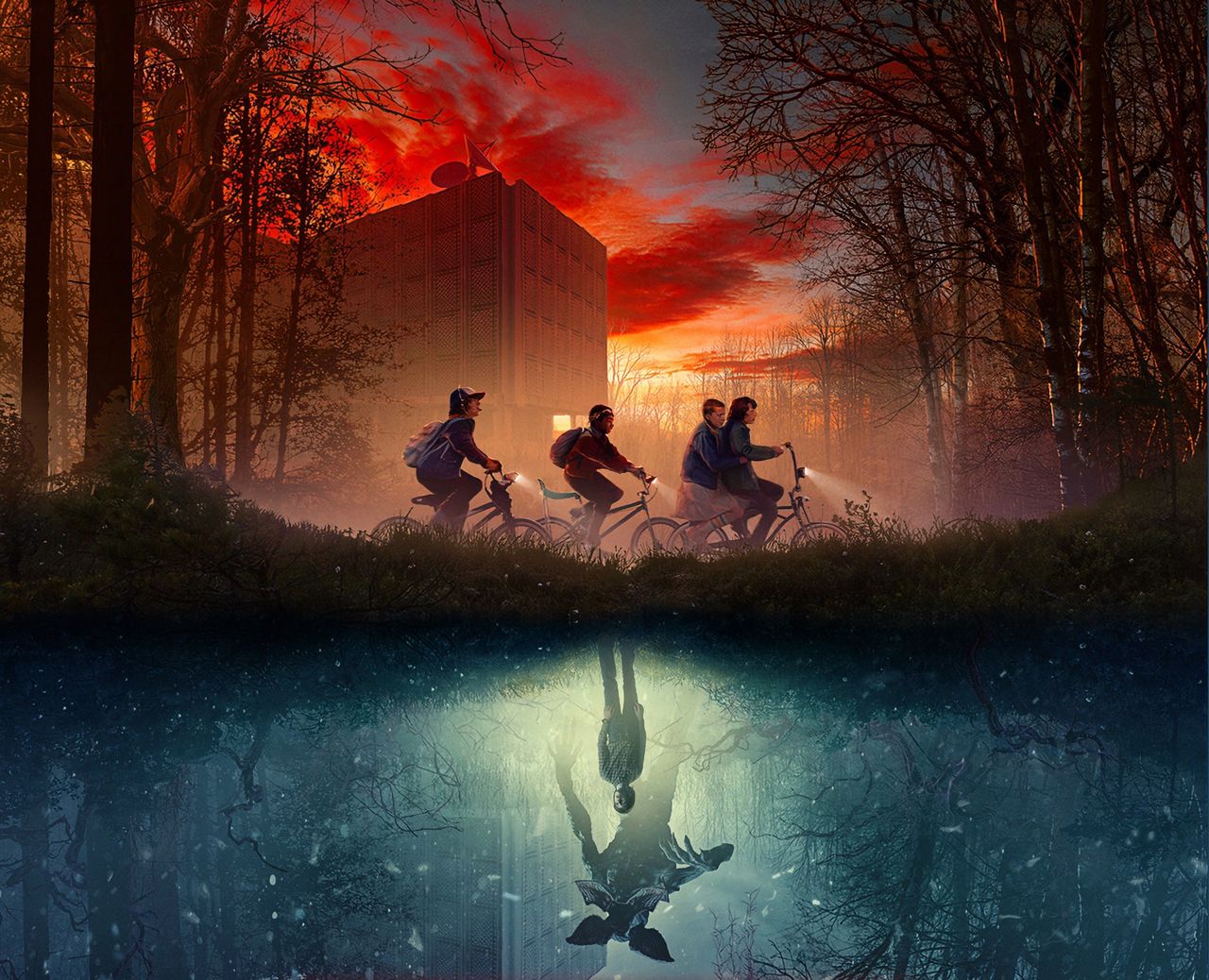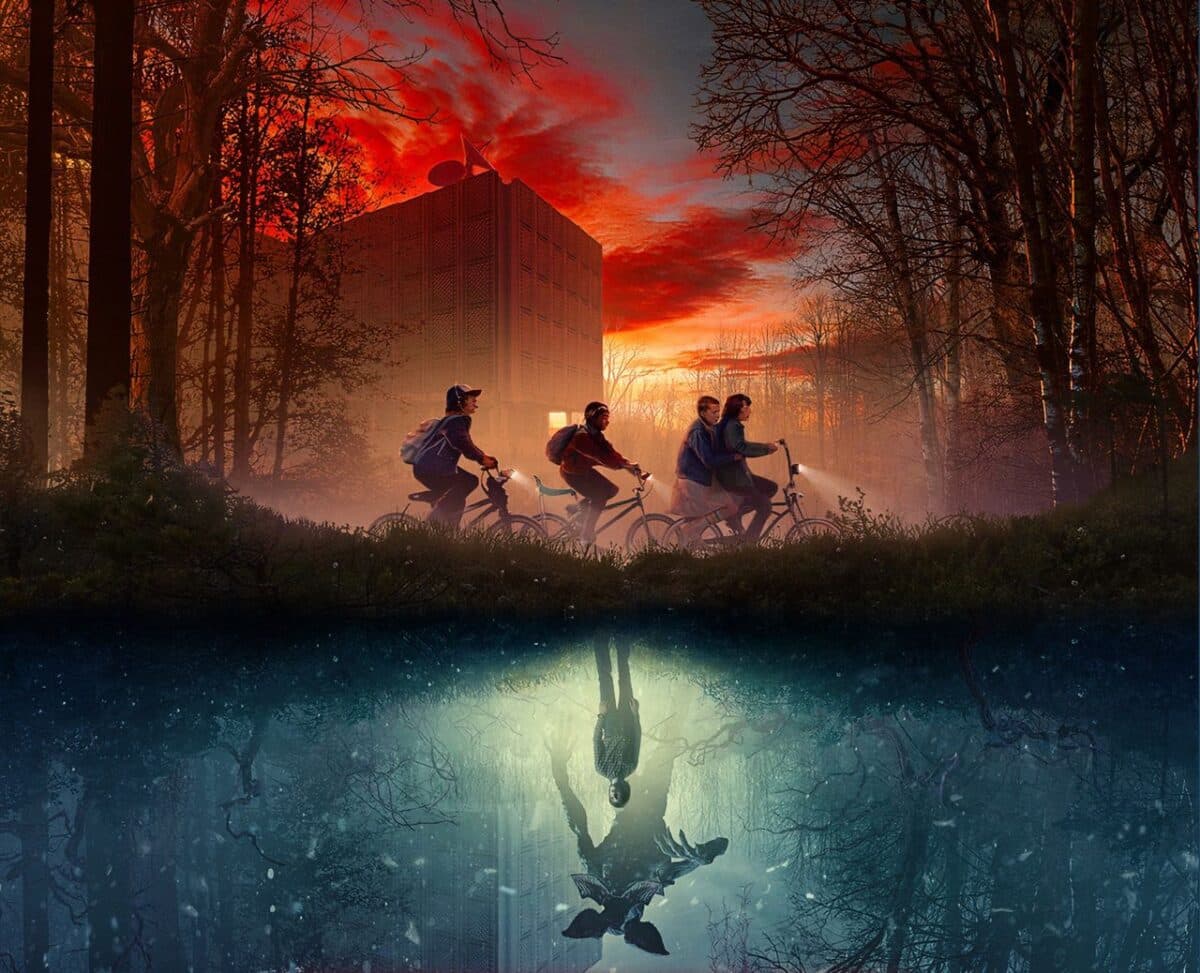 The Duffer Brothers, who are behind Stranger Things, will be producers of the upcoming animated series. There is currently no information available about what the upcoming series will be about.
In addition to the newly announced animated series, Stranger Things will also appear as a VR game and be played as a theatrical performance in London. In addition, the series has already become a comic book, and it is already known that plans are underway for some kind of spin-off series that will also take place in the Stranger Things universe.