The experimental sci-fi thriller "Divinity," produced by Steven Soderbergh, has now released a trailer featuring plenty of nudity and weirdness. The film is said to revolve around two mysterious brothers who kidnap a mogul in search of divinity.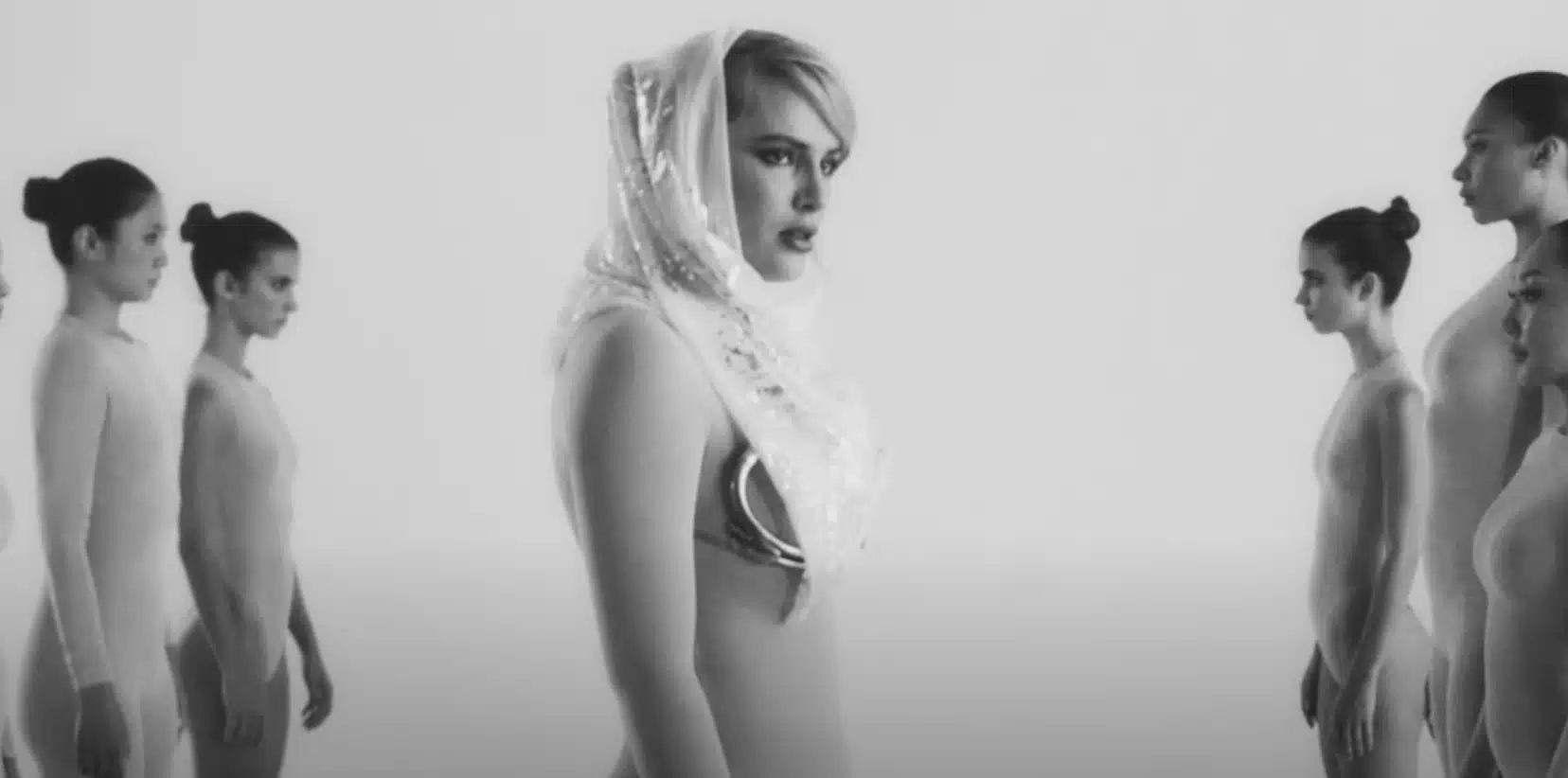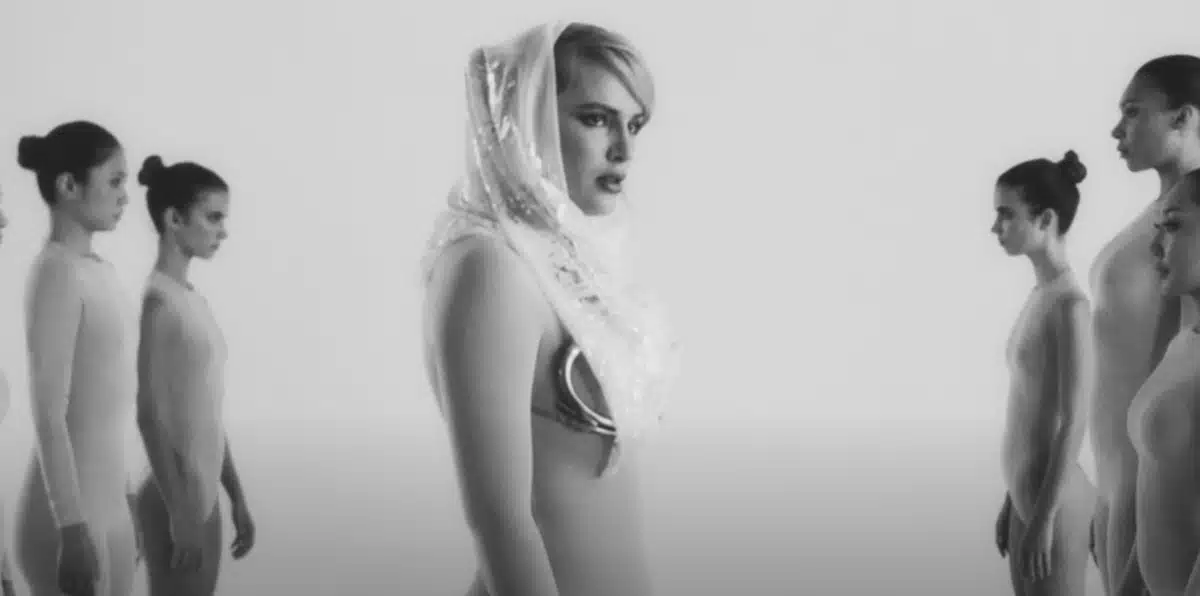 It is directed and written by Eddie Alcazar ("Perfect"), and stars Bella Thorne, Stephen Dorff, and Moisés Arias, with music by DJ Muggs from Cypress Hill. Portions of the film will utilize stop-motion animation.
"Divinity" originally premiered in January at this year's Sundance Film Festival but will have a general release in the US on November 3rd.