Here's a new trailer for the latest film in the "V/H/S" series, which consists of a collection of so-called "found footage" films from different time periods.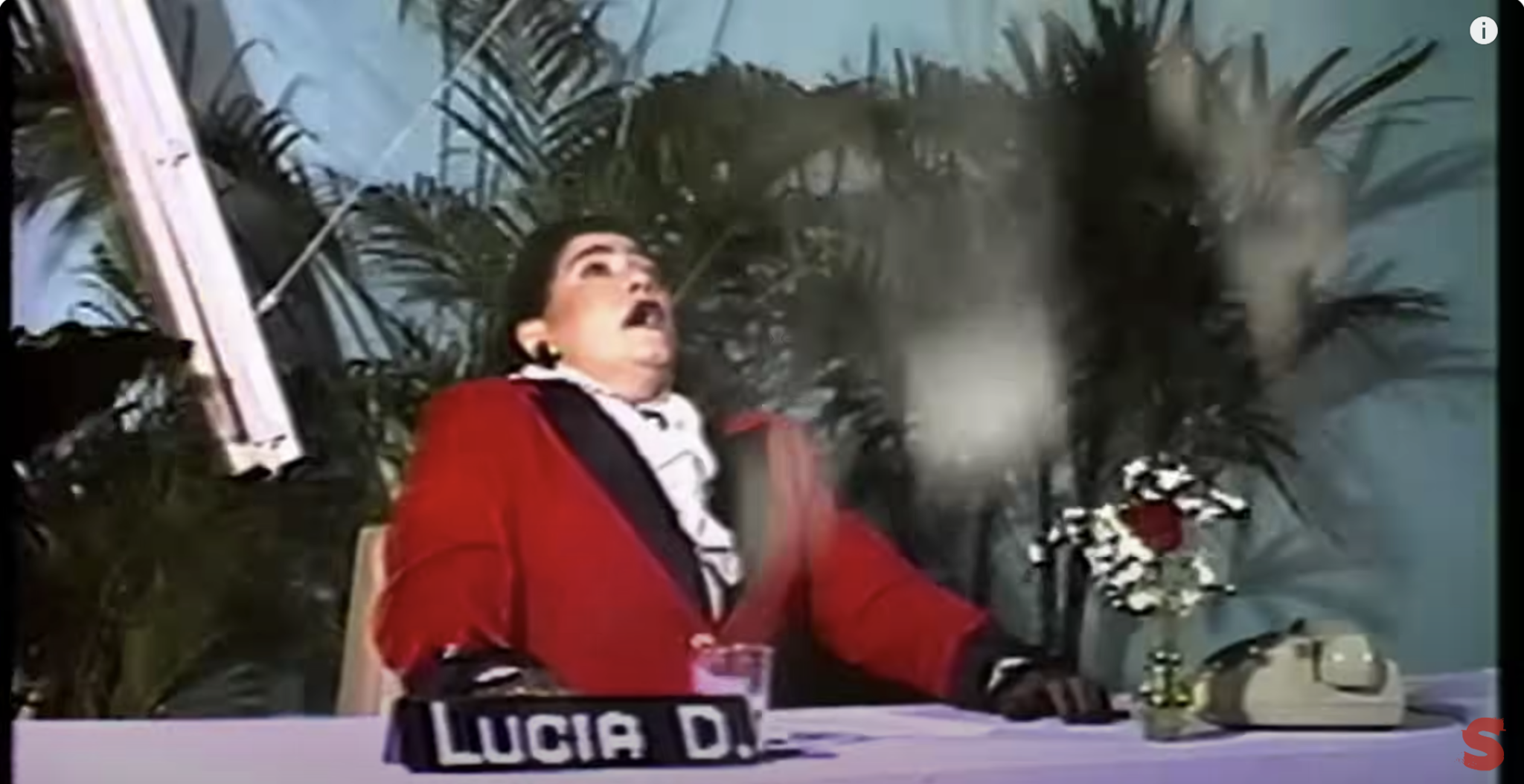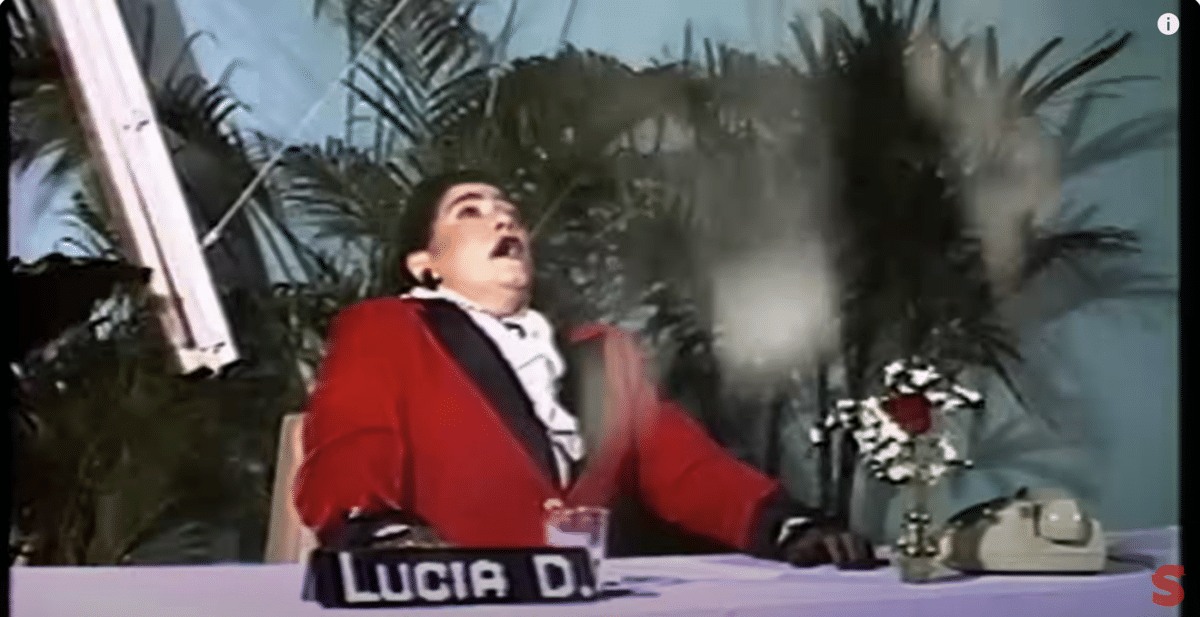 The latest film in the series is called V/H/S/85 and features chilling events from the mid-80s.
The film will be released on AMC's American streaming service, Shudder, on October 6th.