Tomorrow, August 31st, Netflix's highly anticipated adaptation of the Japanese manga series One Piece will premiere, and today a new trailer for it was released.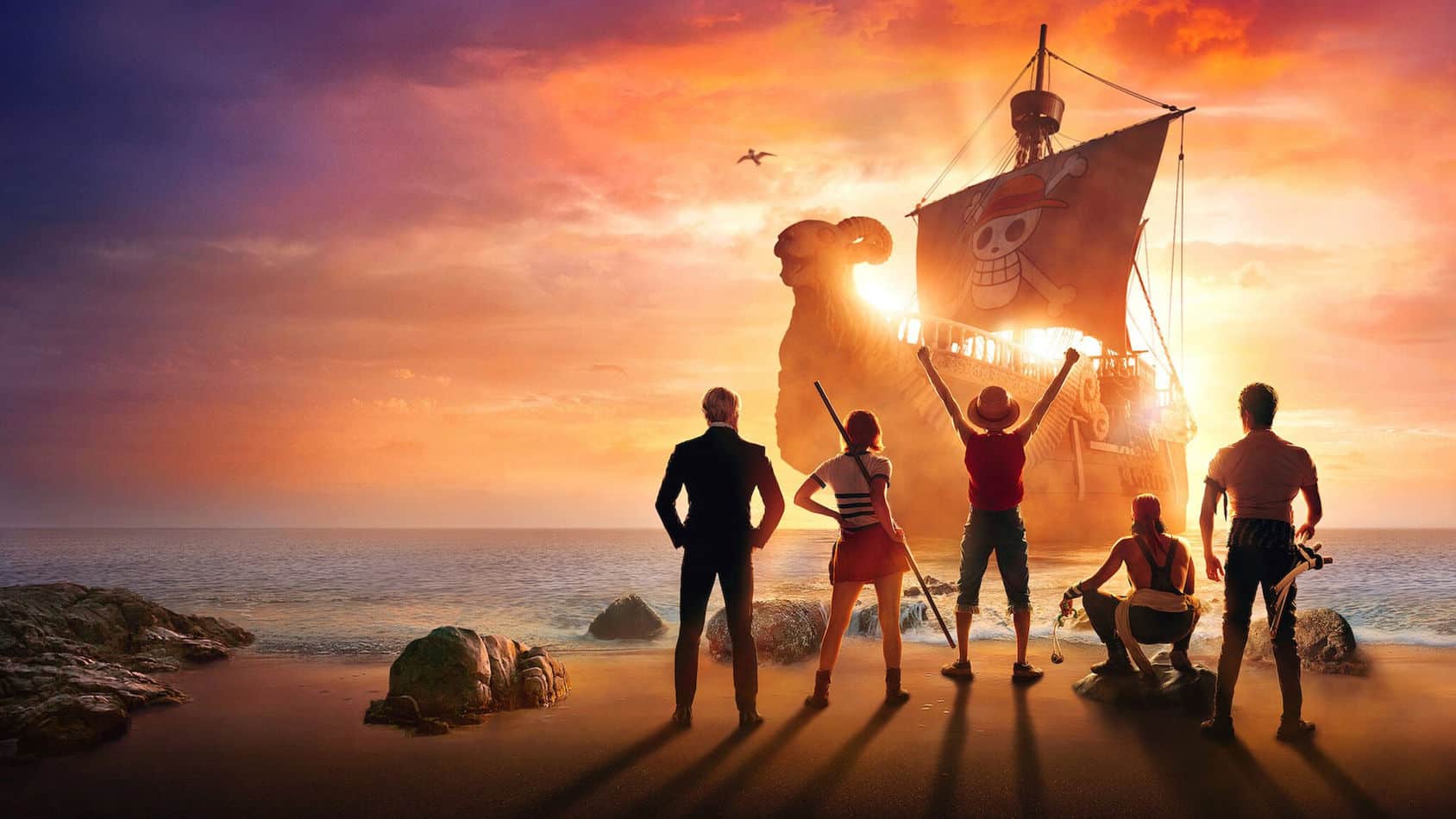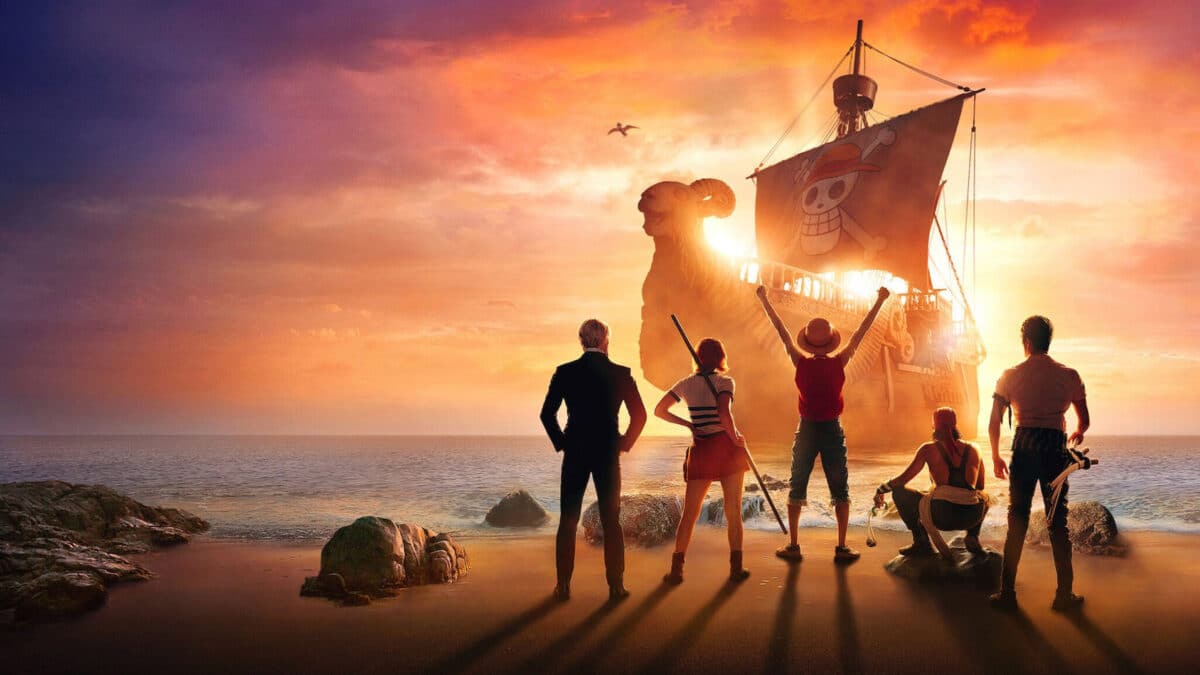 In the new TV series, viewers will follow the young pirate captain Monkey D. Luffy and his crew in their quest for the "One Piece," a legendary treasure that will make Monkey the king of pirates if he finds it. However, it seems that Monkey and his crew are not the only ones after the treasure.
The first season of One Piece consists of eight episodes, all of which will be released on Netflix sometime tomorrow. You can find the latest trailer for the series below.