It has been over 20 years since Robert Rodriguez made the first Spy Kids movie, but soon it will be time for the fifth film in the series about the kids whose parents work as secret agents.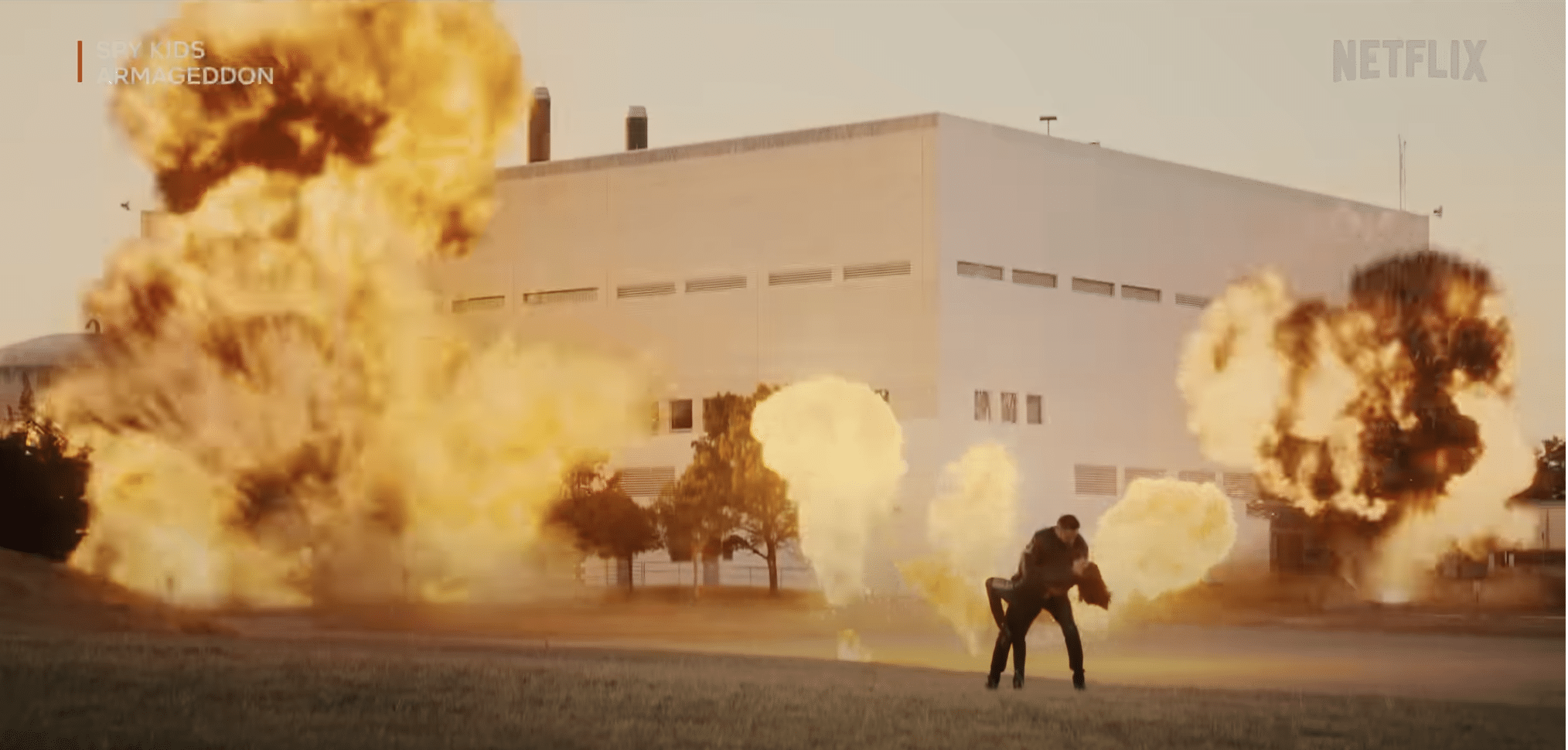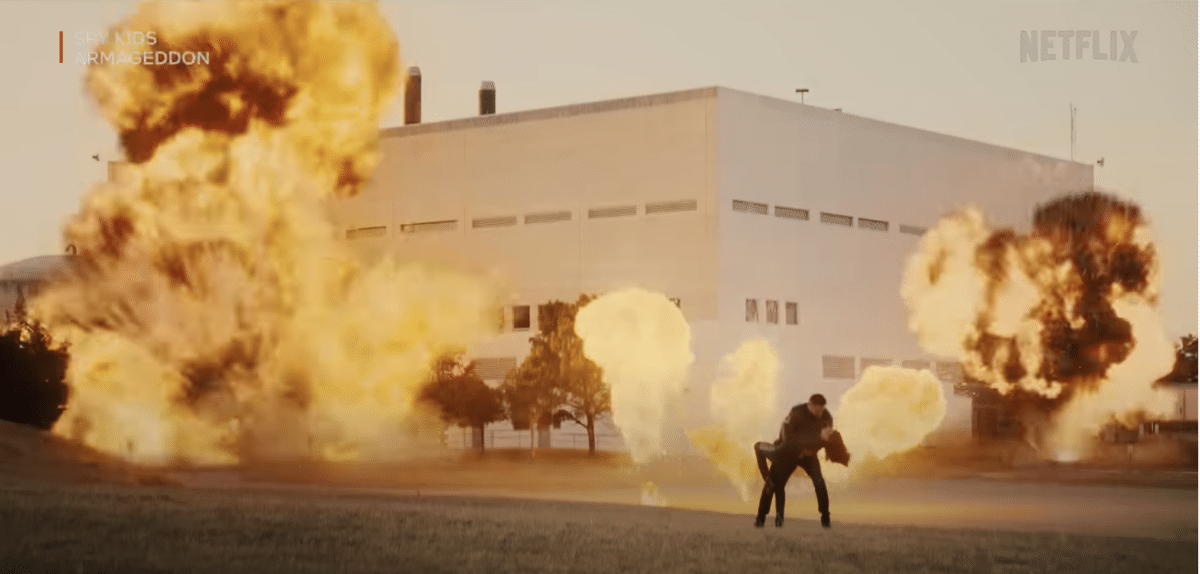 The new film is titled Spy Kids: Armageddon. In the movie, we will see Gina Rodriguez and Zachary Levi playing the parents of the two children who are forced to rescue their parents from a predicament they find themselves in. Netflix describes the film:
When the children of the world's greatest secret agents unwittingly help a powerful Game Developer unleash a computer virus that gives him control of all technology, they must become spies themselves to save their parents and the world.
Spy Kids: Armageddon premieres on Netflix on September 22nd.