There have been talks for almost a decade about making a TV series of the sci-fi movie Galaxy Quest, and it now looks like that could be the case.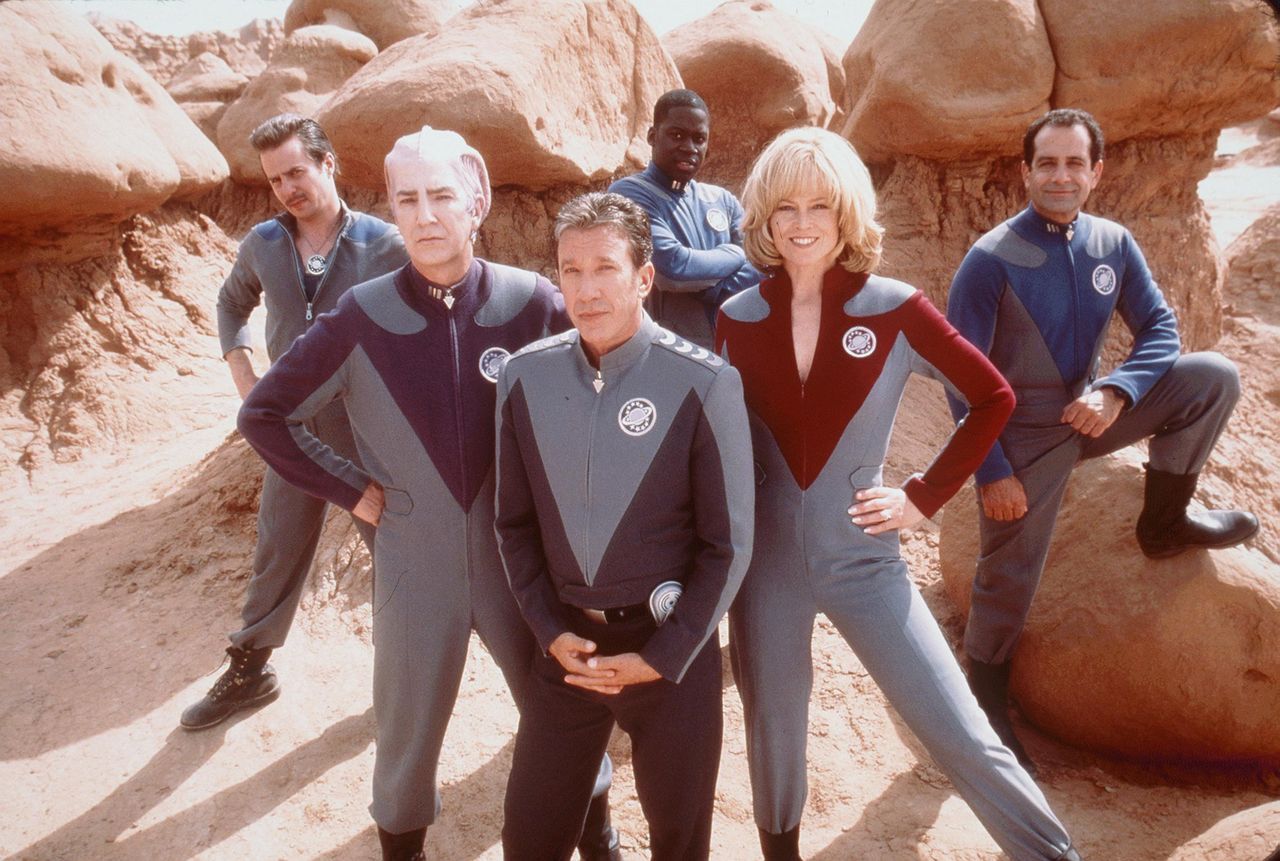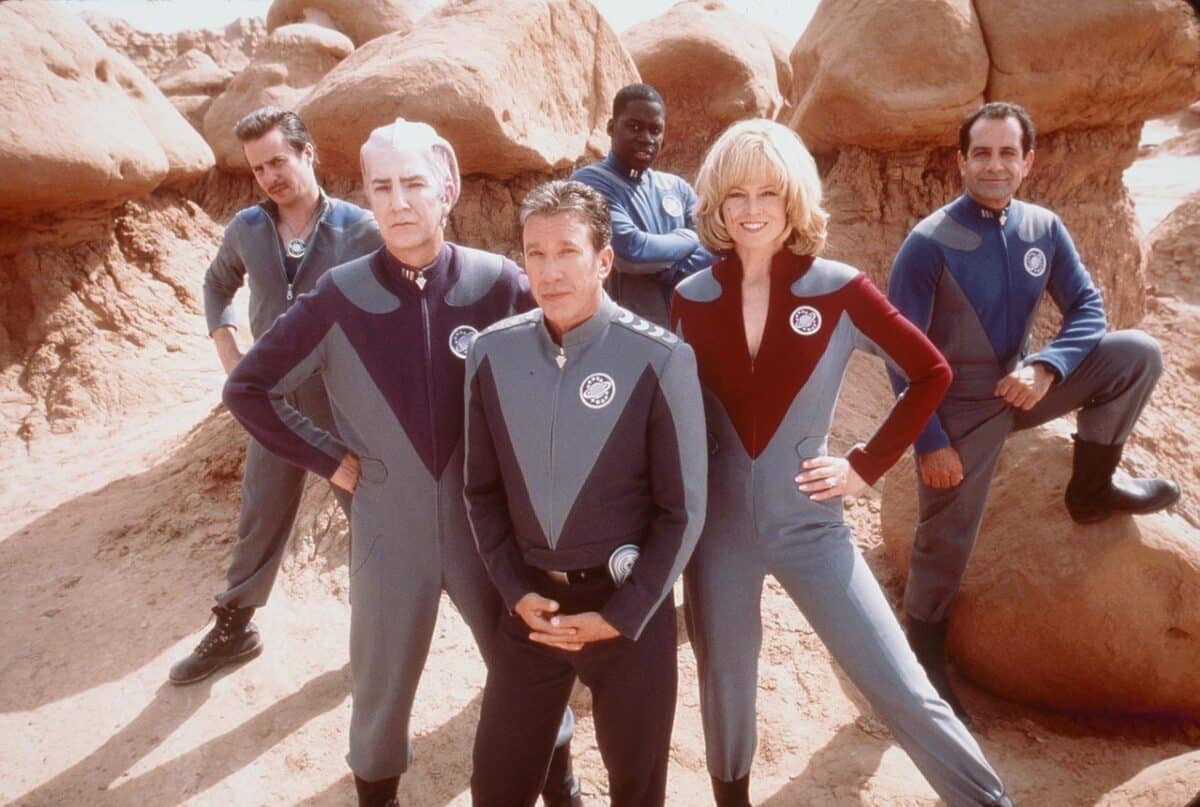 The Hollywood Reporter writes that Paramount+ has started working on making a TV series based on the classic sci-fi movie. In the movie, we saw Alan Rickman, Tim Allen, and Sigourney Weaver play parts of the crew. There is currently no information on who is being considered to play their roles in the TV series.
Paramount+ is reportedly in the early stages of its Galaxy Quest production. There is currently no information on when the TV series might premiere. The trailer for the 1999 movie Galaxy Quest can be found below.