Apple has just released a teaser trailer for the fourth season of For All Mankind, the TV series that follows an alternate history of the US and Soviet space programs.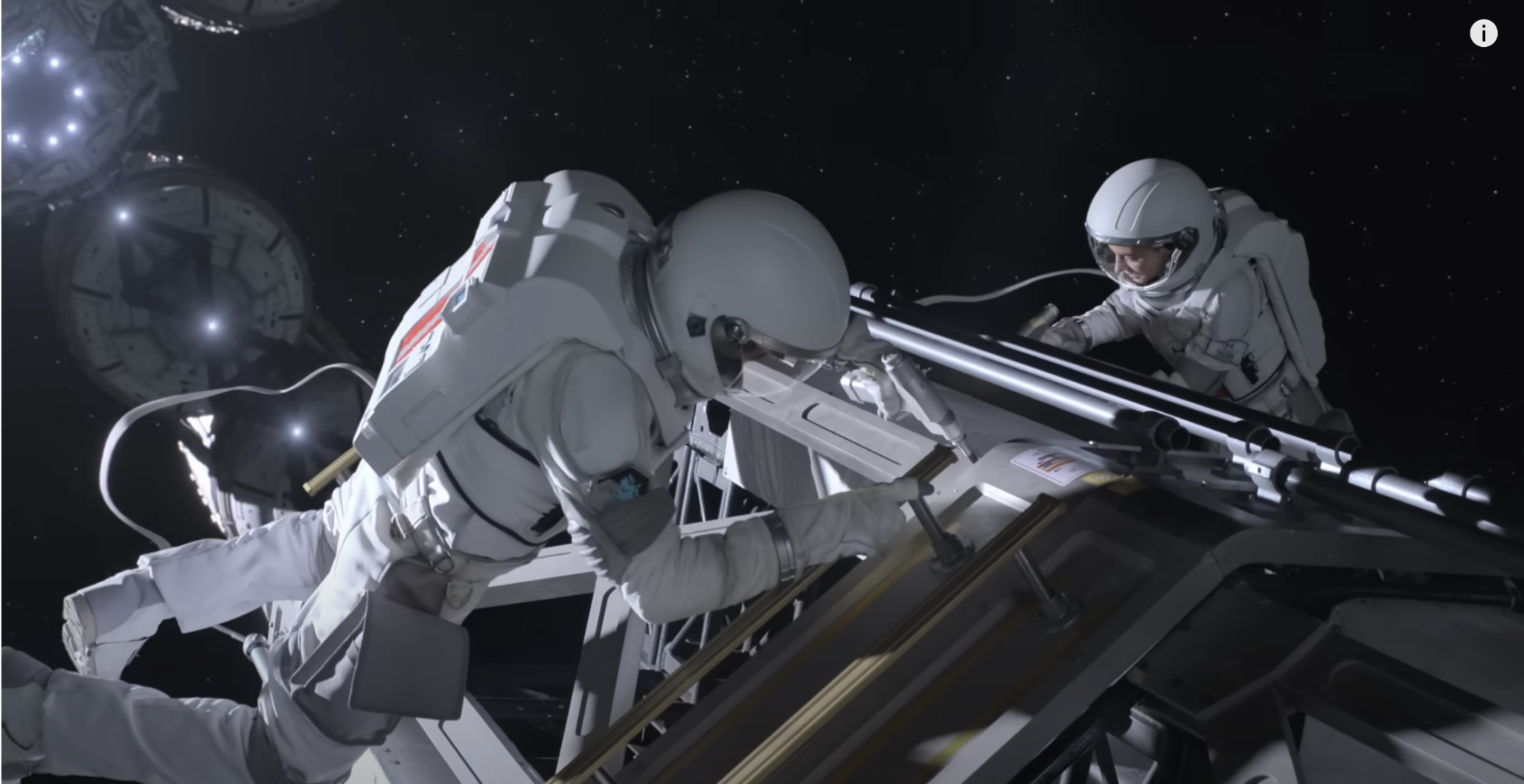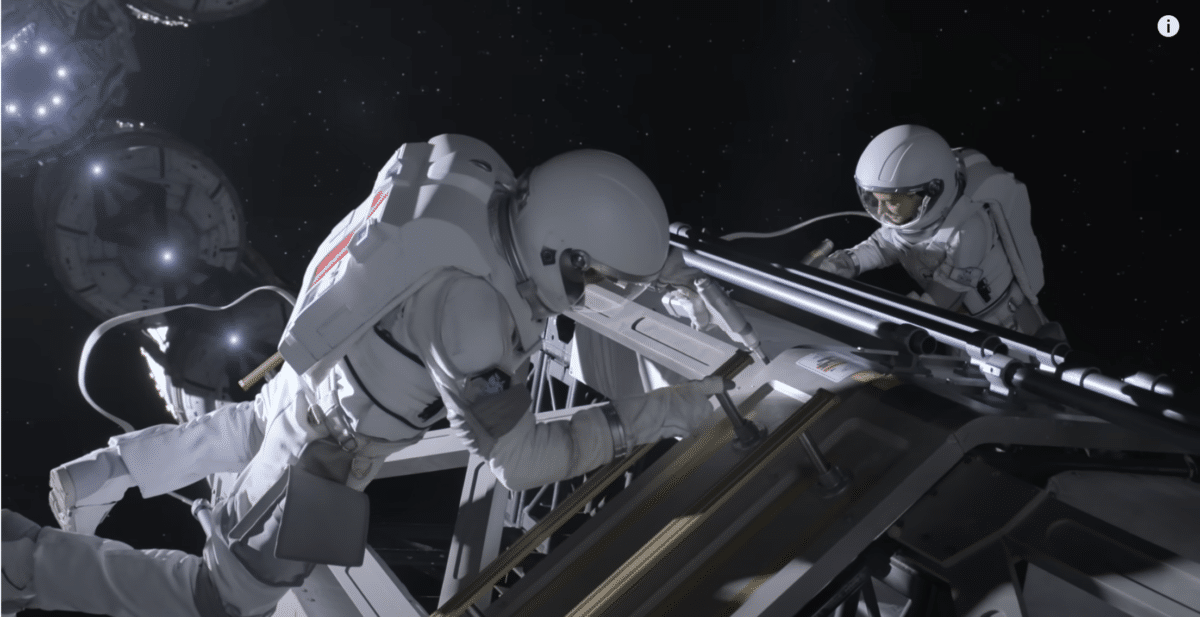 The trailer is designed as a recruitment advertisement for the space company Helios and is voiced by the aged Edward Baldwin (Joel Kinnaman), who also makes a brief appearance at the end of the trailer. In the new season, viewers will continue to follow the exploration of Mars at the Happy Valley base. Apple provides the following information about the upcoming season:
Rocketing into the new millennium in the eight years since Season 3, Happy Valley has rapidly expanded its footprint on Mars by turning former foes into partners. Now 2003, the focus of the space program has turned to the capture and mining of extremely valuable, mineral-rich asteroids that could change the future of both Earth and Mars. But simmering tensions between the residents of the now-sprawling international base threaten to undo everything they are working towards.
The fourth season of For All Mankind premieres on Apple TV+ on November 10th.