Disney has announced that it is closing down the so-called Star Wars hotel "Galactic Starcruiser," which opened its doors just over a year ago.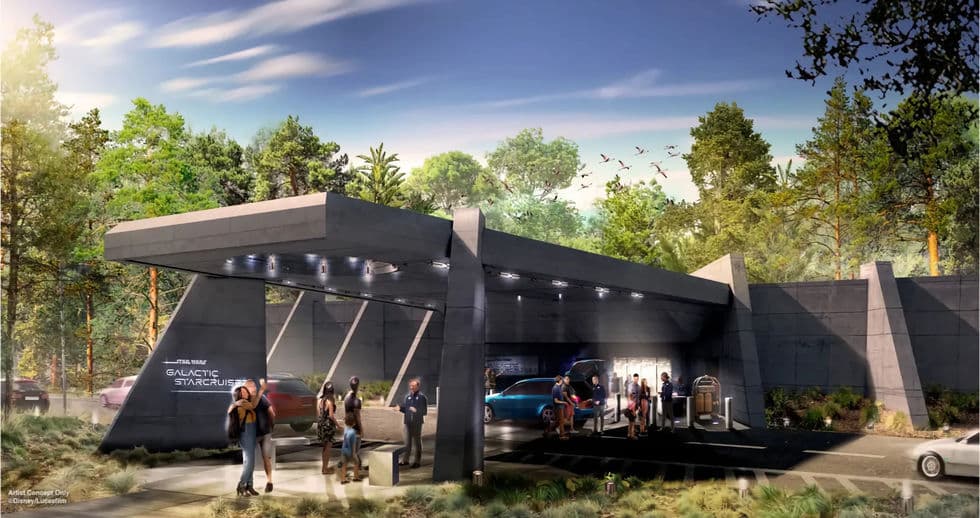 Galactic Starcruiser at Disney World Florida offered its guests the opportunity to stay in rooms that resembled the cabins on the galactic star cruiser Halcyon. In addition, guests could dine at Star Wars-inspired restaurants and participate in various Star Wars experiences at the hotel.
However, staying at the hotel was not cheap. The price for two nights was around $5000 for two adults and two children.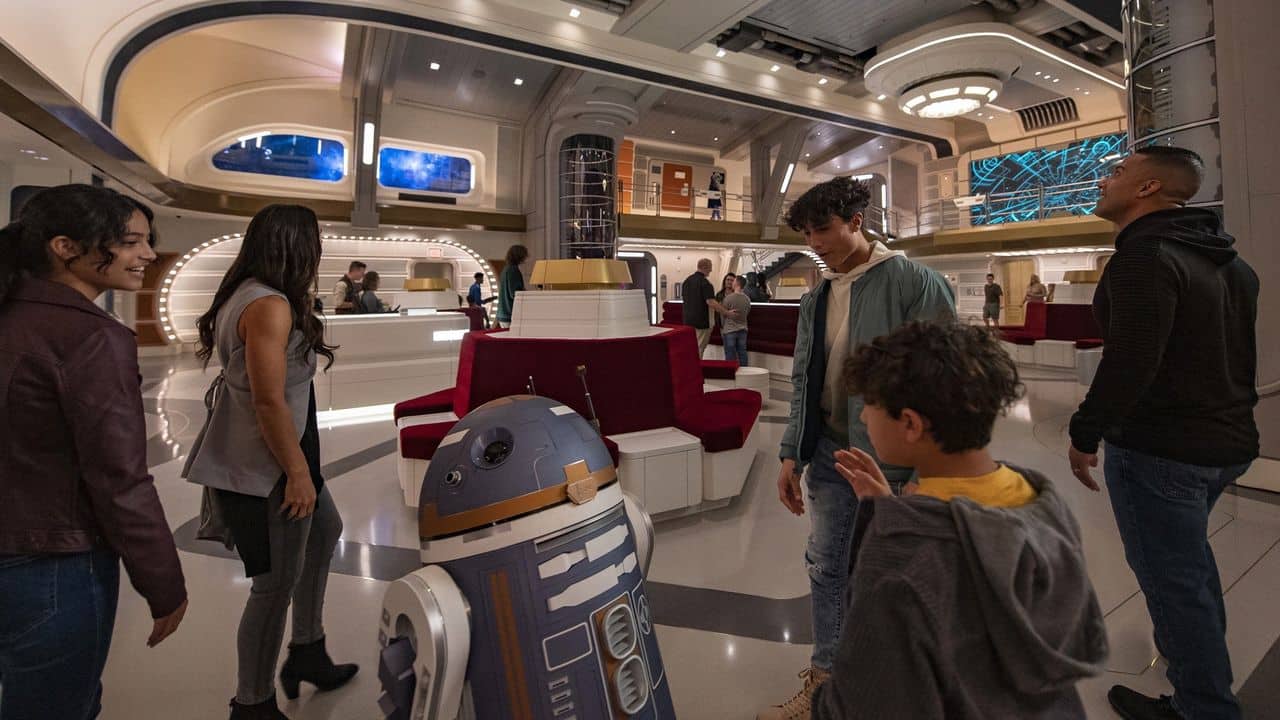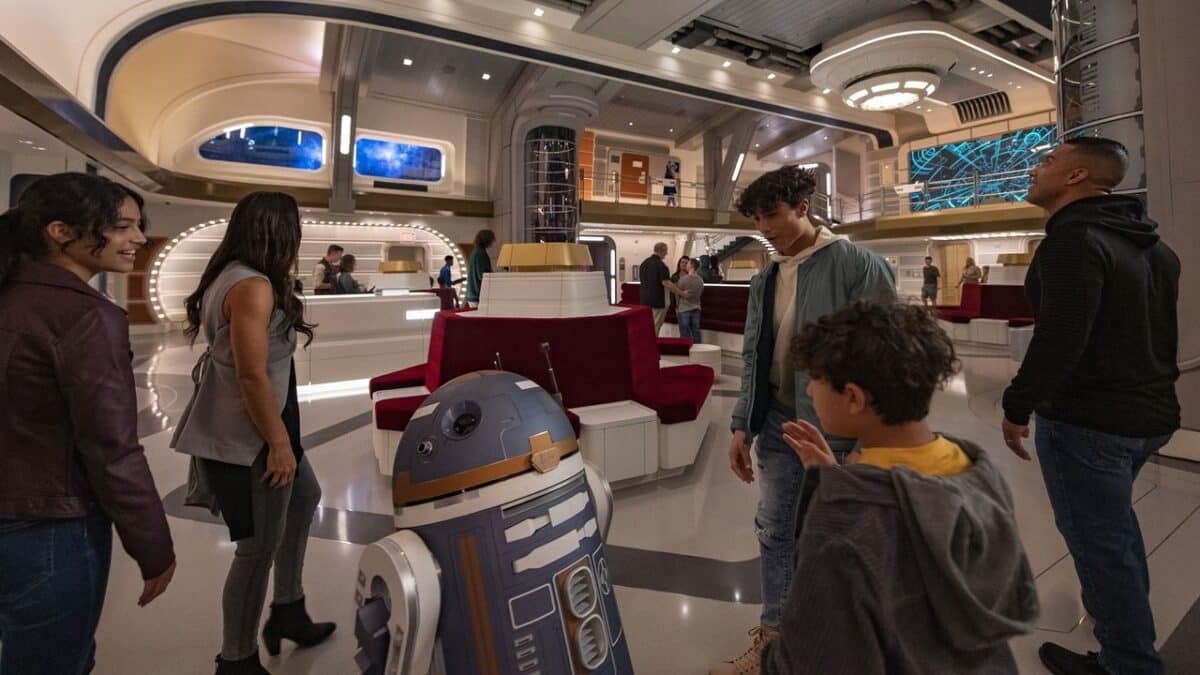 On September 30th, Disney will be closing down Galactic Starcruiser. Guests who have already booked after that date are advised to contact Disney for a refund or alternative accommodations at one of Disney World's other facilities.