Just as the hobby project The Force Engine reached version 1.0, allowing you to play Dark Forces on modern computers, Nightdive Studios has unveiled their official remaster of the game.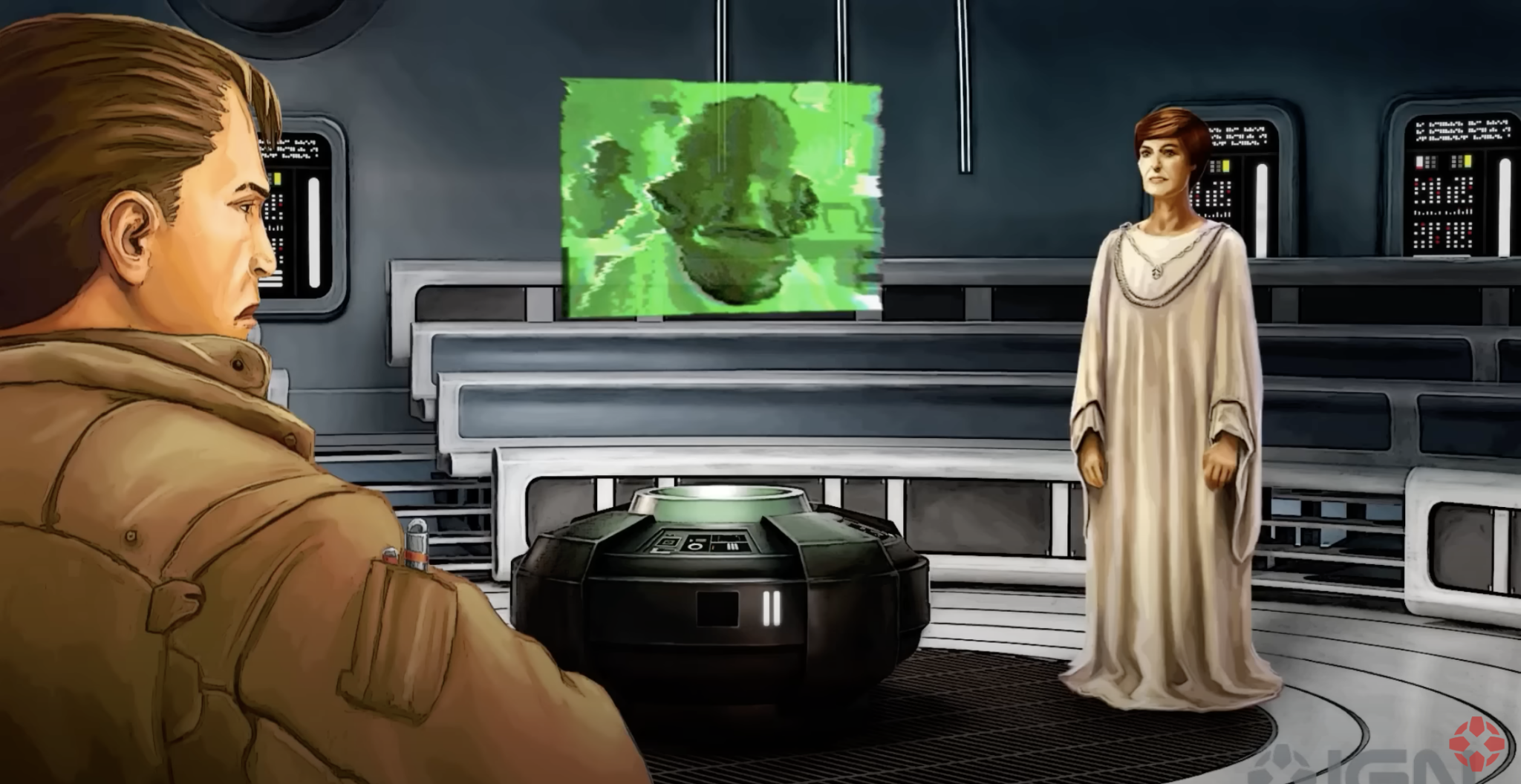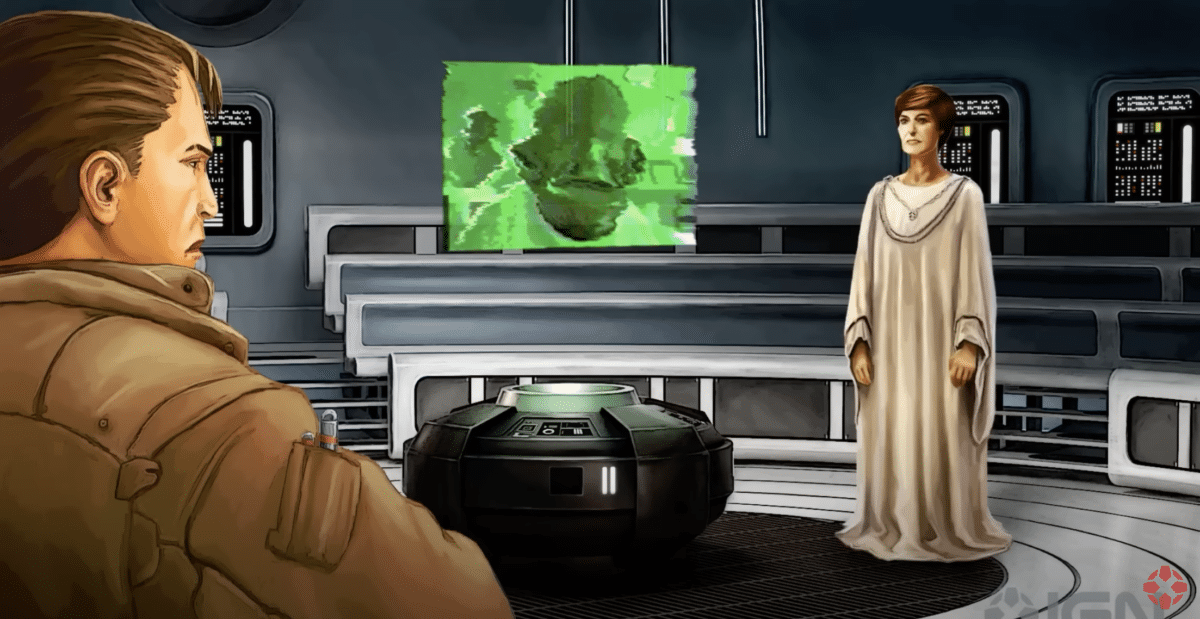 Nightdive Studios, as you may know, has delivered quality with updated versions of Quake II and System Shock, so this should also be promising.
The game is called Star Wars: Dark Forces Remastered and is in the works for all major gaming platforms.