The American auction house Heritage Auctions will host an auction next month featuring items created by the renowned FX designer Greg Jein, who passed away last year.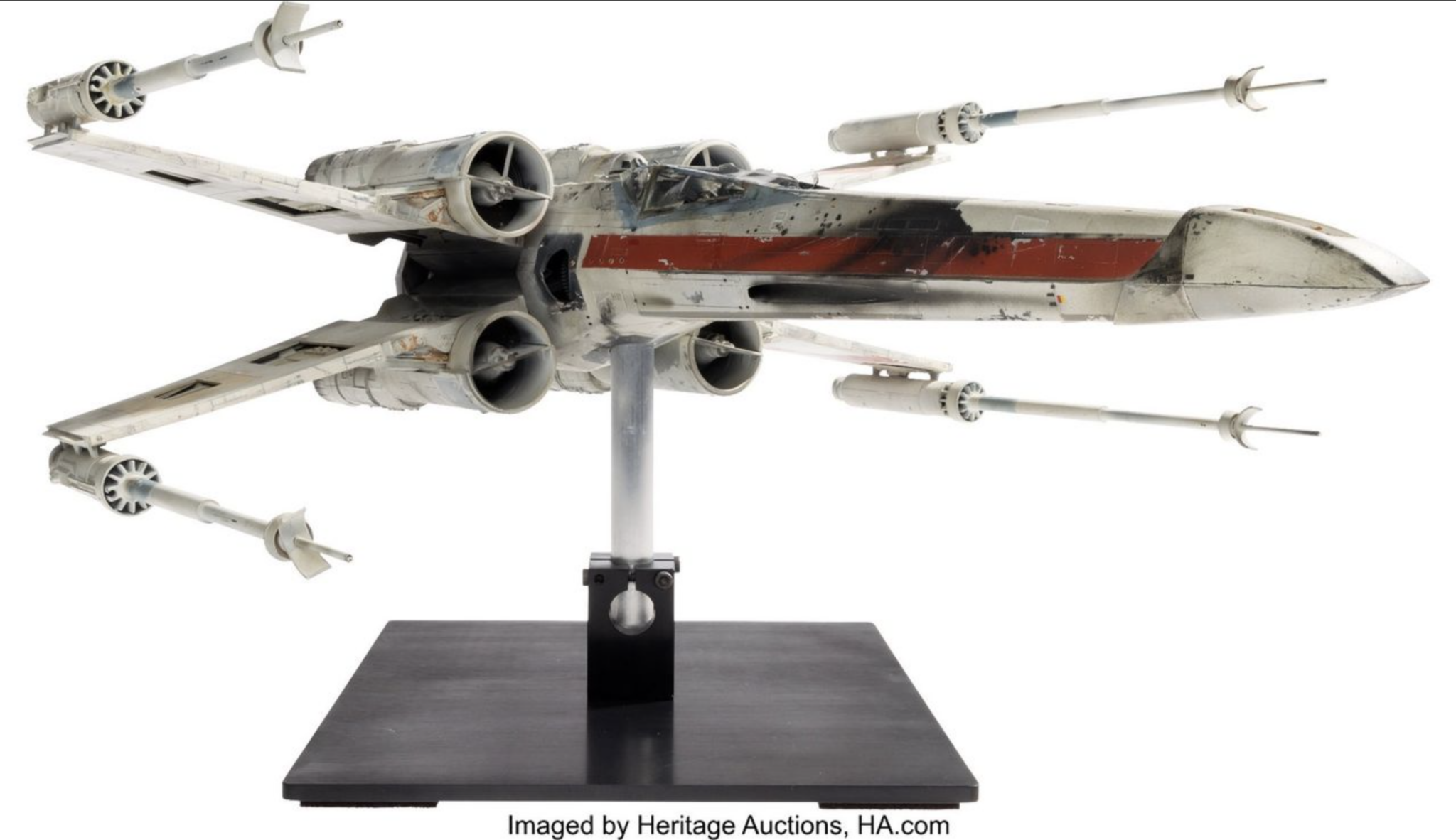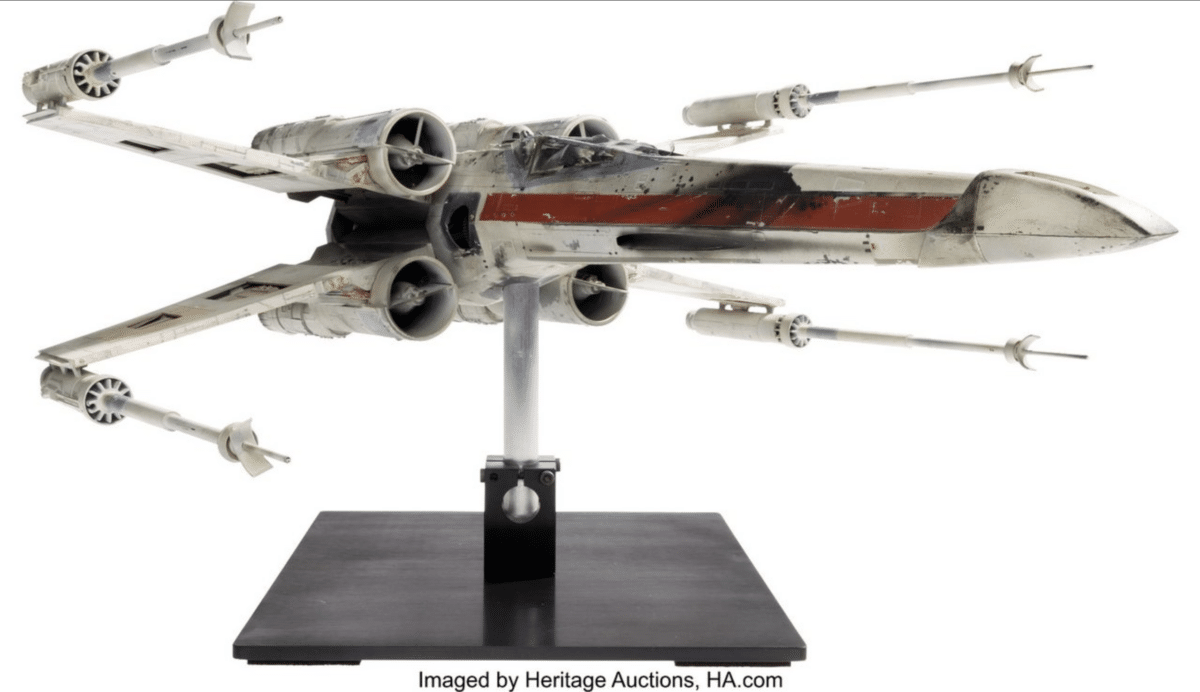 Among the items that will be auctioned are many items Jein created for films he worked on throughout his career. For example, a complete Stormtrooper armor used in the first Star Wars film in 1977 will be auctioned off, with a starting price of $200,000.
The auction will also include a unique 1:24 scale X-Wing model used in filming scenes for the "Battle of Yavin" in the first Star Wars film, starting at $400,000.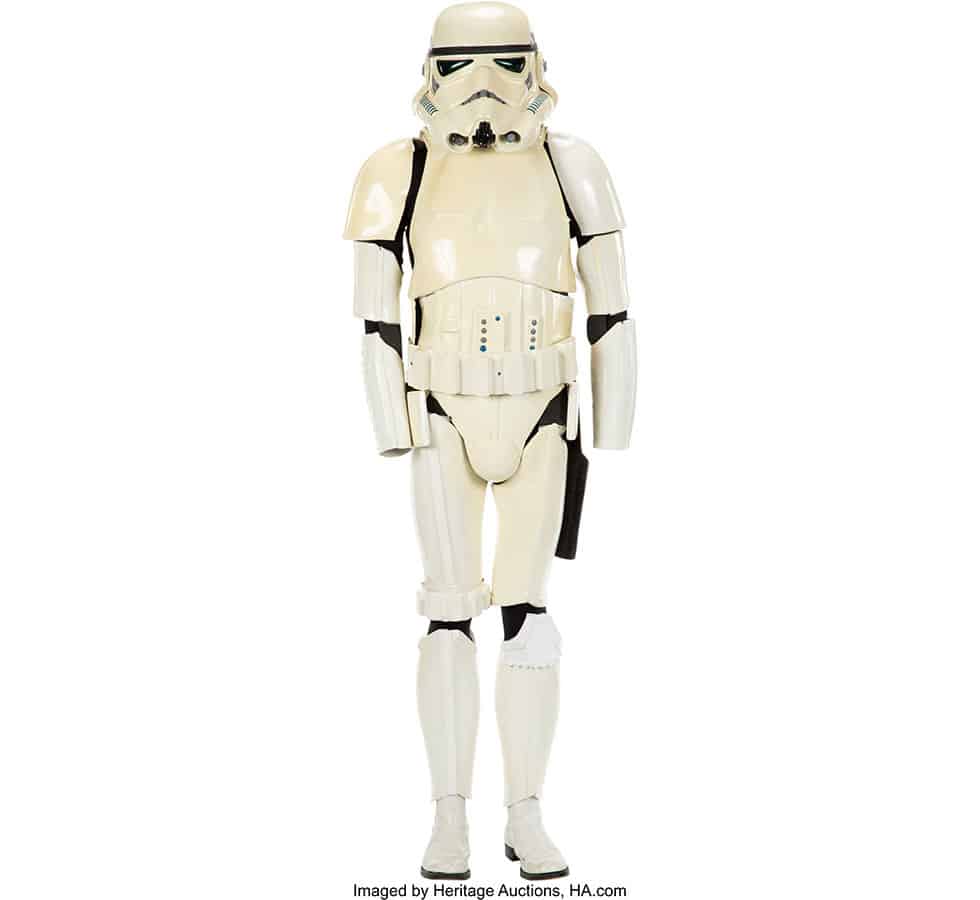 In addition to Star Wars items, there are also items from Star Trek, Battlestar Galactica, and other productions that Jein was involved in.
The auction will take place on October 14-15, and if you want to see everything that will be auctioned, you can find it at the link below.