Disney recently announced that they will be removing several series from Disney+ next week. This is not unusual as streaming services often add and remove content. However, what stands out here is that several of the series being removed are relatively new.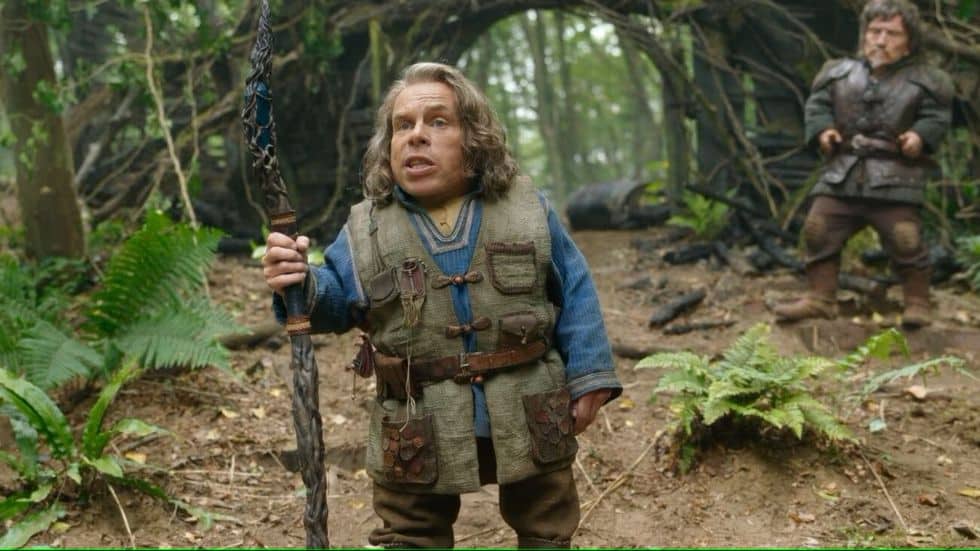 An example of this is Willow, which appeared on the platform about six months ago. Even larger productions like The Mighty Ducks: Game Changers and Turner & Hooch will also be taken down. A list of what will be disappearing can be found through the link below. The reason behind Disney's decision is simply to save money.
However, Disney is known for bringing back old material from their archives at later times, although that usually involves more popular content.