A week ago, it was reported that Disney had canceled the TV series Willow after its first season. The series, which is a continuation of George Lucas' fantasy adventure from 1988, never really managed to gain a large audience or critics' love, so it wasn't entirely surprising that it was canceled.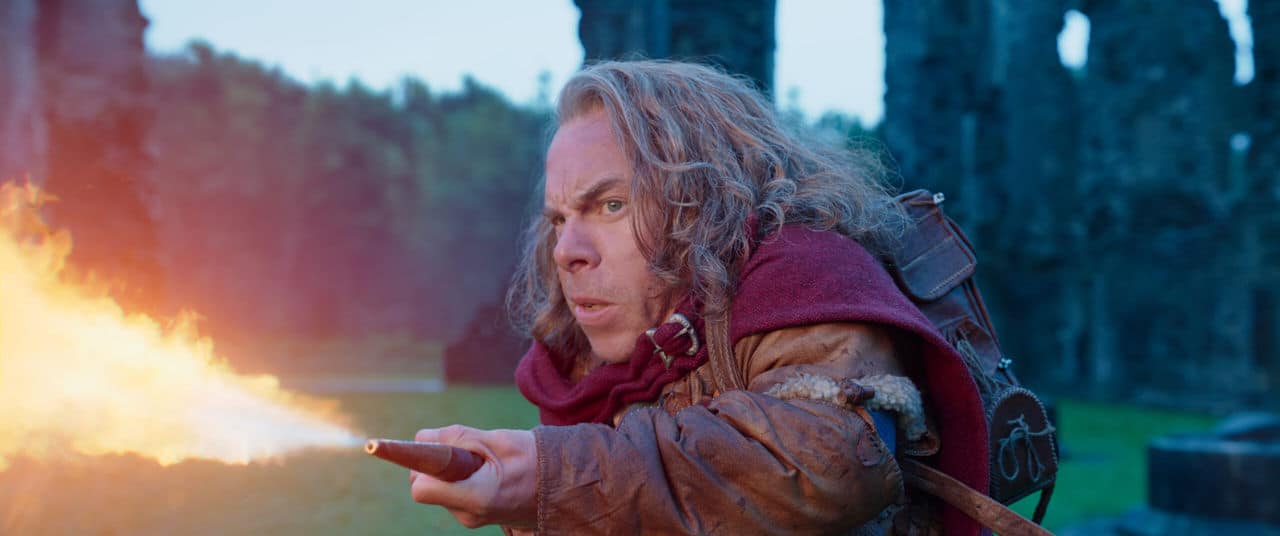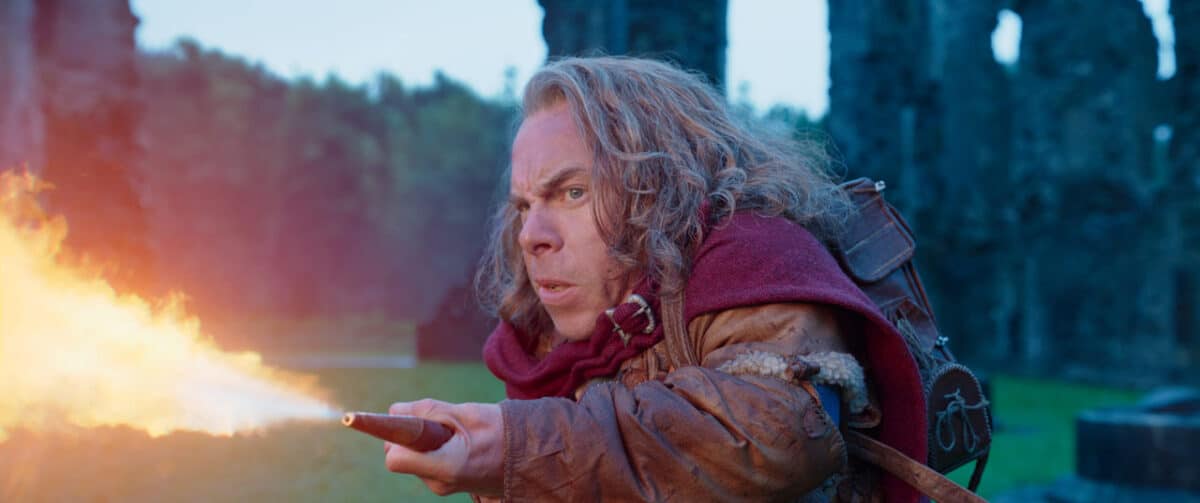 But now the series' producer, Jon Kasdan, has spoken out about it and said that the series is not canceled at all but has just been put on hold. According to Jon, the actors who played the lead roles in the series have been given jobs in other projects, so until they are available, they won't start filming season two yet. He also mentioned that the second season will be both funnier and darker when it eventually arrives.
The truth is less splashy [than cancellation]," he writes, "but here it is: A decision was made last week to release our main cast for other series opportunities that may arise for them in the coming year. With all the tv and movies in production around the world, it feels unfair to limit an actor's availability without a clear sense of when you're going to need them again
Due to forces much larger and more intricate than I would ever pretend to fully understand," Kasdan says, "production of streaming shows is slowing down across the entire industry, and Willow won't resume filming in the next 12 months. But here's what's equally true: with the enthusiastic and unwavering support of Lucasfilm and Disney, we've developed and written what we hope is a brain-meltingly fun, richer, darker and better VOLUME II, which builds on the characters and story of our first eight chapters (The Wyrm survives!).