The TV series based on the National Treasure movies, where Nicolas Cage played a treasure hunter, has been cancelled by Disney. The series' first season recently concluded and shortly after the season finale, Disney announced that there would be no second season.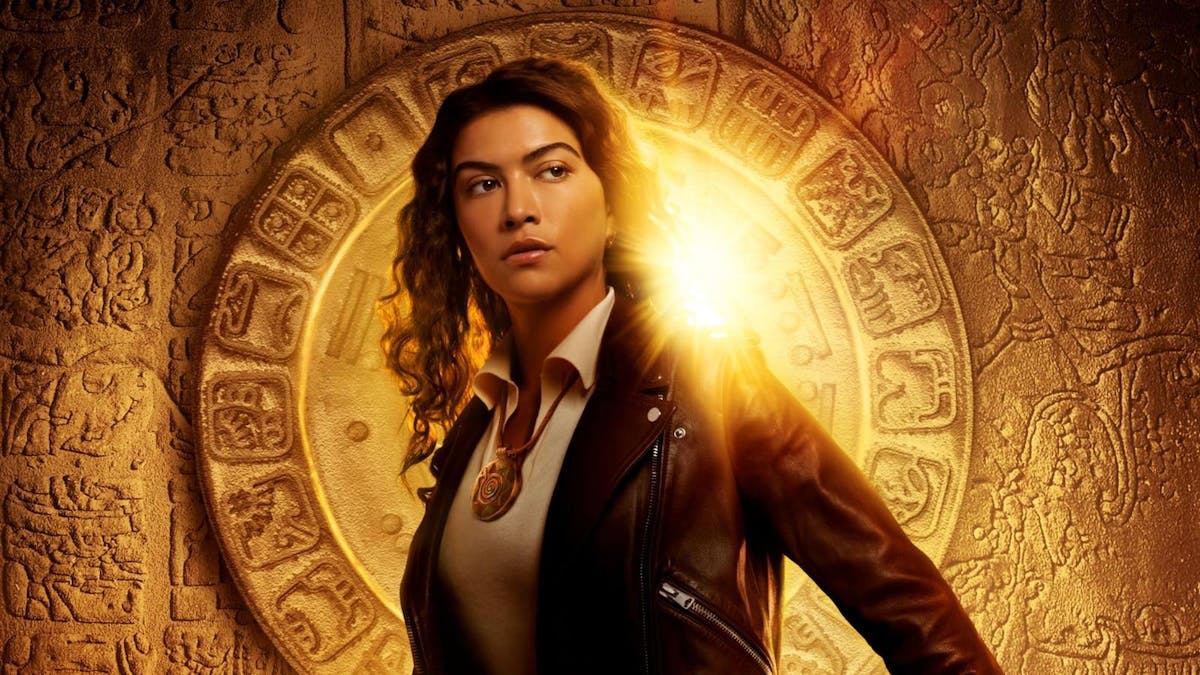 In National Treasure: Edge of History, as the series was called, we followed Jess Valenzuela (Lisette Olivera) as she searched for treasures and other things to find answers to various questions.
National Treasure: Edge of History was not the only series that Disney recently cancelled. Disney also recently cancelled the series The Mighty Ducks: Game Changers, Turner & Hooch, Mysterious Benedict Society, Diary of a Future President, and Big Shot.