Letterman has done a number of programs for Netflix called My Next Guest Needs No Introduction…. Now it seems he is taking the concept to Disney+. The format is not exactly the same, but similar.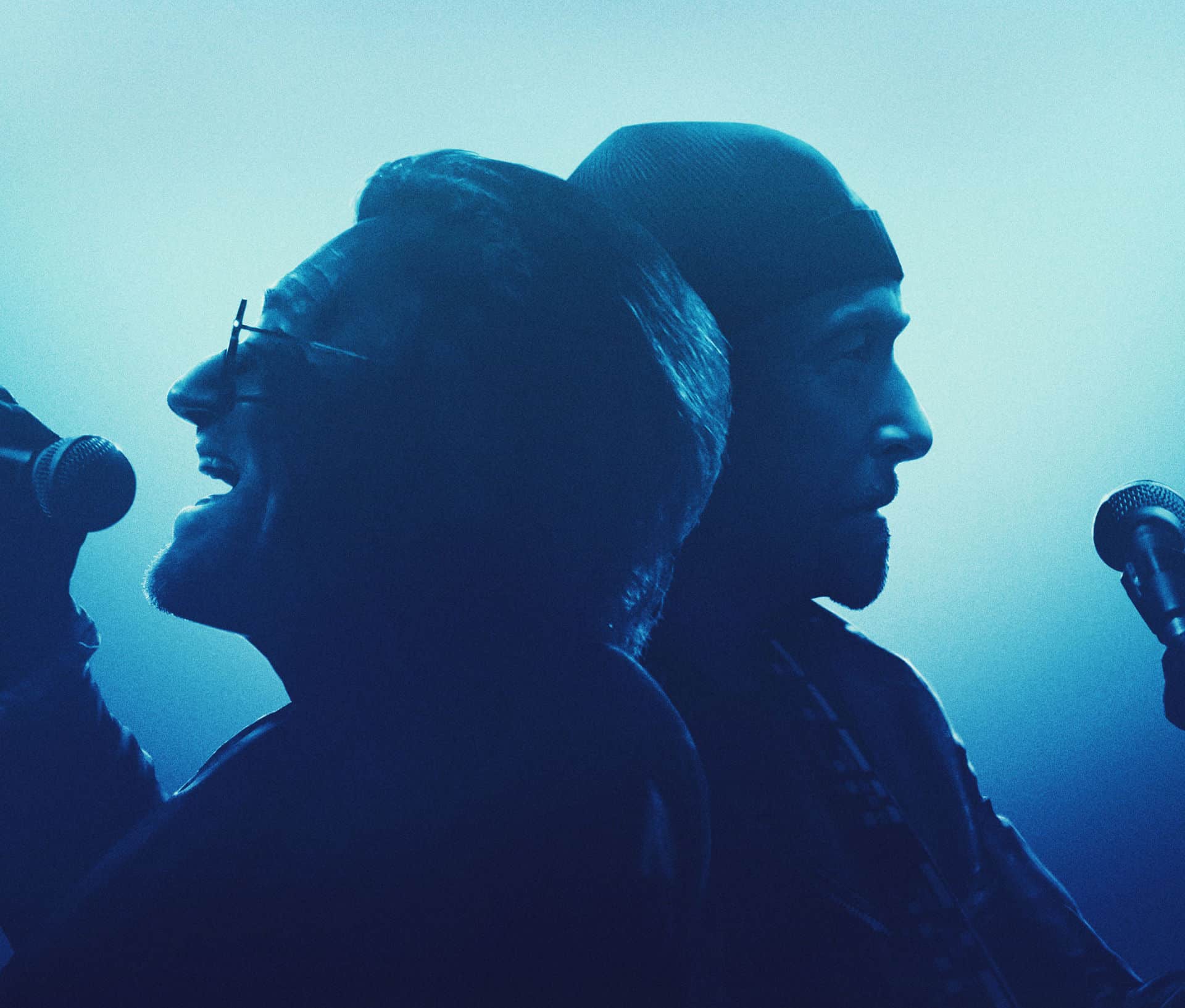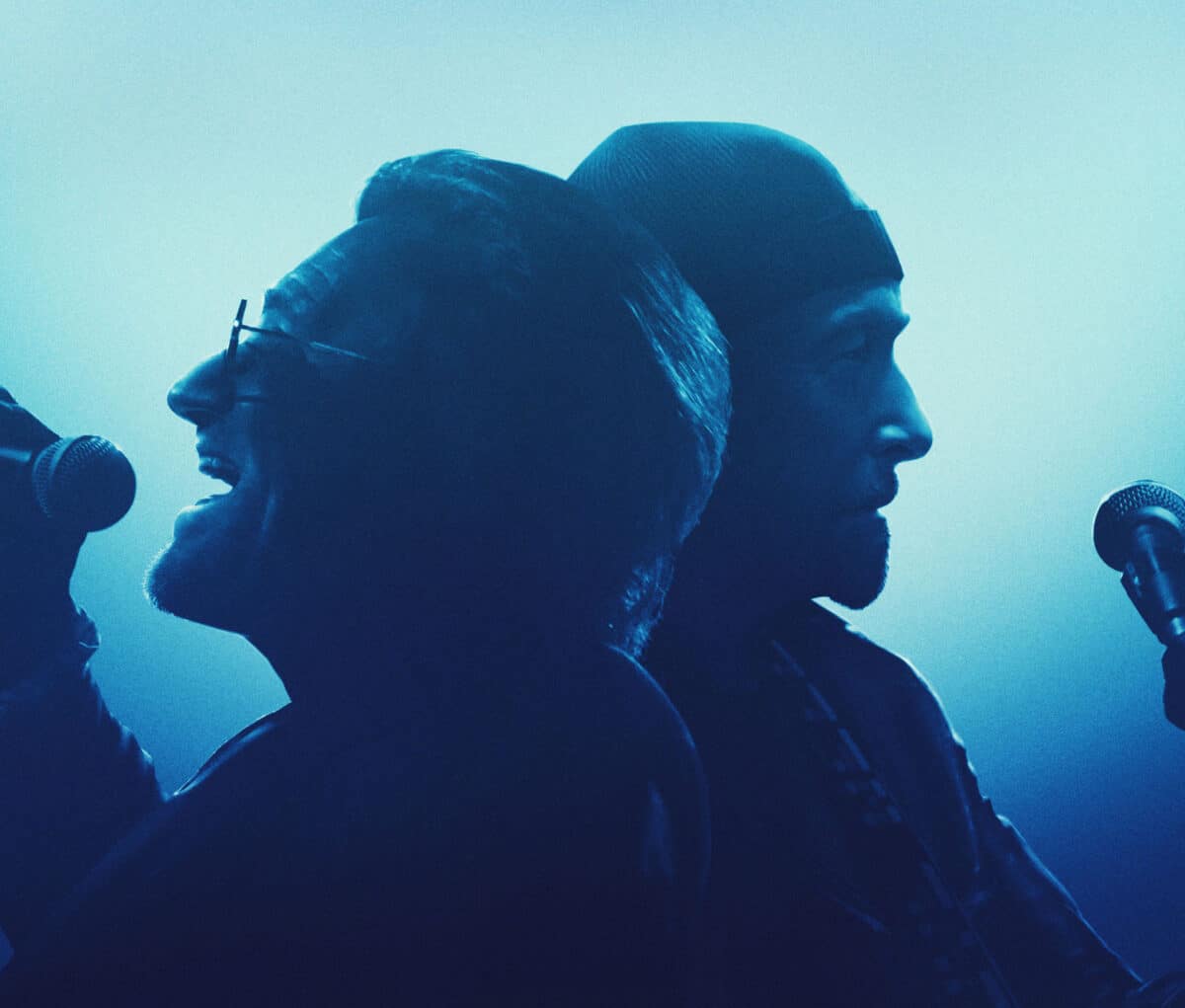 In this documentary special, we get to follow Bono and The Edge from U2 back to Dublin. There will be interviews but also a small performance. U2 is working on a new album called Songs Of Surrender, where the group has reinterpreted their own songs. Four of those songs are now available on Spotify.
Both the album and the documentary will be released on March 17th.