Here's a trailer for the movie The Royal Hotel, which follows two American girls, played by Julia Garner and Jessica Henwick.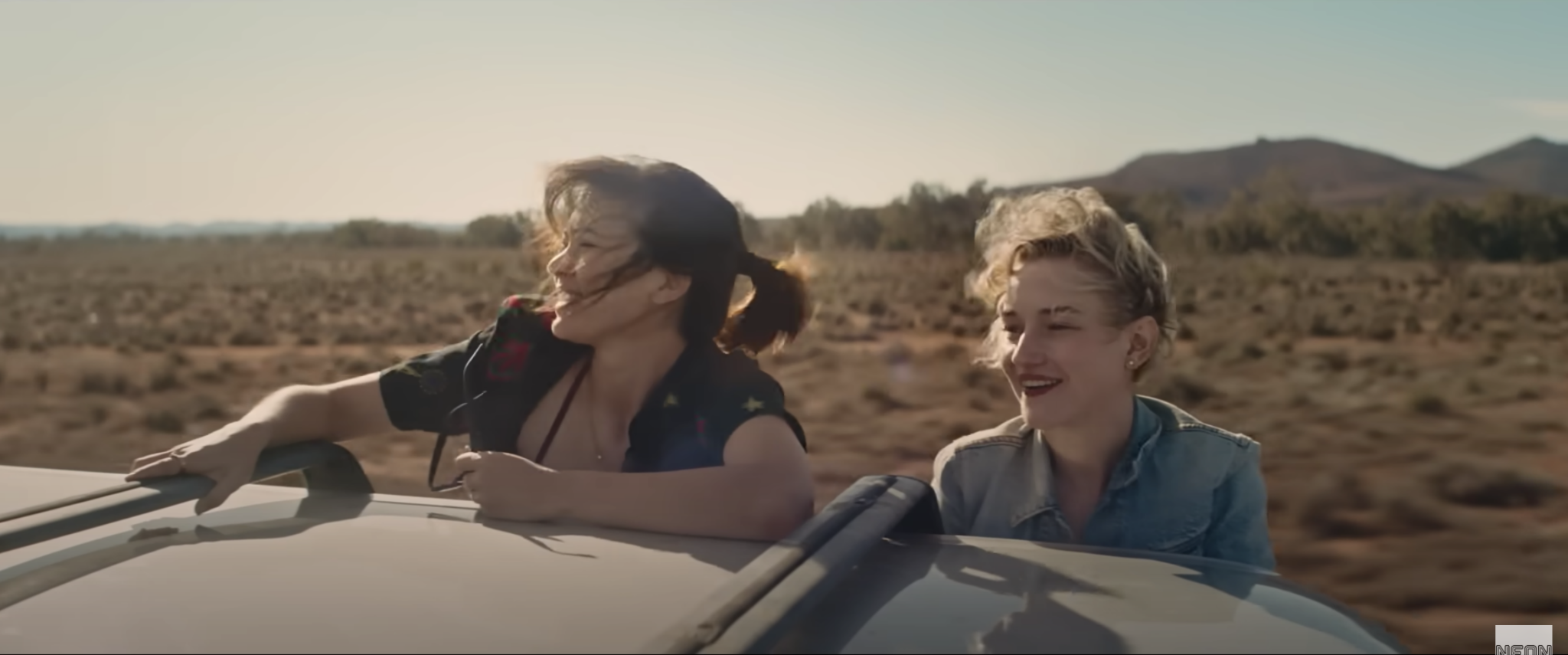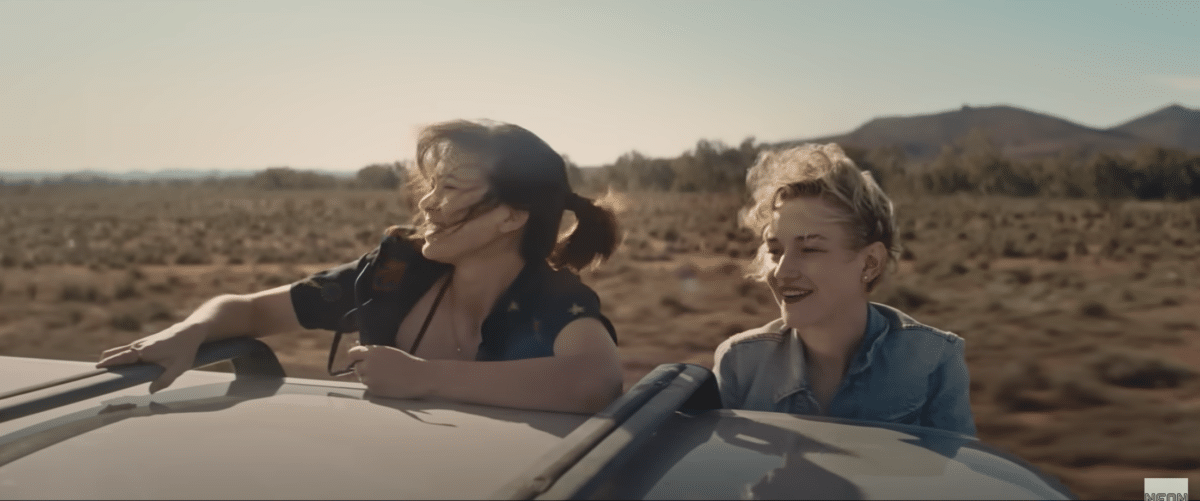 The girls embark on a backpacking trip in Australia, but when they run out of money, they start working at a pub in a remote mining town deep in the wilderness. Everything seems fine at first, but it turns out that things aren't quite right in the mining town.
The Royal Hotel had its world premiere on September 1st at the American Telluride Film Festival. The film will be released in theaters in the USA and Australia on October 6th.