Many of John Carpenter's films hold a special place in my heart. He has delivered masterpieces like The Thing, Big Trouble in Little China, They Live, and more.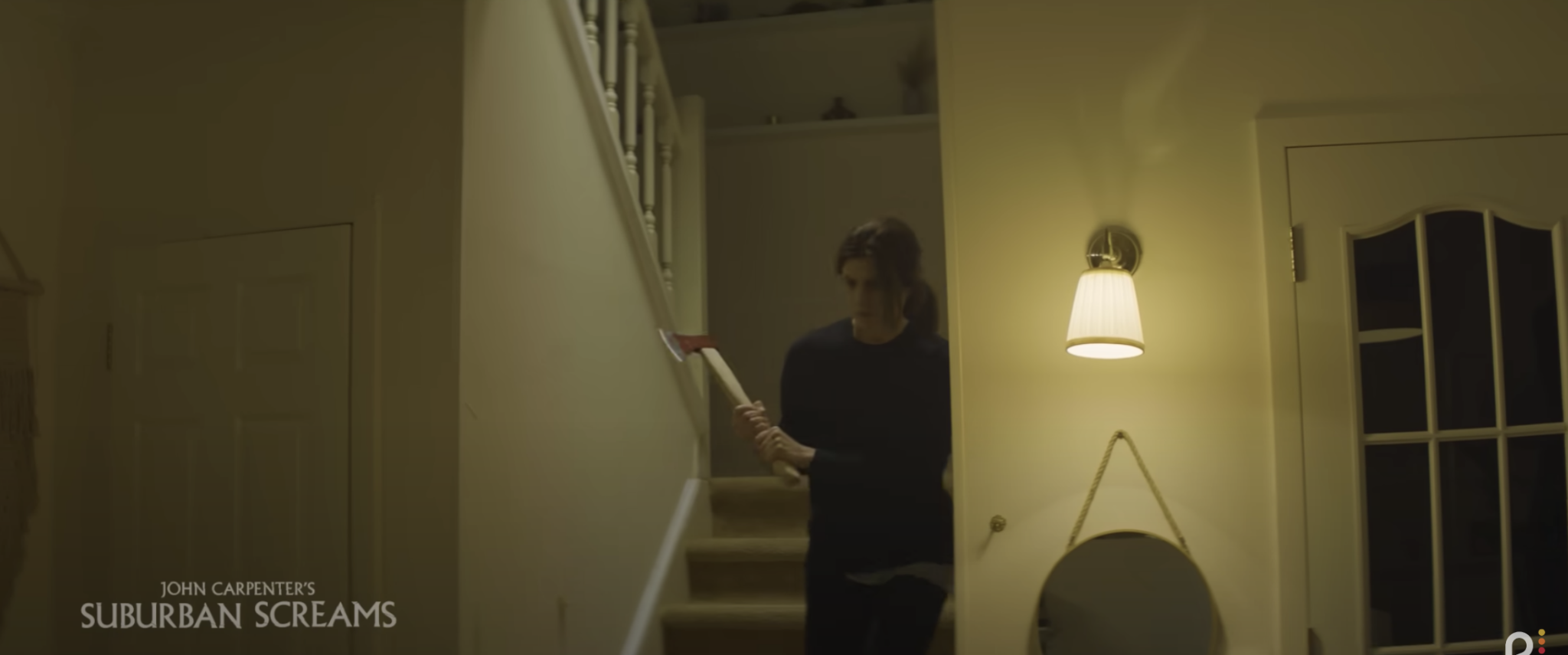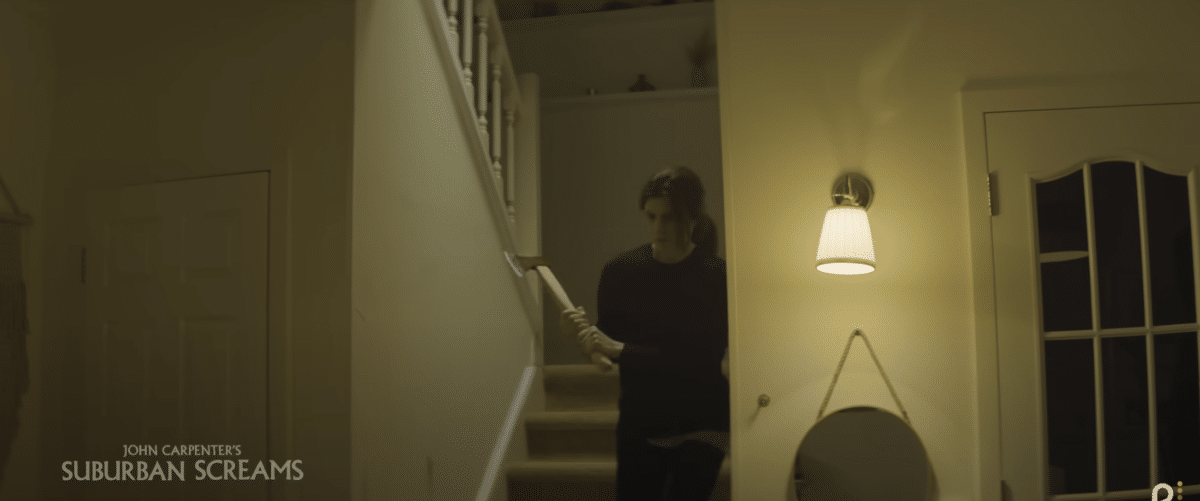 It remains to be seen if John can deliver once again as he is soon to release the anthology series Suburban Screams, which he also directed. In this series, various horror stories will be retold in a documentary style. An added bonus is that John will also be composing the music for the series, which alone makes it worth checking out.
Whether Suburban Screams is worth watching or not will be determined when the series premieres on the streaming service Peacock on October 13th.