Here's a trailer for the movie "Quiz Lady" starring Awkwafina and Sandra Oh in the lead roles.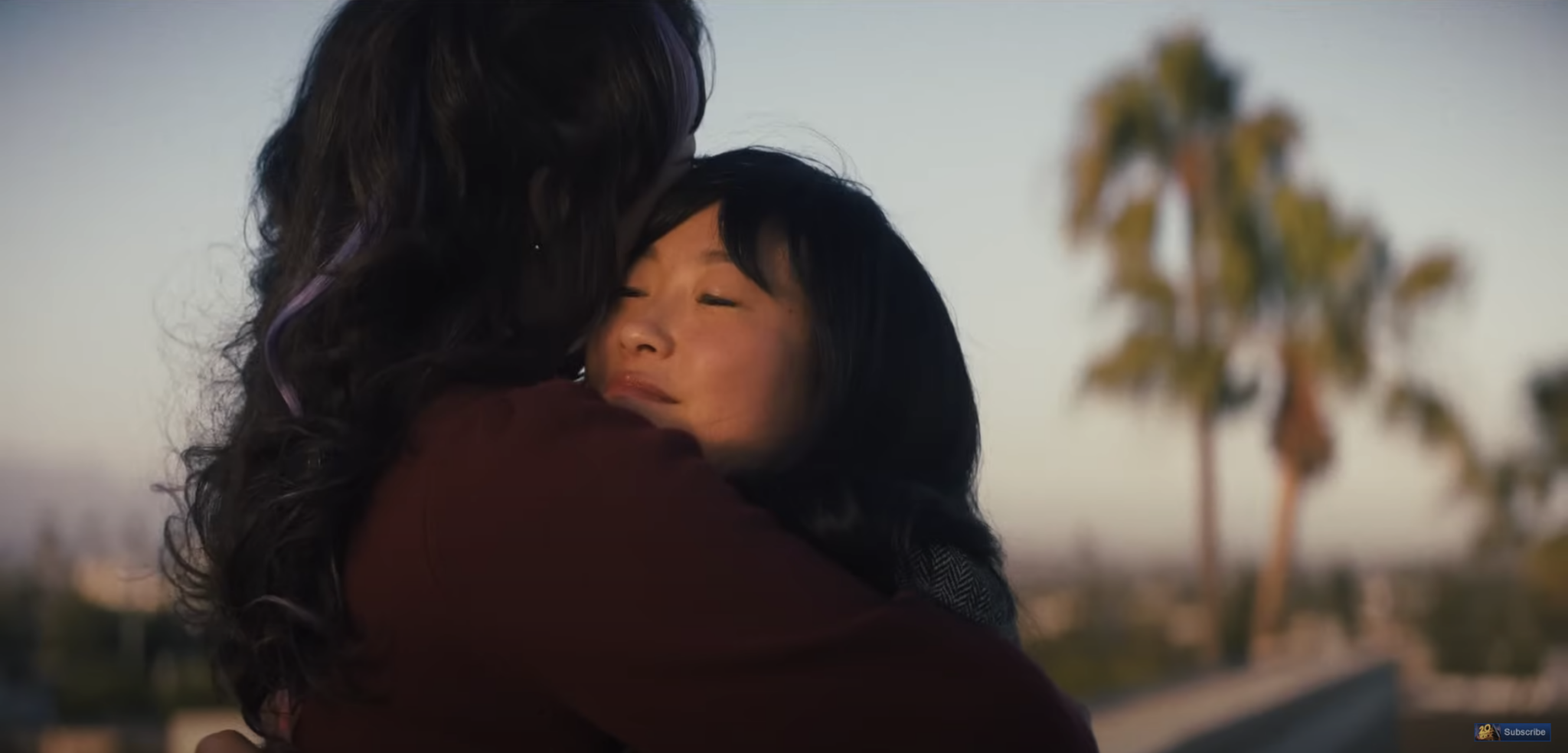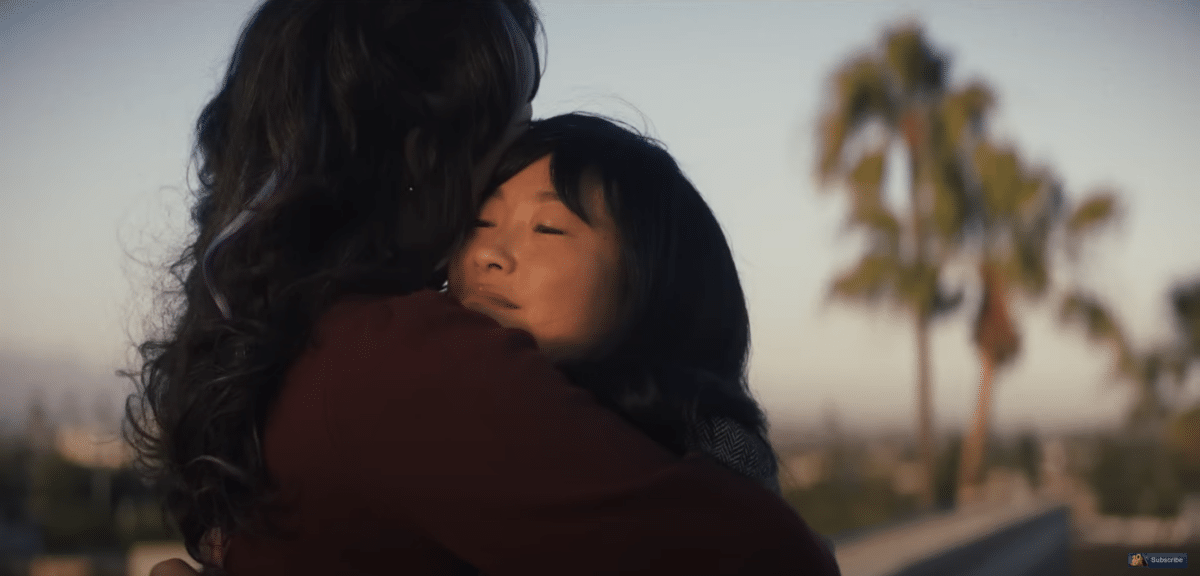 The film follows two sisters who need to raise money to retrieve their mother. They realize that one of the sisters is quite intelligent and attempts to win the money through a quiz show.
The movie will be released on the streaming platform Hulu on November 3rd.