As known, the classic comedy series Frasier is set to be revived shortly, which has been somewhat hard to believe.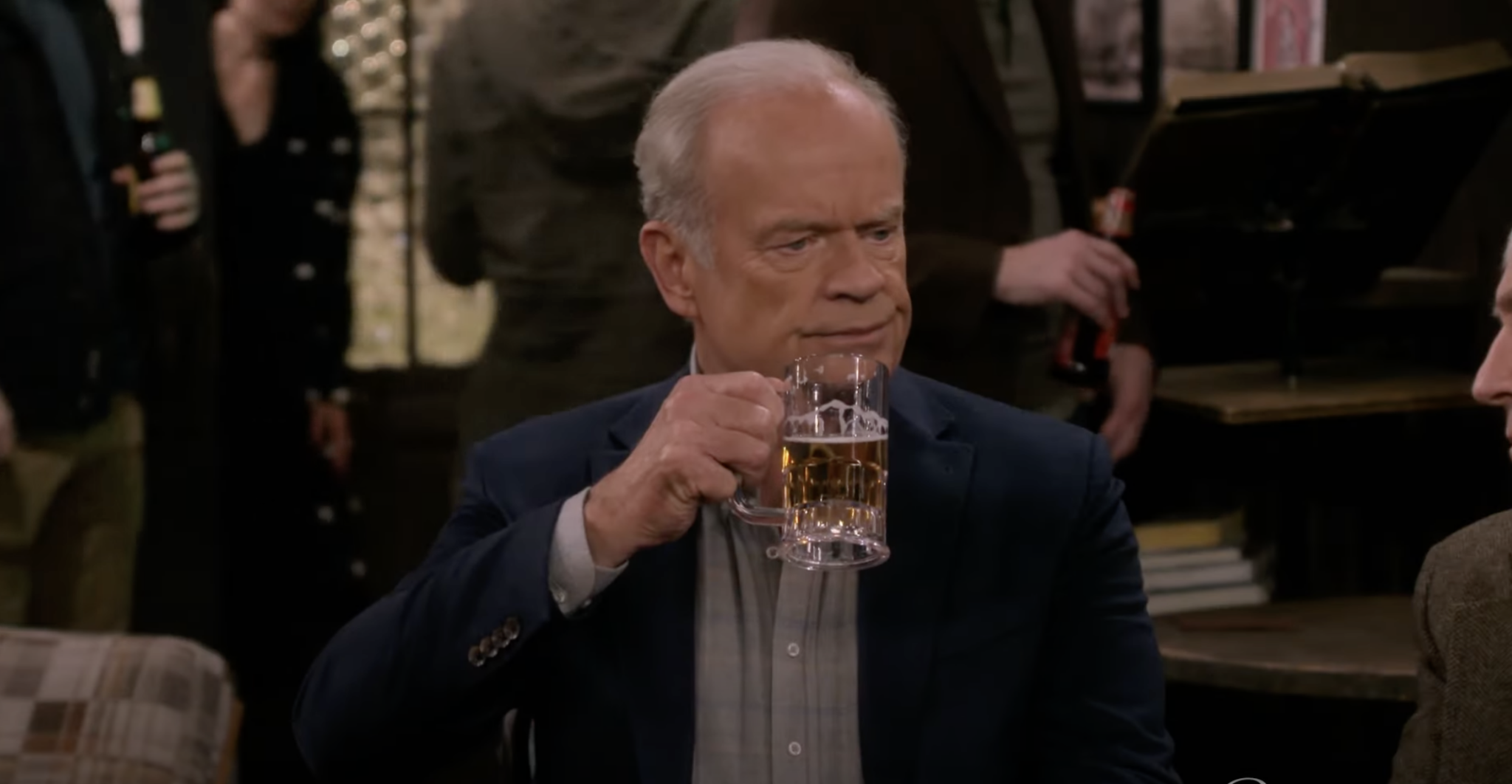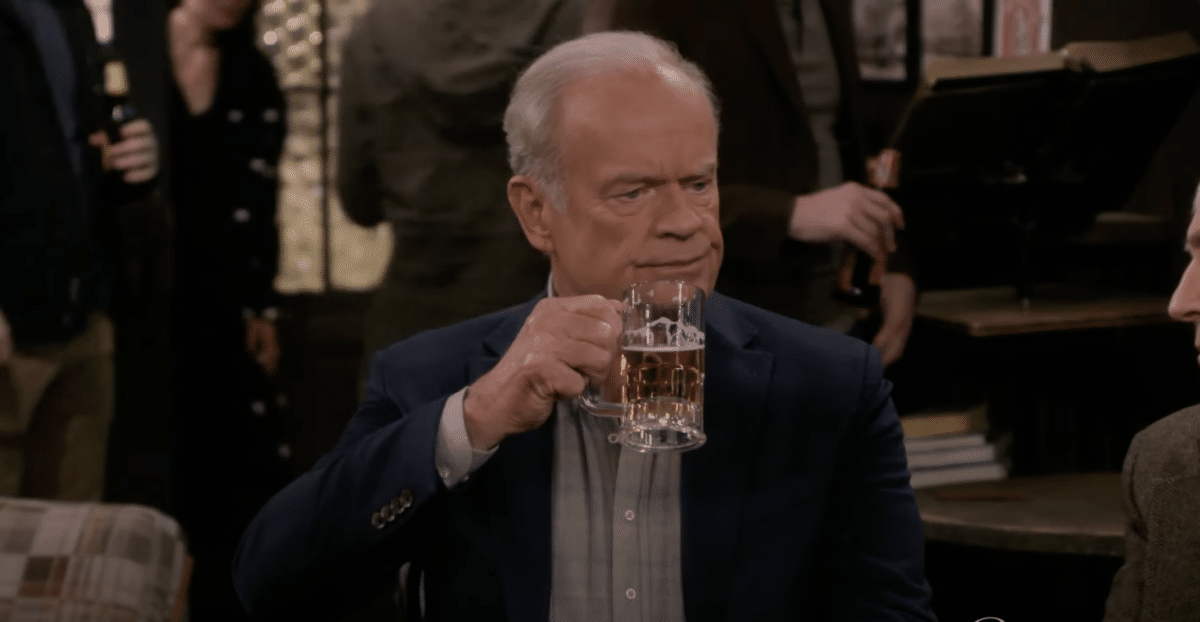 But now, the series has received its first trailer, and it's safe to say there's no turning back. In this new series, Frasier has left Seattle to return to Boston so he can spend more time with his son.
Frasier premieres on Paramount+ on September 12th.