Following yesterday's teaser, here's the first trailer for the upcoming film Argylle. The film is directed by Matthew Vaughn, who has previously directed films like Kick-Ass, X-Men: First Class, and the Kingsman series.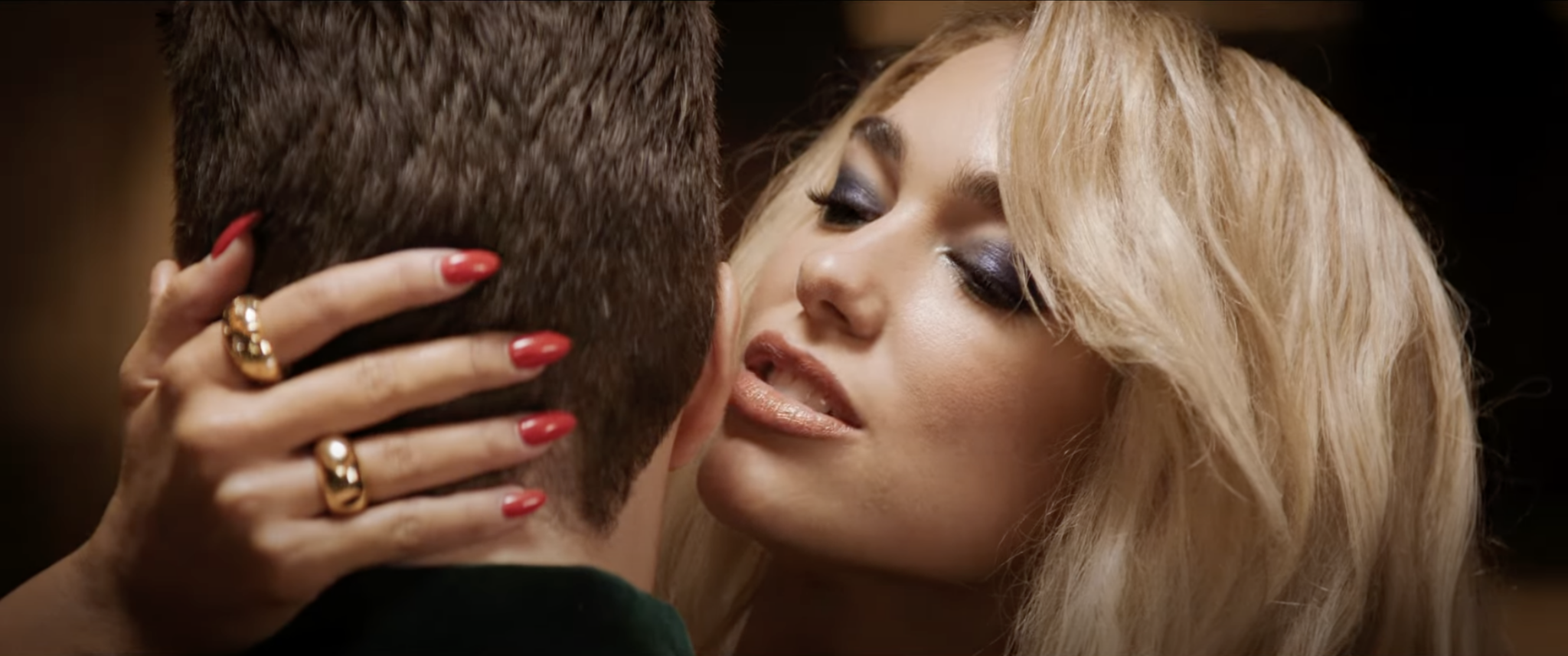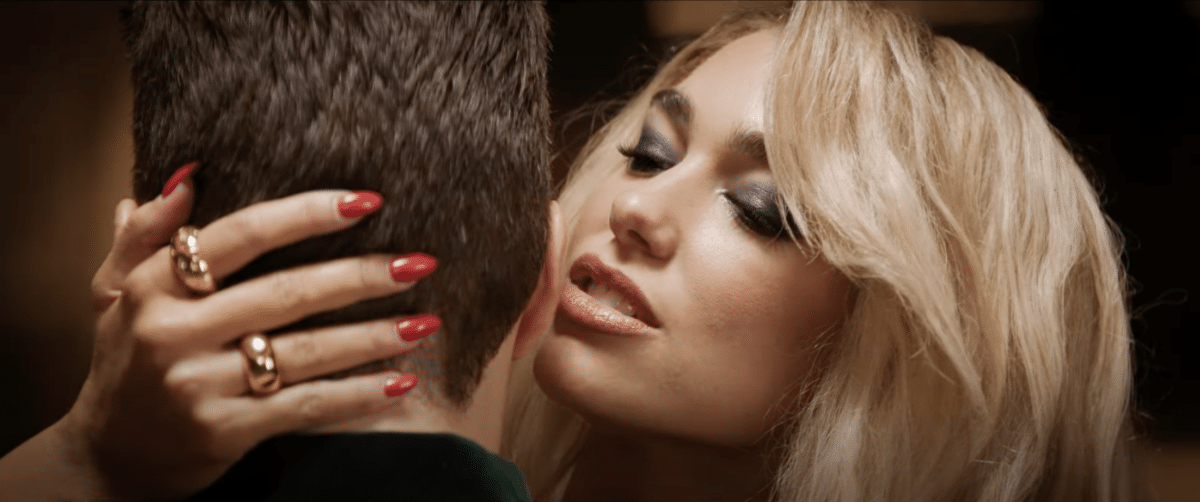 The movie blends action with spy comedy, and we follow detective novelist Elly Conway as she teams up with the spy Aiden. Together, with Elly's cat Alfie, they embark on adventures in the world of espionage. The film is packed with stars such as Henry Cavill, Bryce Dallas Howard, Sofia Boutella, Rob Delaney, Catherine O'Hara, Dua Lipa, John Cena, Bryan Cranston, Samuel L. Jackson, and Sam Rockwell.
Argylle is set to premiere on February 2, 2024.