Apple has now released a second trailer for the Scorsese film Killers of the Flower Moon, featuring Leonardo DiCaprio, Robert De Niro, and Lily Gladstone in the lead roles.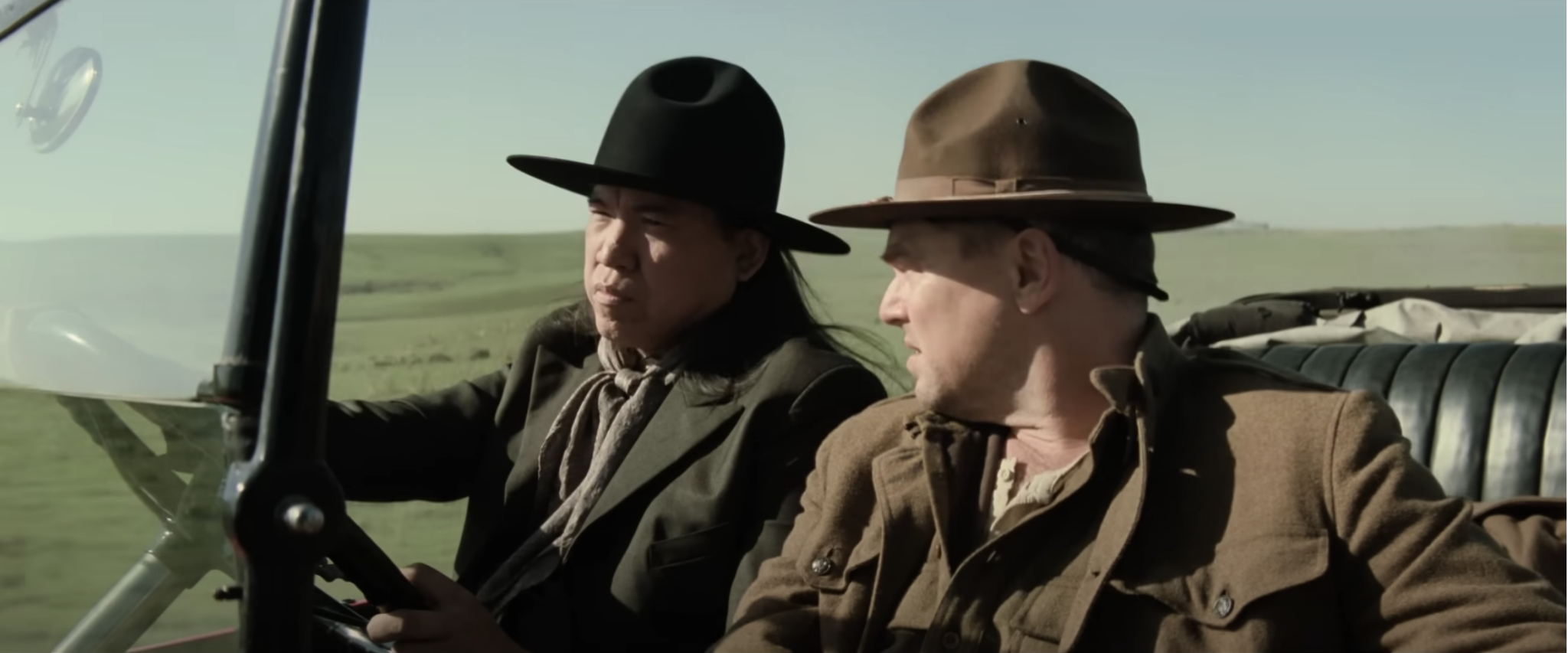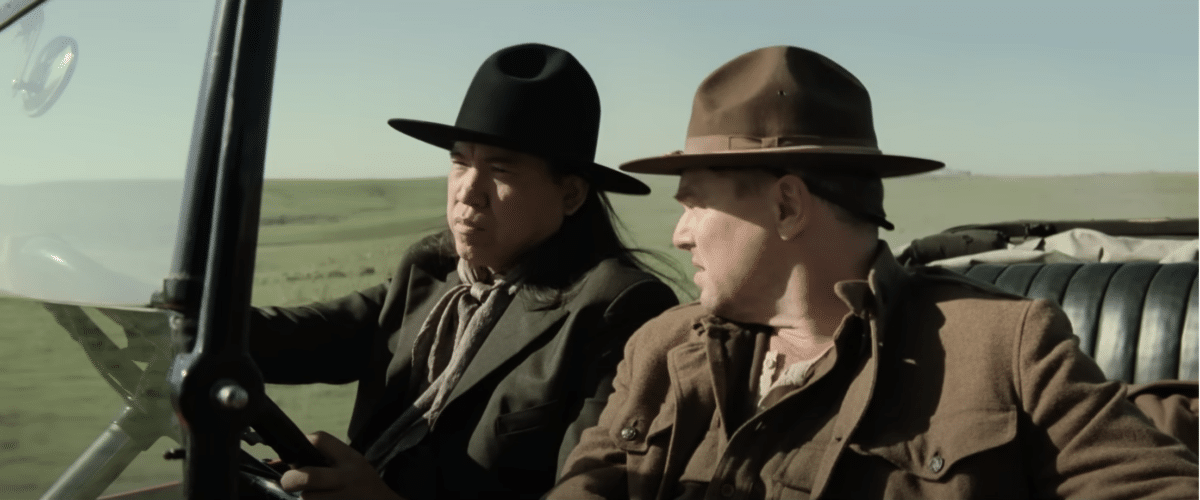 The film is about the FBI investigating the murders of several members of the Osage Native American tribe.
Killers of the Flower Moon will premiere in theaters on October 20 and will be released on Apple TV+ at a later date.