Soon it's time for the second season of the enjoyable series Yellowjackets and here we have the first proper trailer for the season.
Yellowjackets is about a girls' football team who have to fend for themselves after they are the only survivors of a plane crash. Alongside that, you also get to follow the girls as they grow up and the aftermath of what happened in the Canadian wilderness begins to haunt them.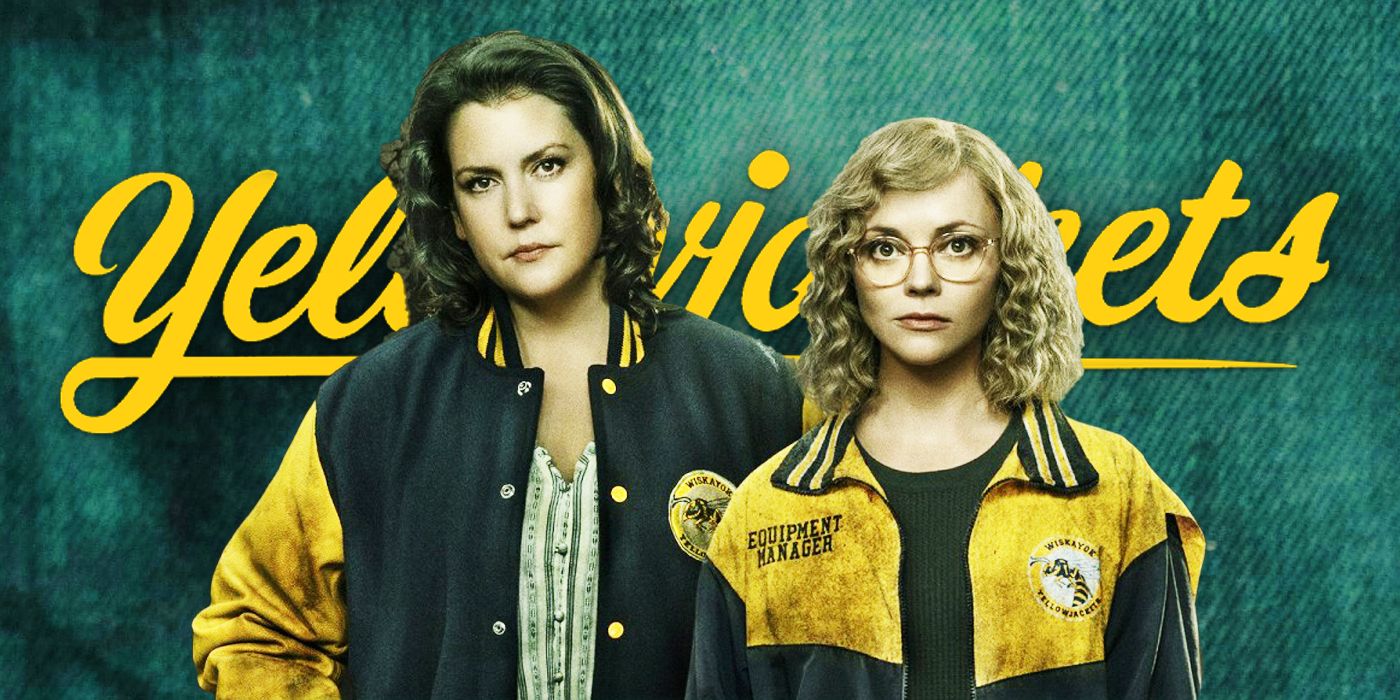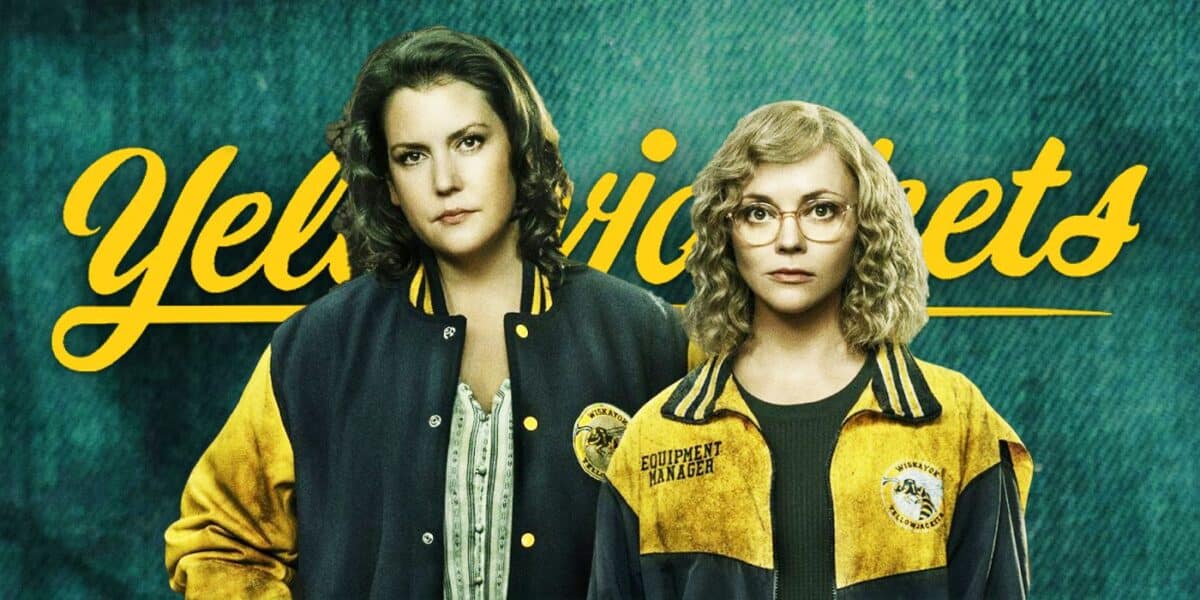 The cast includes Juliette Lewis, Christina Ricci, Melanie Lynskey, and Tawny Cypress. Elijah Wood also appears in the second season.
The first season of Yellowjackets is available to watch on SkyShowtime.