Amazon is treating us to a new trailer for the upcoming series Gen V, which is a spin-off of The Boys. Just like in The Boys, you can expect a lot of ultraviolence, but this time set in a school environment.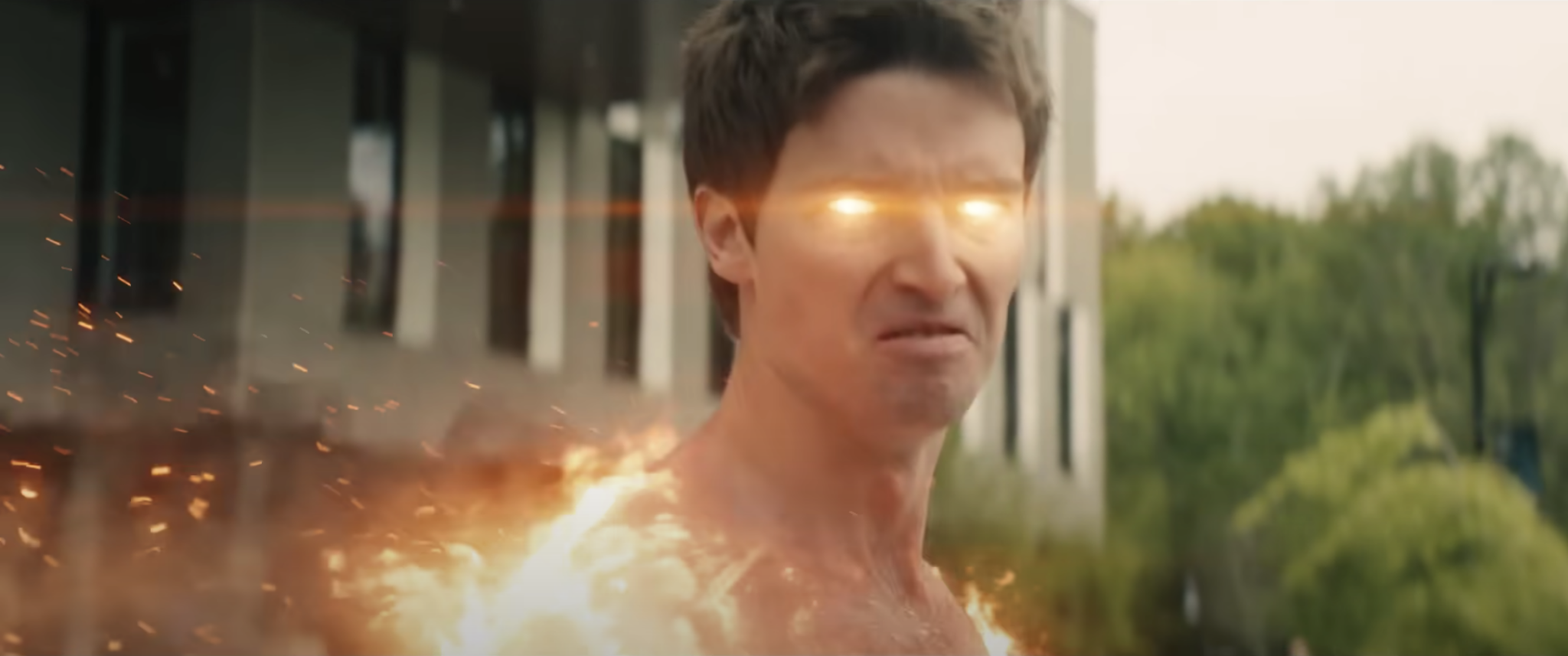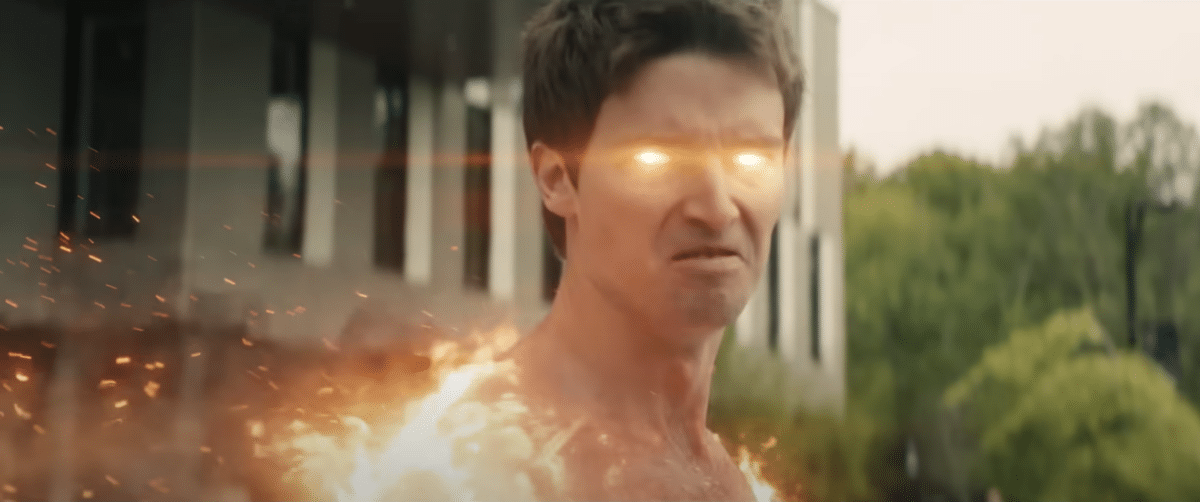 The series revolves around a group of young superheroes at a superhero school where they must balance school life with their devastating superpowers.
Gen V premieres on Prime Video on September 29th, and episodes will be released weekly.