Here's a new trailer for the upcoming movie about Barbie, the doll that has entertained children for over 60 years.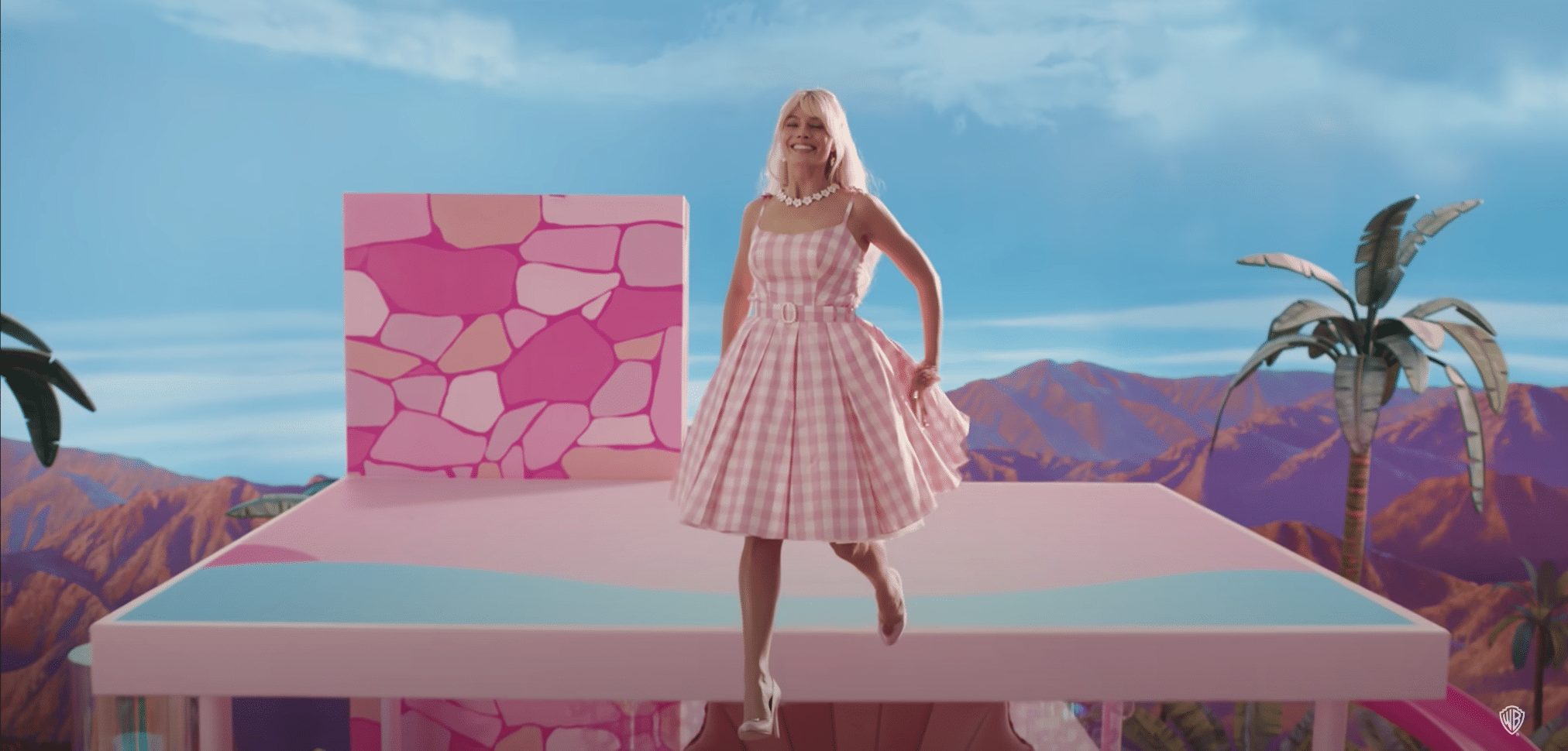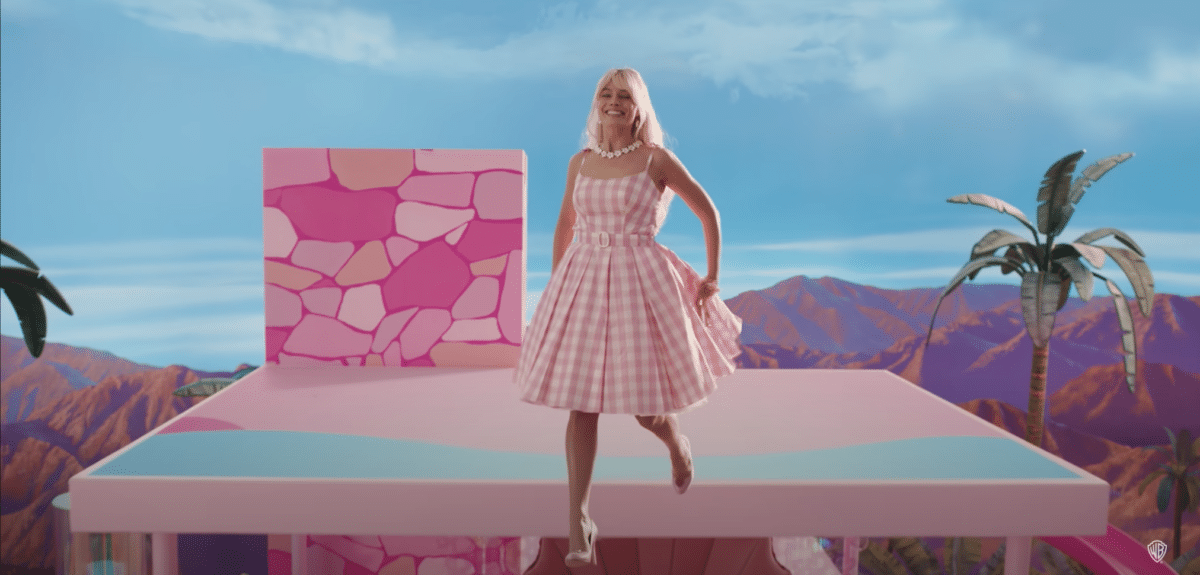 In the film, viewers will follow what happens when Barbie (Margot Robbie) and her boyfriend Ken (Ryan Gosling) leave Barbie-land and embark on an adventure in the real world.
July 21st marks the premiere of Barbie.