If you love dinosaurs, it's almost time for a new season of the Apple TV+ nature series, Prehistoric Planet.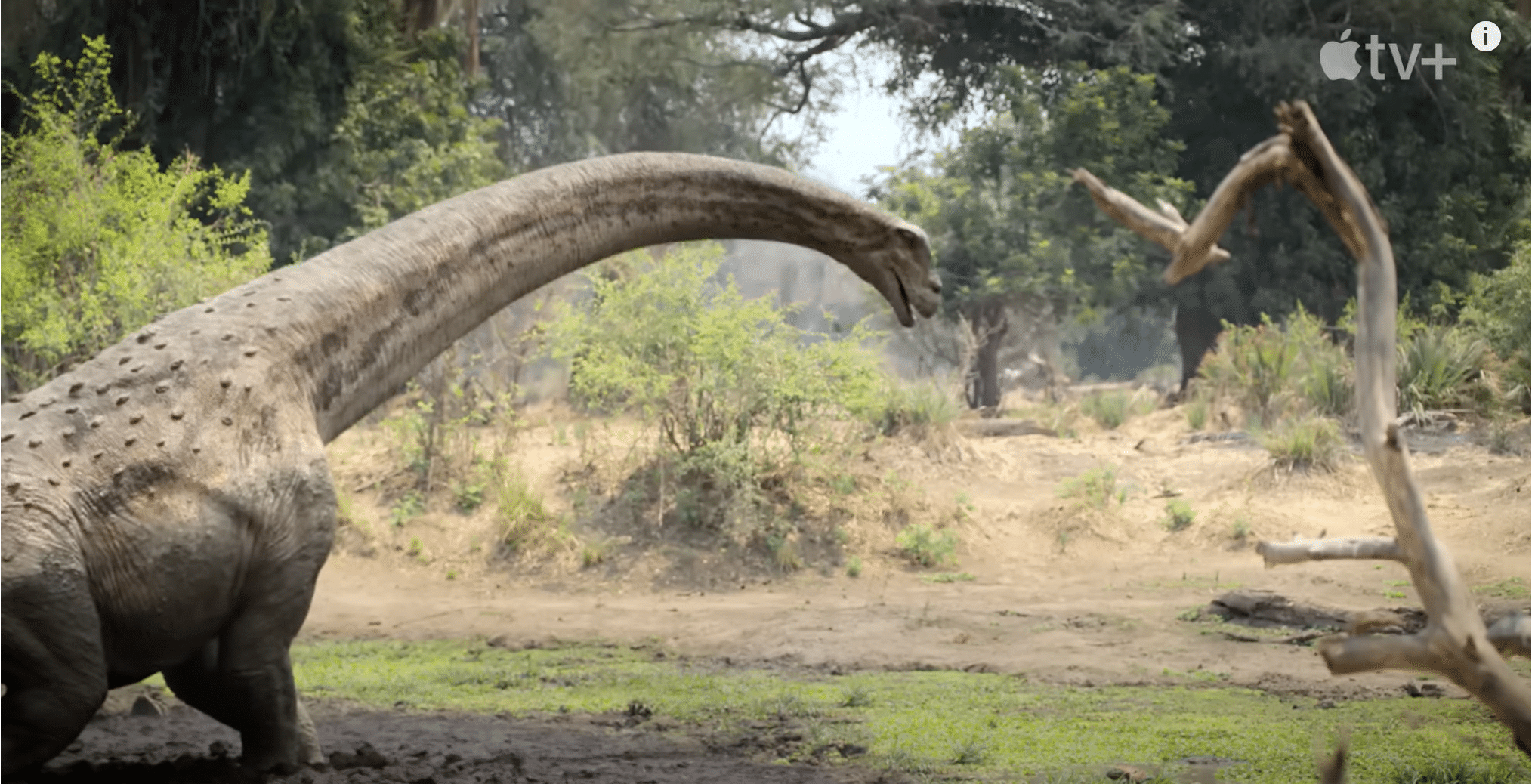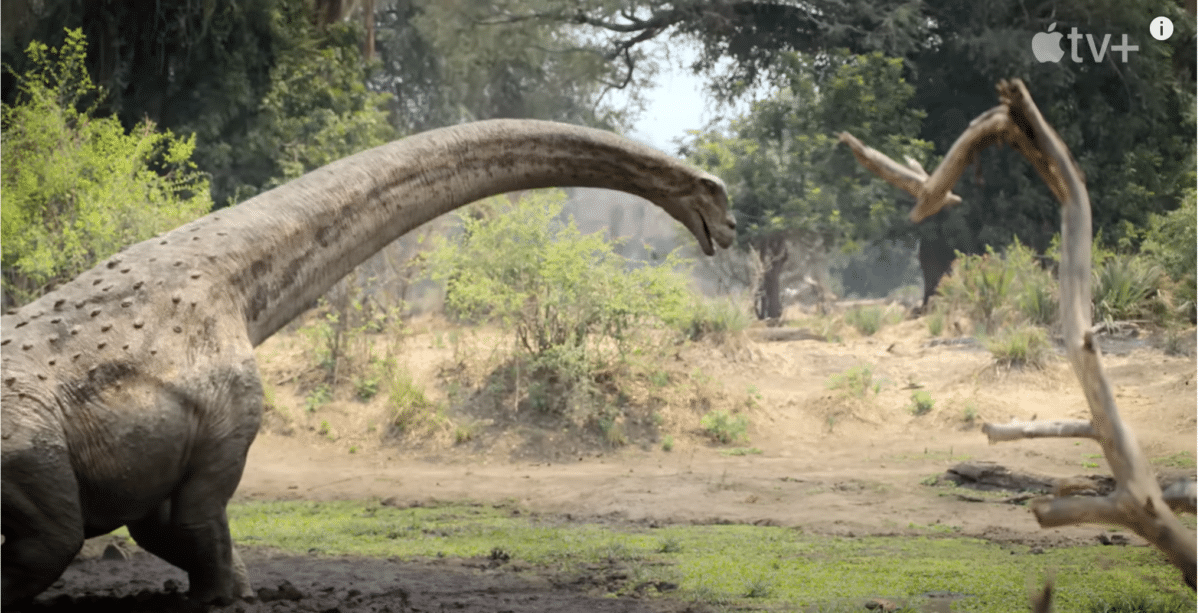 Apple just released a new trailer for the show's second season, which you can check out below.
Apple writes about the new season:
"Prehistoric Planet" season two continues to bring Earth's history to life like never before as the series presents new dinosaurs, new habitats and new scientific discoveries while taking viewers around the world in an epic five-night adventure. With new dinosaurs like the Tarchia, one of the largest Ankylosauri, to returning fan-favorites like the Tyrannosaurus rex, and many more, "Prehistoric Planet" returns with an all-new season of prehistoric wonders.

–Apple.com
In Prehistoric Planet's second season, viewers will get a closer look at prehistoric species such as isisaurus, pectinodon, quetzalcoatlus, and hatzegopteryx. The new season starts on May 22.