Here is the first teaser for the horror film "Five Nights at Freddy's," based on the game of the same name.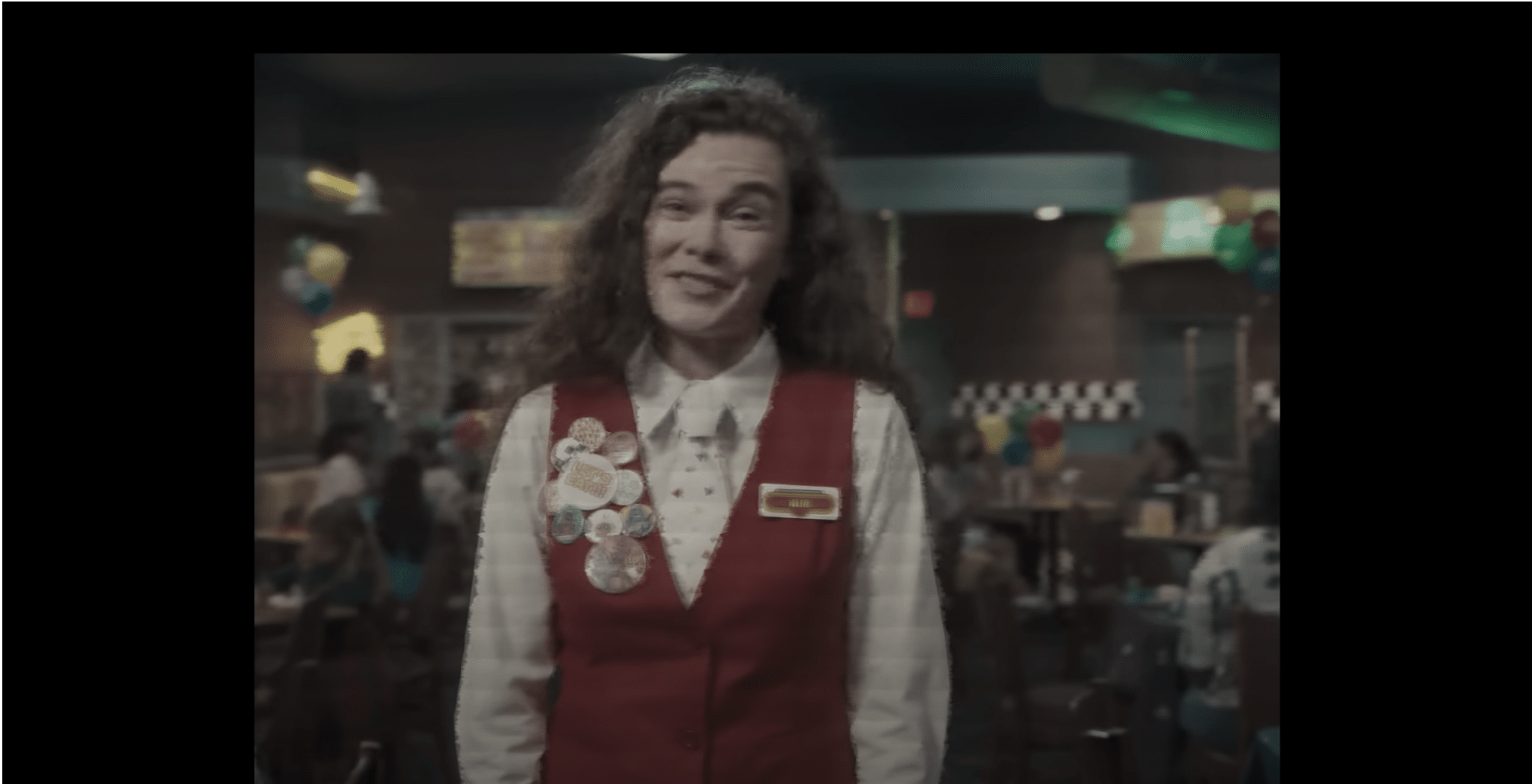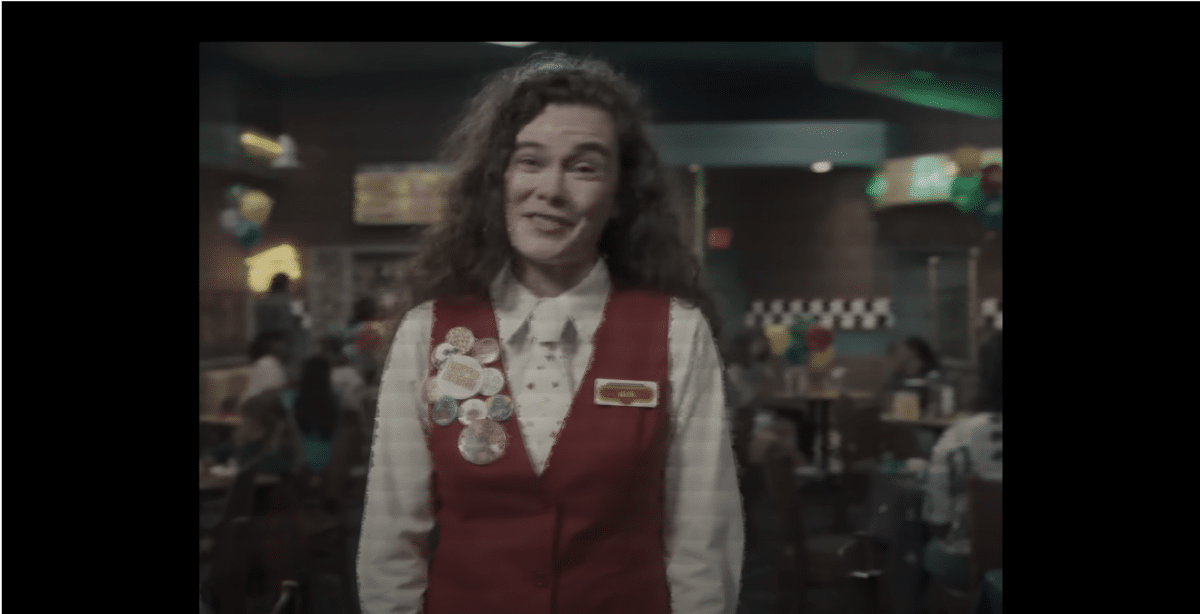 In the movie, we follow the security guard Mike Schmidt, who works the night shift at Freddy Fazbear's Pizza. In this pizza place, there are four animatronic mascots that, annoyingly enough, turn into killer robots after midnight.
In the lead role, we see Josh Hutcherson, from the brilliant Future Man, and other actors appearing in the film include Matthew Lillard, Mary Stuart Masterson, and Piper Rubio. The film will have its theatrical release in the United States on October 27th.