Netflix released a teaser today for its upcoming miniseries Griselda, where we get to see Sofia Vergara in the role of Griselda Blanco, a Colombian drug queen who was known as both the "Black Widow" and "Cocaine Godmother" during her drug smuggling career that spanned from the 1960s into the early 2000s.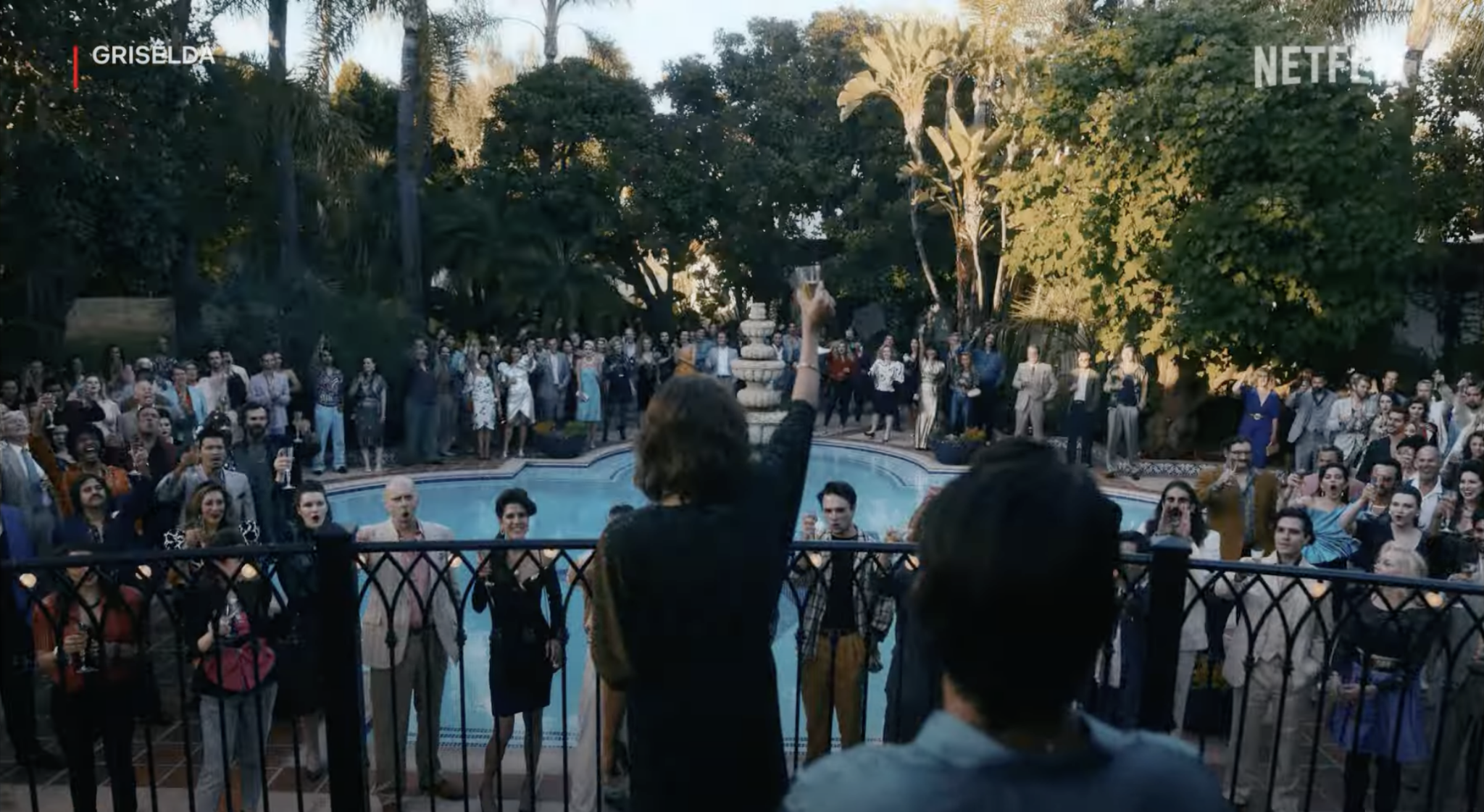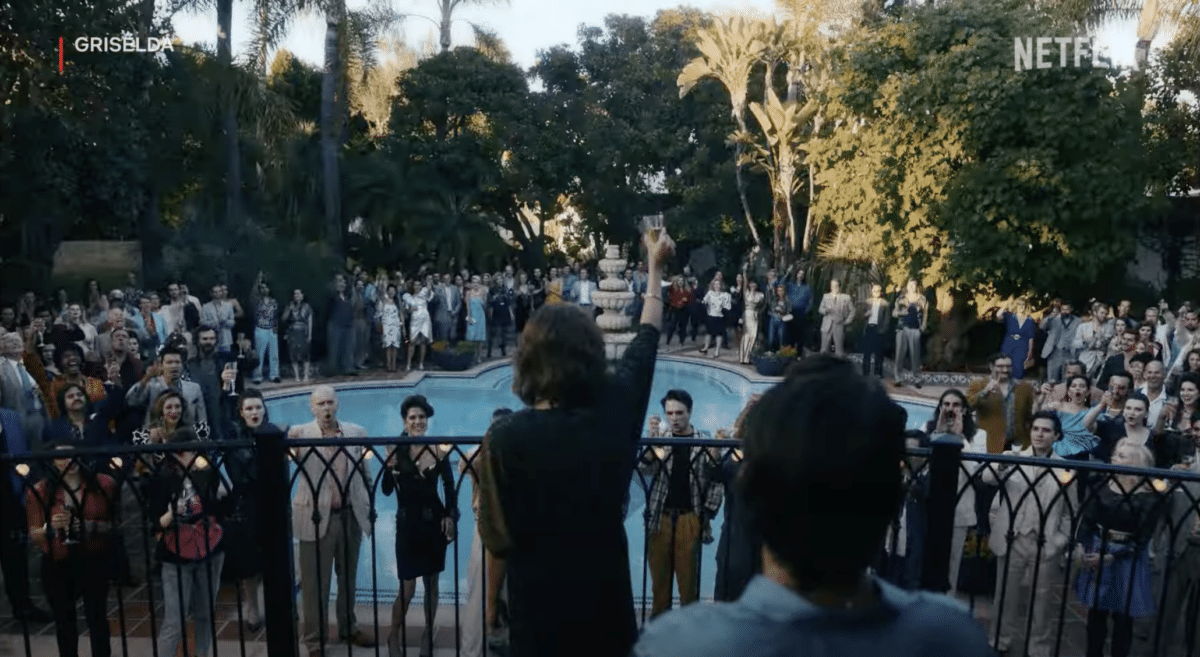 The series consists of six episodes, and Netflix describes Griselda as follows:
Griselda tells the story of a devoted mother who created one of the most profitable cartels in history. Witness how her lethal blend of unsuspected savagery and charm helped her expertly navigate between business and family.
Griselda will start streaming on Netflix on January 25, 2024.