The company Cameyo has released a new service that allows you to run Windows apps on Chromebooks without needing to use a virtual desktop or other tricks.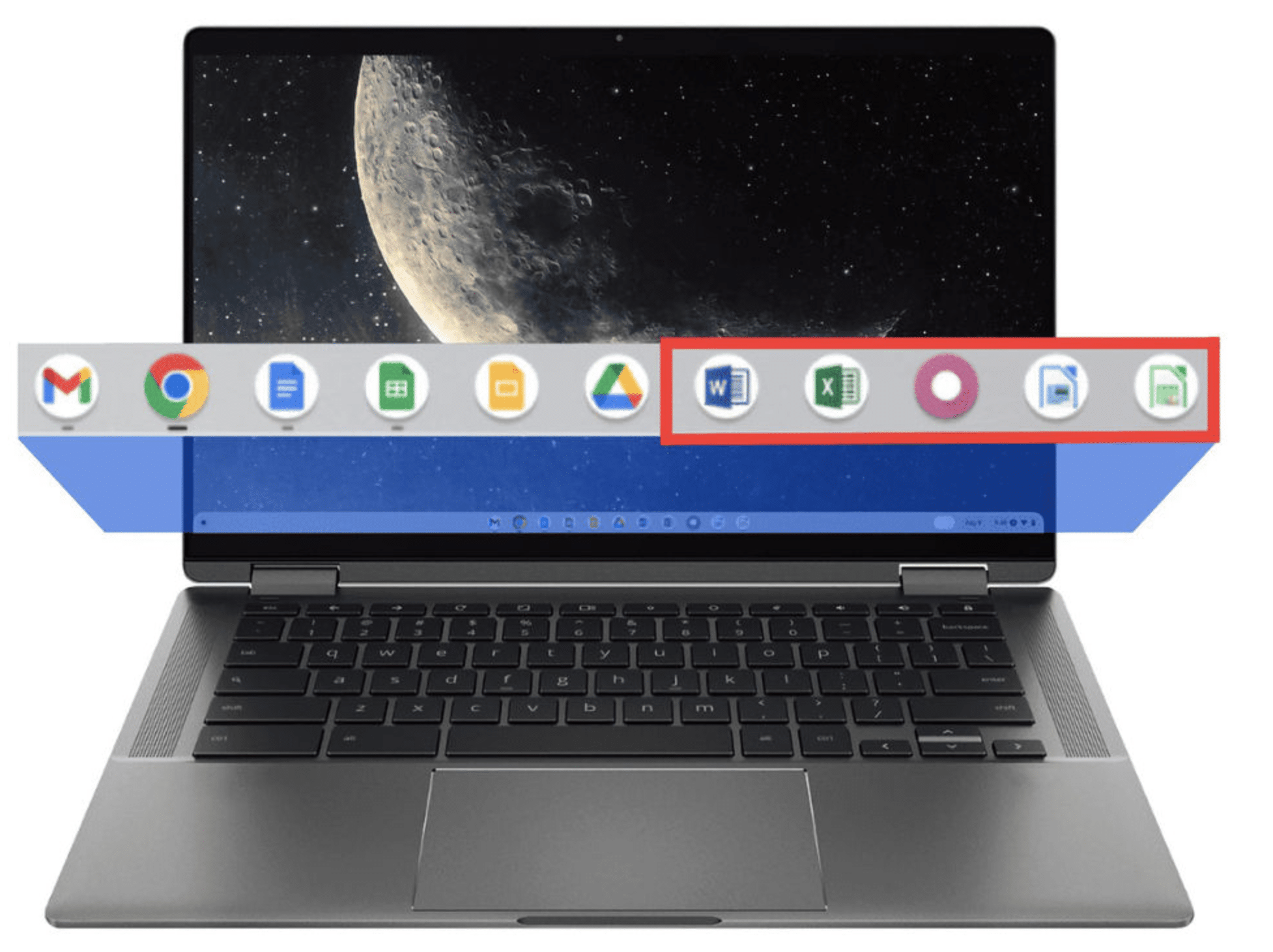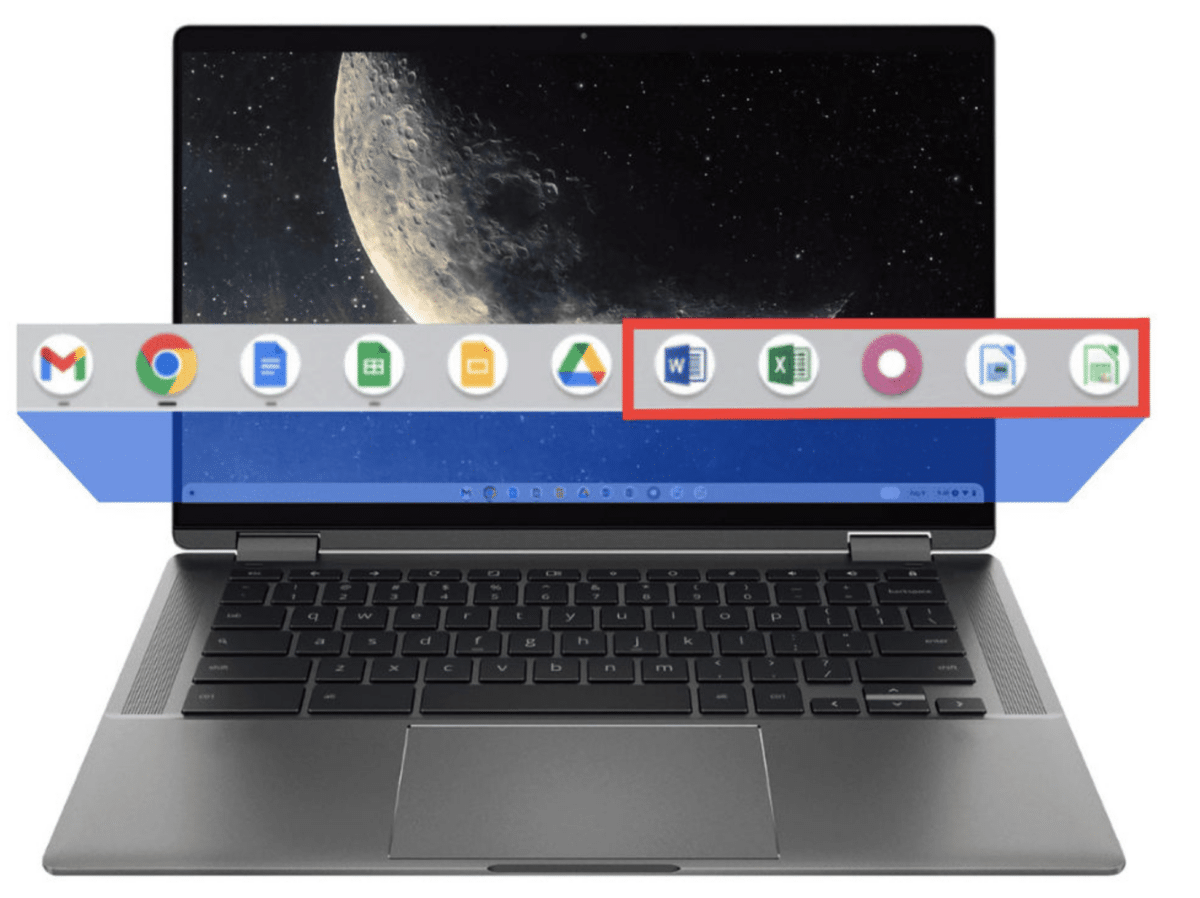 "ChromeOS Virtual App Delivery with Cameyo" relies on Windows apps being run directly through Cameyo's or the customer's servers in the cloud, even though it appears to the user that the apps are running locally. The solution seems to be primarily developed for businesses and organizations that want to offer their users the ability to run Windows apps on ChromeOS. In other words, it might not be a solution for Chromebook users eager to play the Windows version of Minesweeper on their computer.
In the video clip above, you can see more about how Cameyo works with Google Cloud, Google Workspace, and ChromeOS.