Google appears to be moving towards separating the Chrome browser from its ChromeOS, the operating system that powers Chromebooks. Until now, the Chrome browser has been integrated into ChromeOS's source code, but Google has been experimenting with something called Lacros (Linux And ChRome OS), a project aimed at making the browser independent of the operating system.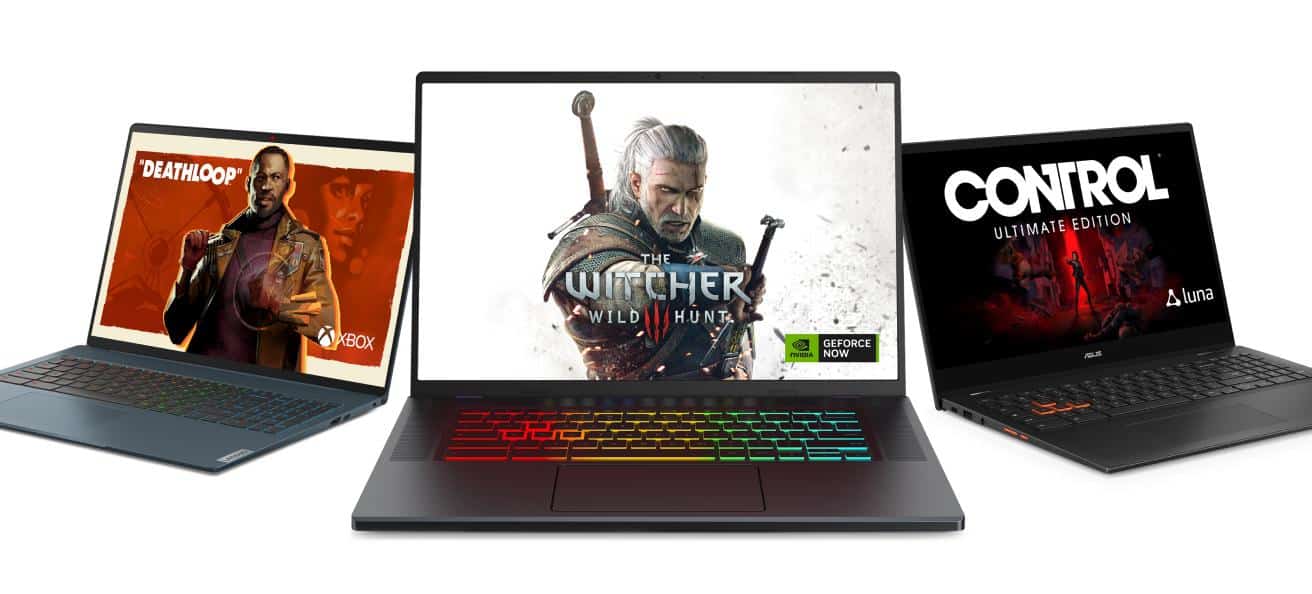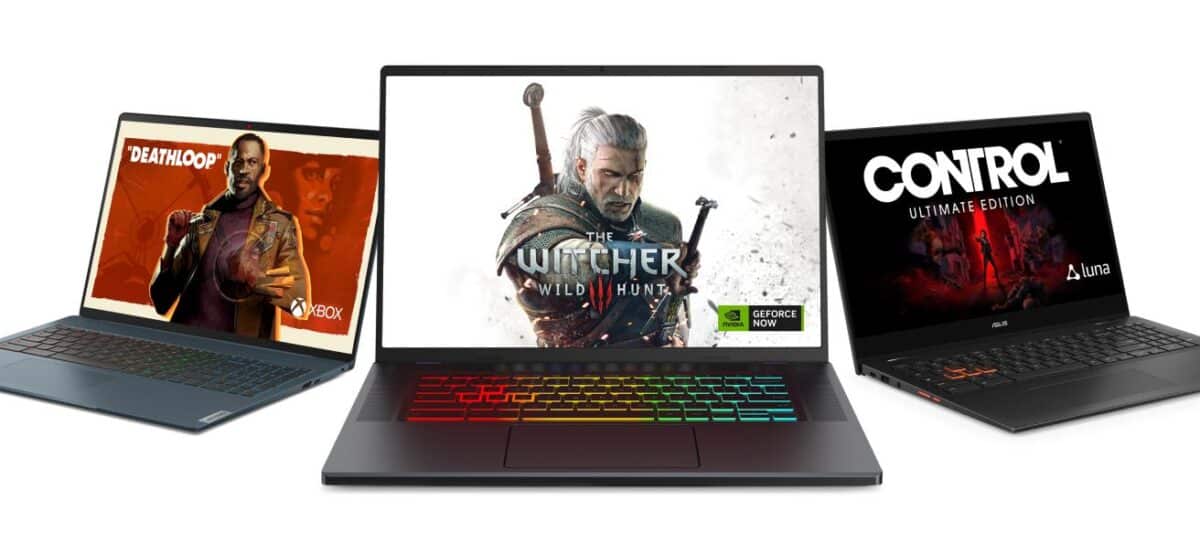 The main idea behind Lacros is to enable ChromeOS to run the standard version of the Chrome browser on Linux. The advantage of this is that the browser and the operating system can be updated independently of each other. This may make it easier for Google as they won't need to update the entire ChromeOS every time they release a new version of Chrome.
Google has been testing Lacros on ChromeOS for some time now. It is expected to be introduced in a stable version for Chromebook users when ChromeOS 116 and Chrome 116 are released soon. For the average Chromebook user, this change might not be noticeable at all. However, in the future, it is likely to result in ChromeOS not being updated as frequently as the Chrome browser.