Procreate is almost a must-have app for those with an iPad and an Apple Pencil, and now the company behind that app is launching a new one – Procreate Dreams.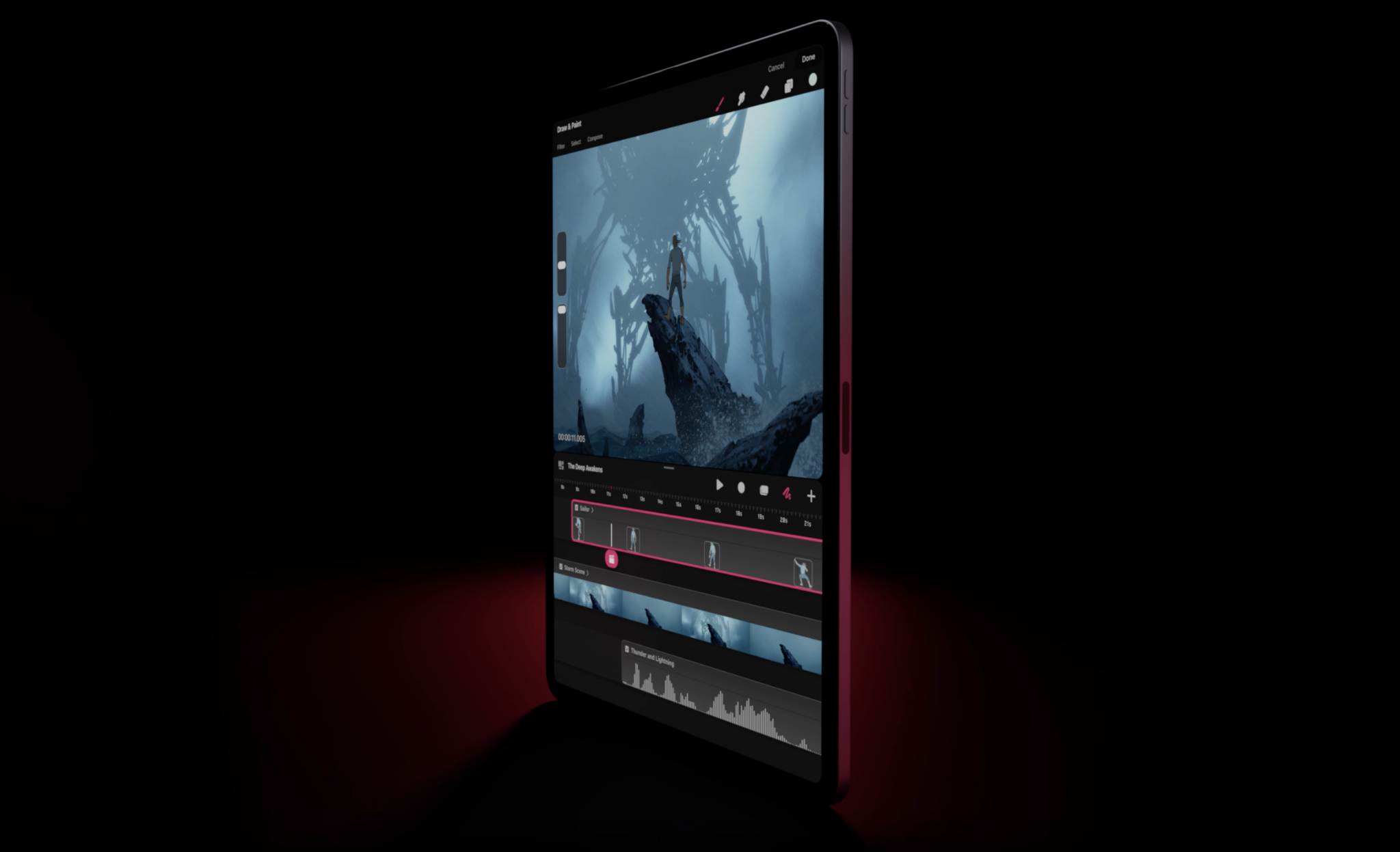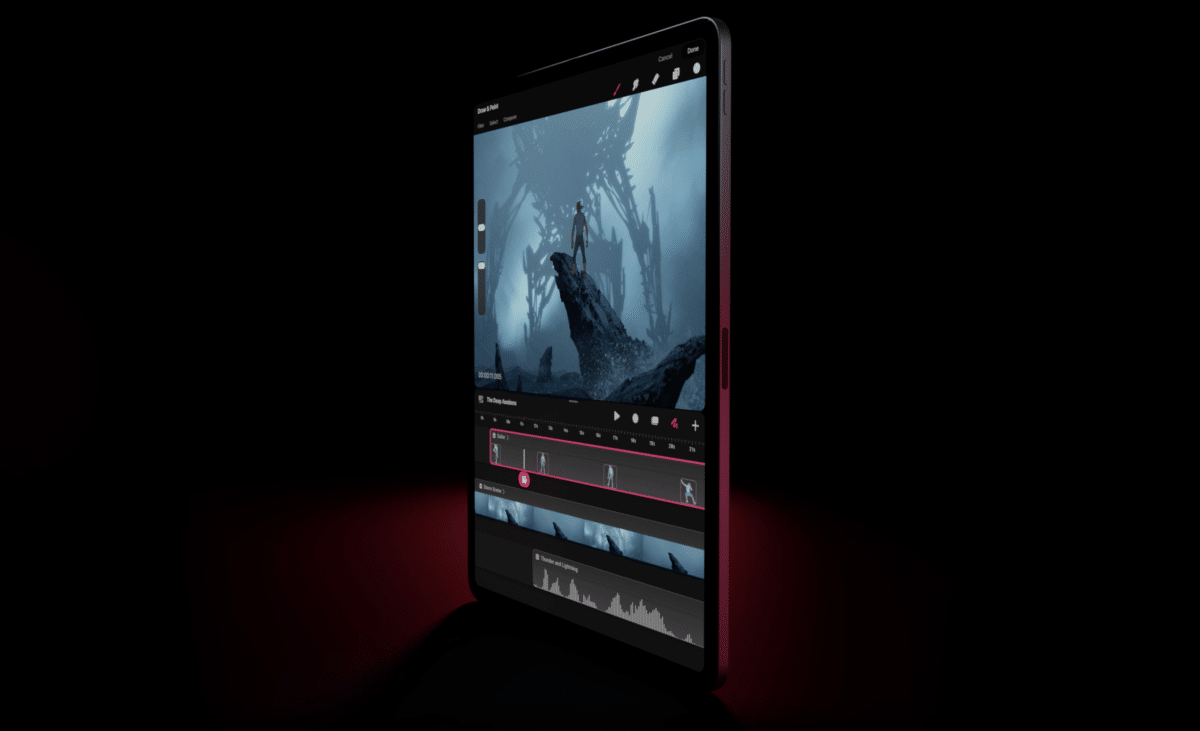 The new app is designed for creating various 2D animations and offers iCloud syncing and all the other features you'd expect from a company associated with Procreate.
Procreate Dreams is coming to iPad on November 22nd and will cost $20. There are no subscription fees.