On Thursday, Microsoft will hold an AI event led by Satya Nadella and Jared Spataro. Jared is the head of "Modern Work & Business Applications," and it will be about how to work with the company's software suite as it now includes AI capabilities.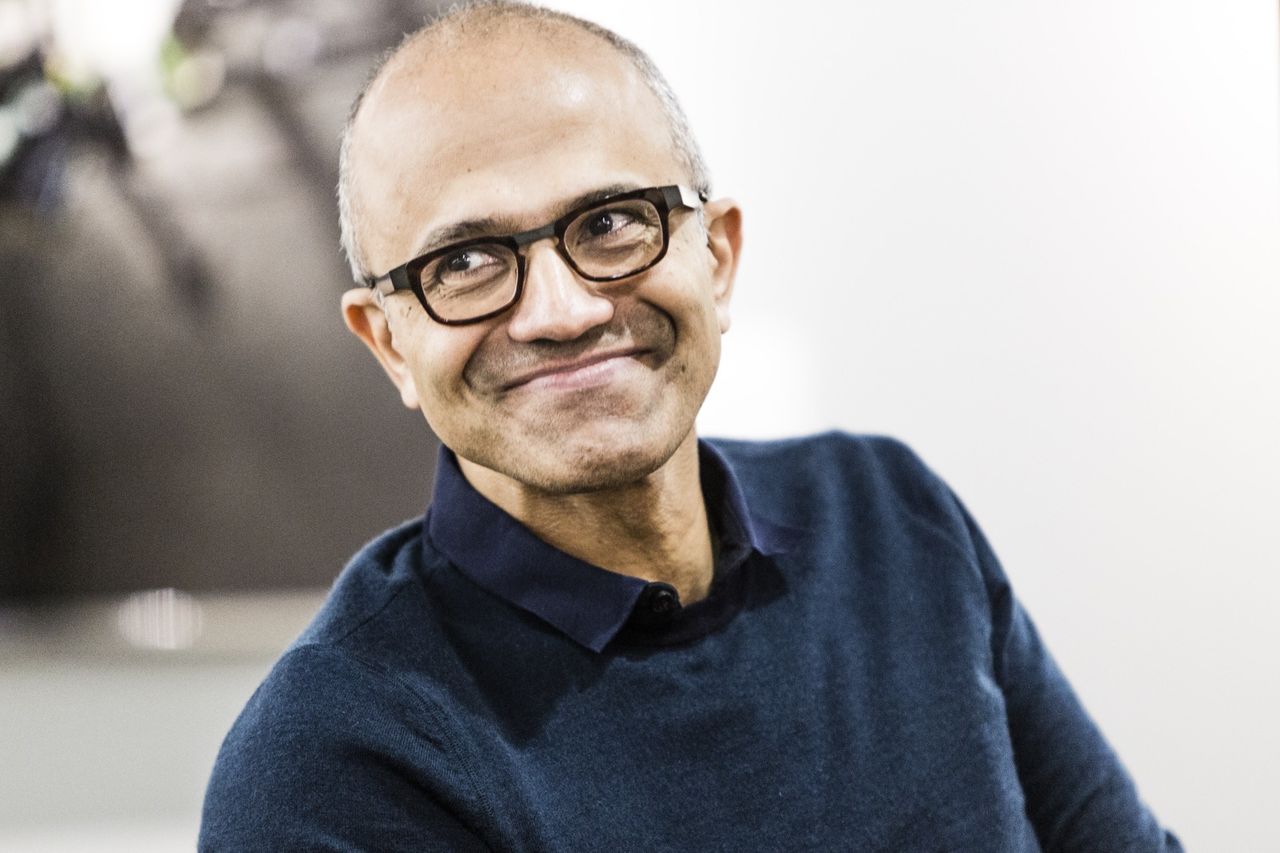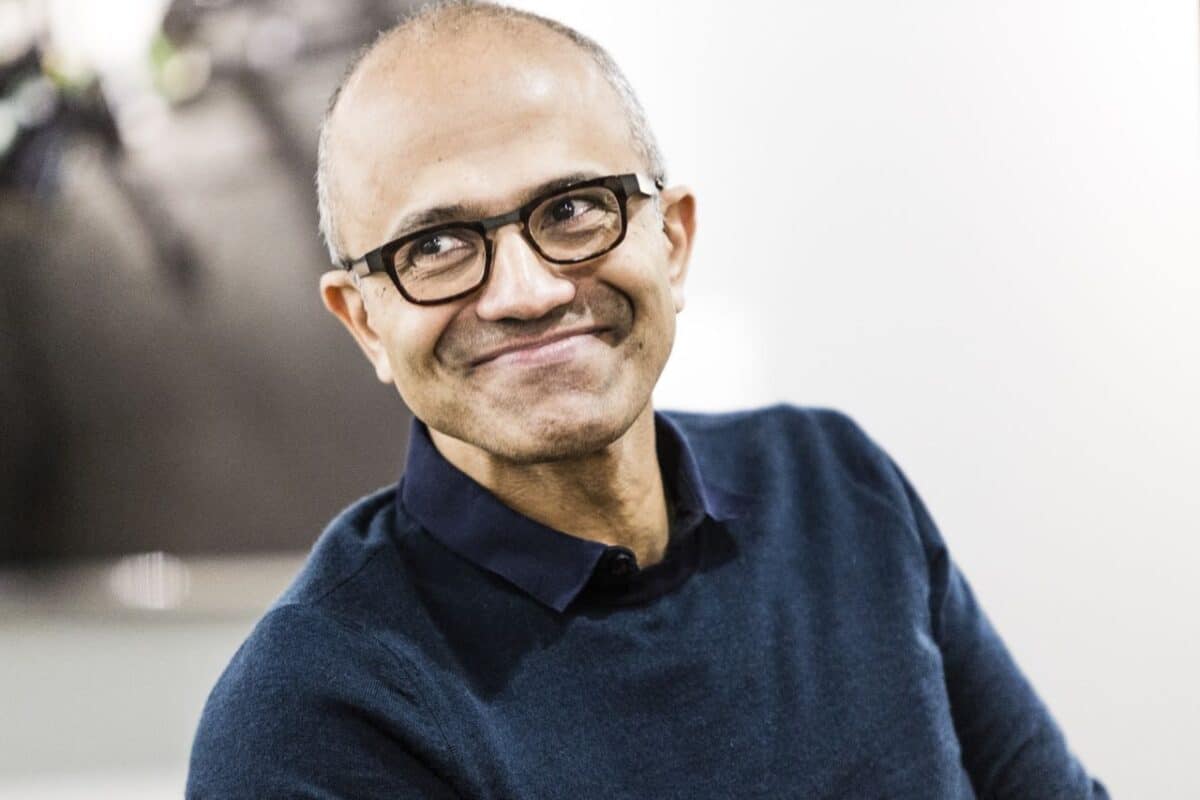 But there are rumors that a presentation of GPT-4 is in the works. ChatGPT runs on GPT 3.5, and 4 is the next big step for OpenAI and AI in general. 3.5 is great at interpreting text, but 4 should be able to interpret both images and possibly even video.
However, I don't think we will see a presentation of GPT-4 at Thursday's event, but time will tell.