Microsoft is about to release a completely new version of the Teams app that is both faster and easier to use. The new version opens twice as fast as its predecessor, uses 50 percent fewer resources, and takes up 70 percent less storage space.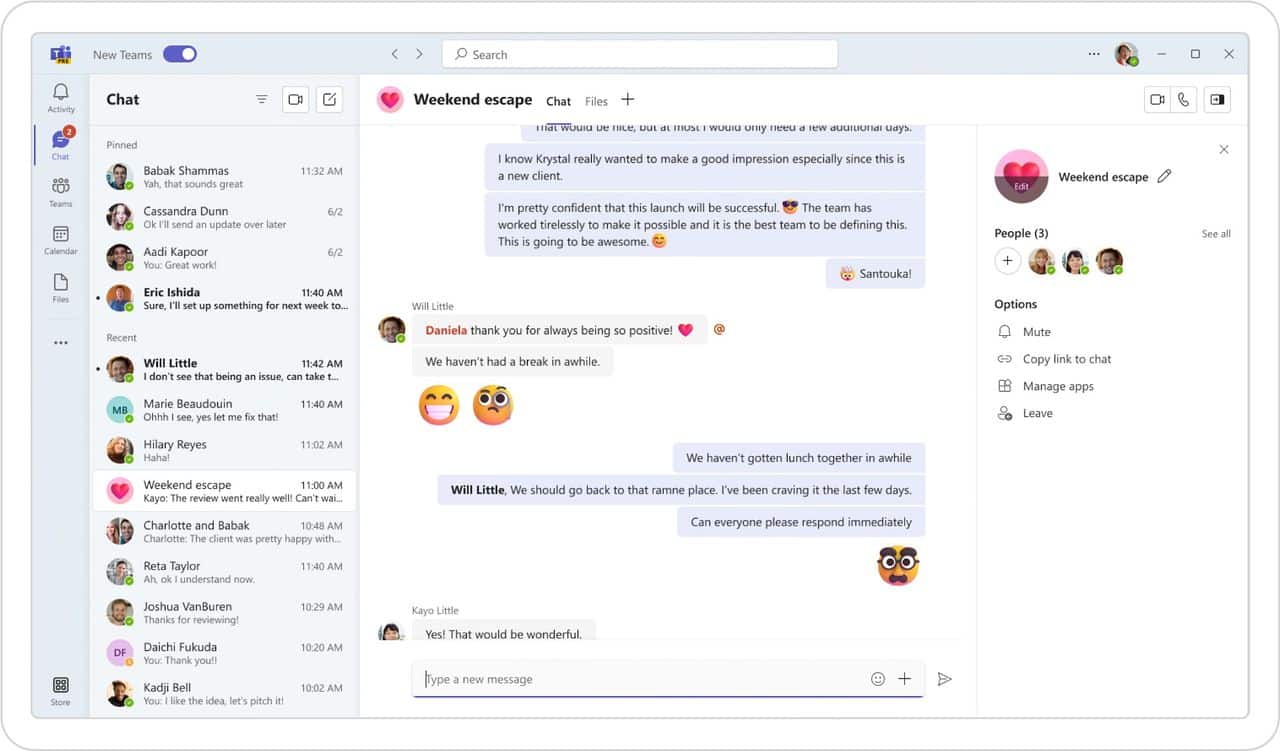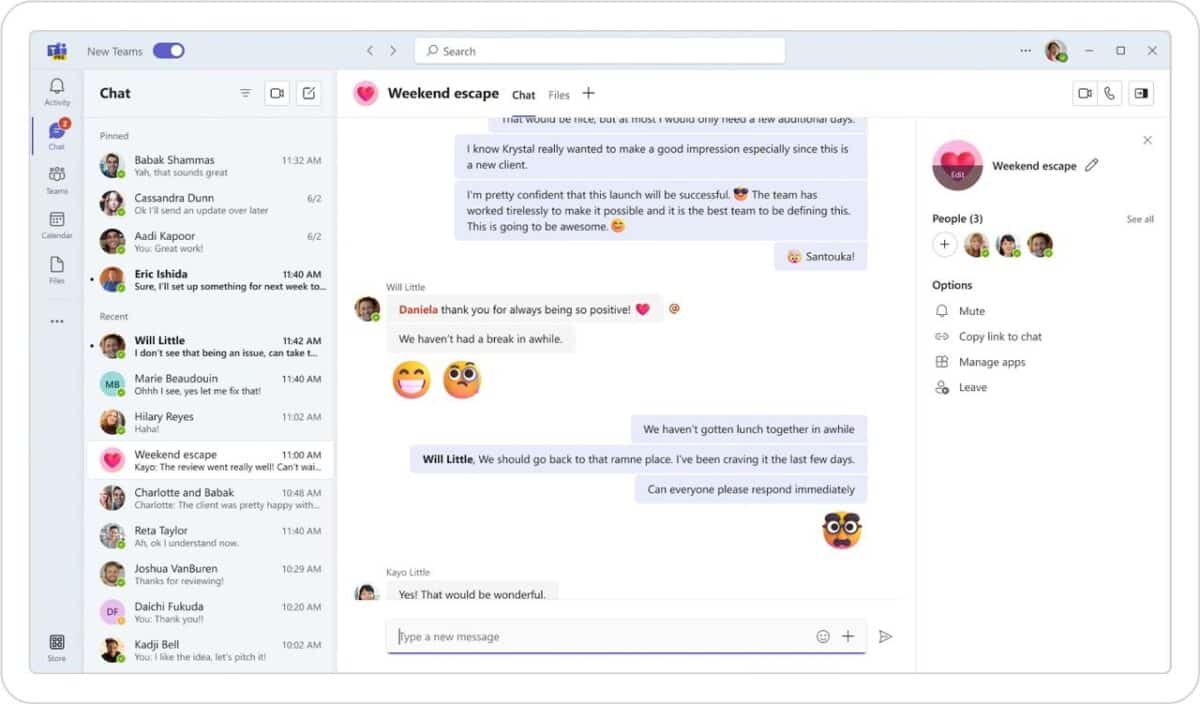 In addition to performance improvements, Teams has received a visual update to better match Windows 11 and several useful features have been added, including an improved interface for switching between different Teams accounts and the ability to use AI-driven video filters.
The new Microsoft Teams is available in preview for businesses to try out before it rolls out later this year. The new Teams version is currently only available to Windows users, but an improved Mac version is also in the works.
New Teams will enable you to collaborate more effectively across organizational boundaries by being actively signed into multiple accounts at the same time and receiving real-time notifications no matter which one is currently in use. You can seamlessly engage with users across multiple accounts and organizations without having to drop out of a call or meeting, ensuring no disruption to your workflow.