Google has now released its "Emoji Mashup" service, which can be accessed directly from their web search engine or via the mobile app.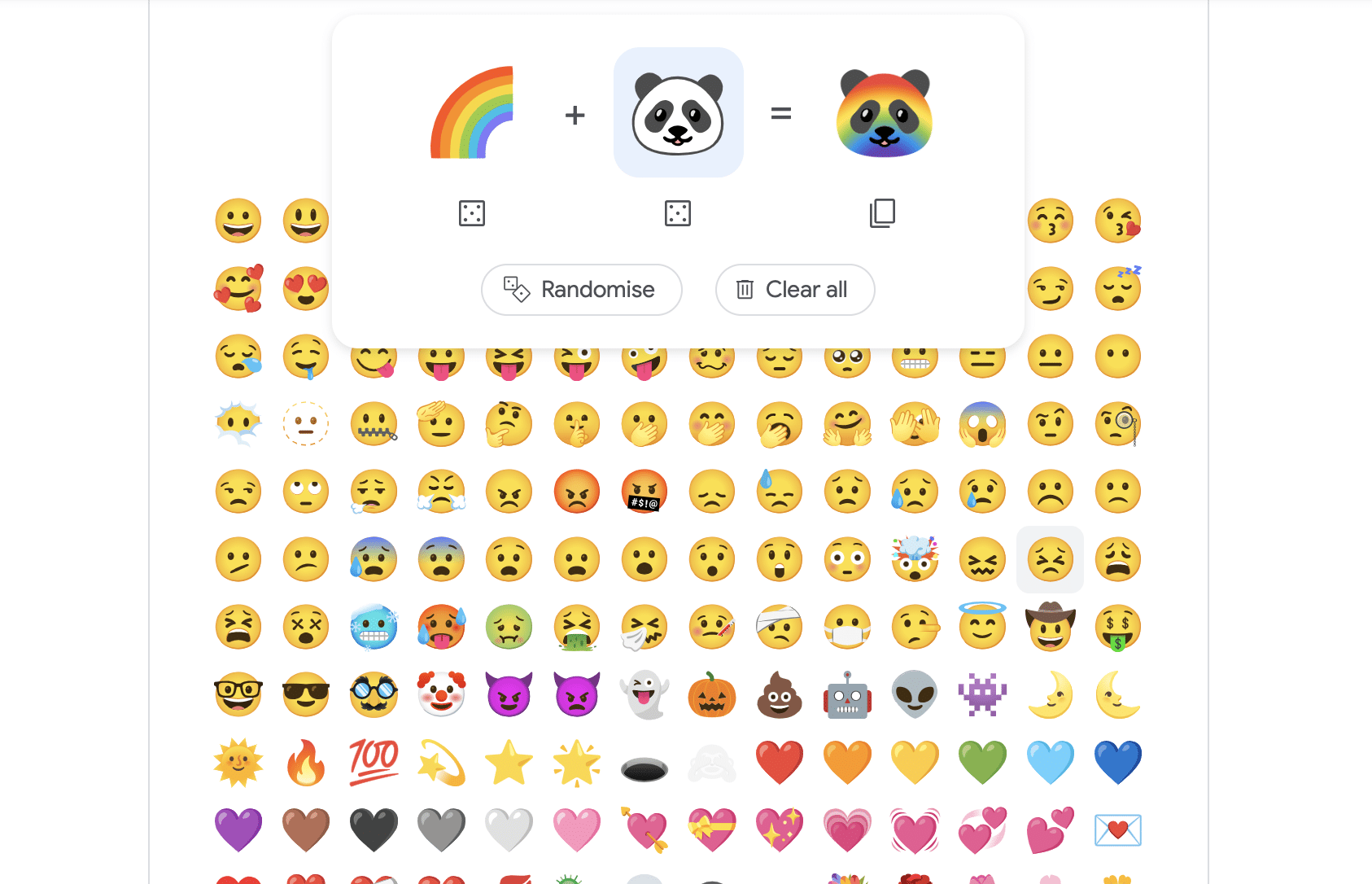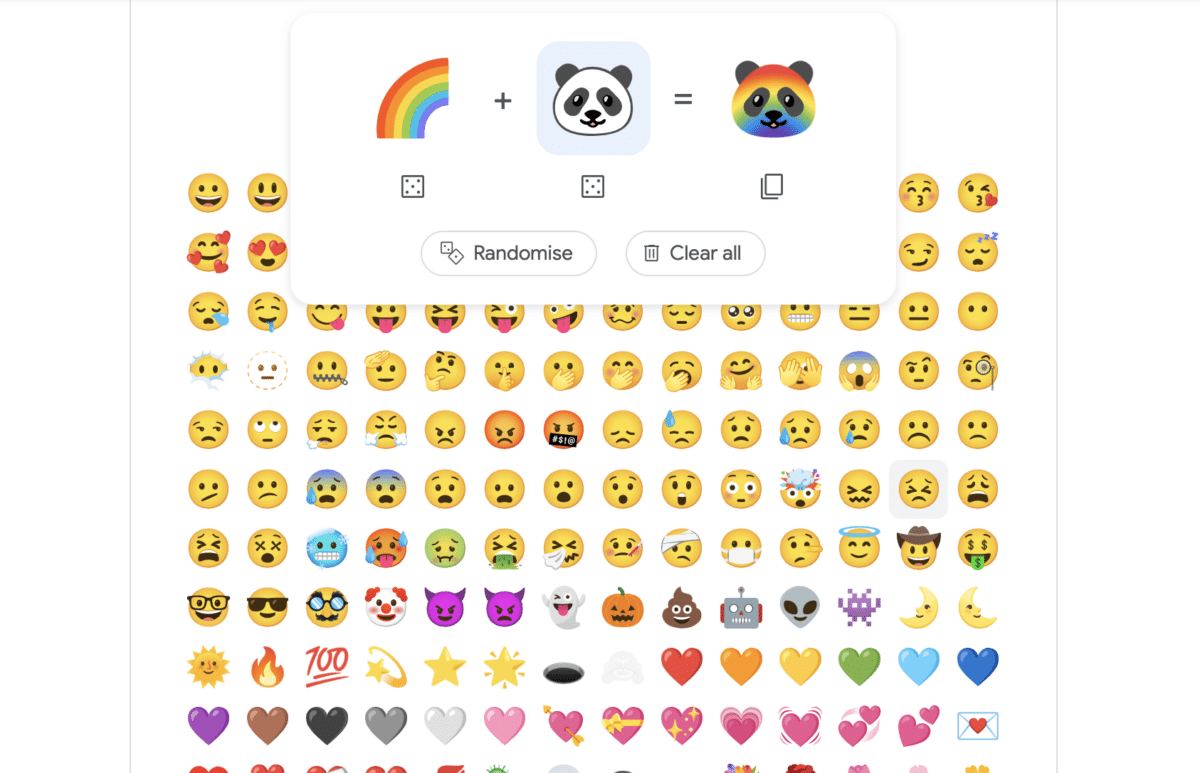 The service was originally launched in 2020 but was only available on Gboard, Google's Android keyboard, until now. With Emoji Kitchen, you can create new emojis by combining two existing emojis, which can then be copied and pasted into text messages or other places.
This might be interesting if you feel that none of the over 3,500 emojis already available are sufficient to express your emotions or thoughts while chatting. To activate Emoji Kitchen on Google's search engine, simply type "emoji kitchen" into the search bar and then click "Go cooking." Not all emojis are available on Emoji Kitchen, but there are a few hundred of the most commonly used emojis that can be used to create new emoji combinations.